About Us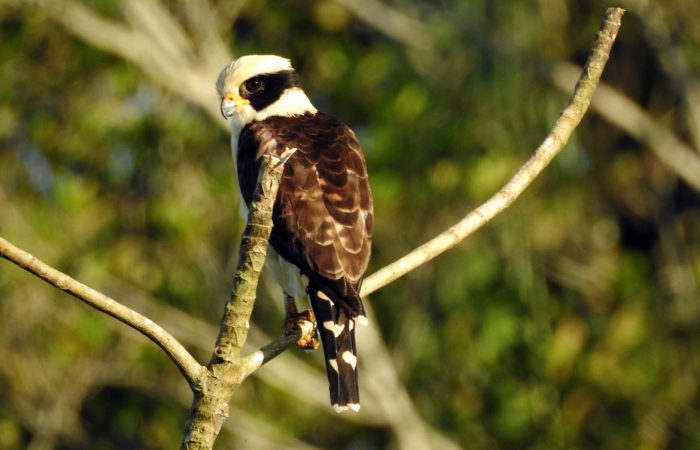 Bird watching in Ecuador is an activity that nature lovers will not want to miss. Ecuador is home to over 1600 species of birds, making it one of the richest bird-watching destinations in the world. From the Andes Mountains to the Amazon Rainforest, Ecuador offers a diverse range of habitats that are perfect for bird watching.
The Galapagos Islands, located off the coast of Ecuador, are a particularly good spot for bird watching. The islands are home to many species of birds that are found nowhere else in the world, including the famous Galapagos penguin, the only penguin species found north of the equator. Other unique bird species that can be seen in the Galapagos include the Galapagos flightless cormorant, the Galapagos flamingo, and the Galapagos hawk.
The Amazon Rainforest, located in the eastern part of Ecuador, is another popular destination for bird watching. With its lush vegetation and diverse habitats, the Amazon is home to over 500 species of birds, including the Amazon kingfisher, the hoatzin, and the hoary-throated spinetail. The forest is also home to many species of parrots and macaws, which are particularly colorful and attractive to bird watchers.
For those who enjoy bird watching in the mountains, the Andes Mountains in Ecuador offer a wealth of opportunities. The Andes are home to many species of high-altitude birds, including the Andean condor, the Andean cock-of-the-rock, and the Andean hummingbird. The mountains also offer a diverse range of habitats, from cloud forests to alpine meadows, that are perfect for bird watching.
In conclusion, bird watching in Ecuador is a unique and unforgettable experience that offers a wealth of opportunities to see some of the world's most interesting and exotic bird species. Whether you are a seasoned bird watcher or just someone who appreciates nature, Ecuador is a destination that you won't want to miss. Everything is reachable in a few hour's time in Ecuador, which makes beach hopping, Amazon boating, and the Andes trekking all possible in one trip.
Ecuador Eco Birding was created for bird lovers by Ecuador Eco Adventure, one of the country's most reputable ecotourism agencies. We will work personally with you to make sure your experience here is unforgettable. Thank you for considering Ecuador Eco Adventure.
Ecuador Eco Adventure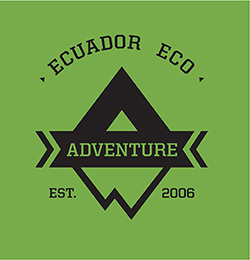 Our Specialties:
– Galapagos Hopping Tours
– Trekking & Camping Ecuador
– Mountain Climbing Ecuador
– Amazon Ecuador Expeditions
– Volunteer Work Ecuador
How To Find Us:
Our office is located in Riobamba "Ciudadela Politecnica, Calle Viena N.5 Entre Varsovia y Roma"
You can also see the location of our office on Google Maps
Ecuador Eco Adventure
Adventures in Ecuador, Trekking in Ecuador, Mountain Climbing in Ecuador, Amazon Ecuador Expeditions, Galapagos Hopping and Ecuador
Ciudadela Politecnica, Calle Viena N.5 entre Varsovia y Roma
Riobamba, Chimborazo
060150
——————
Luis Cordero y Av Amazonas
Quito – Ecuador
ecuadorecoadventure@gmail.com
Phone: +593998311282