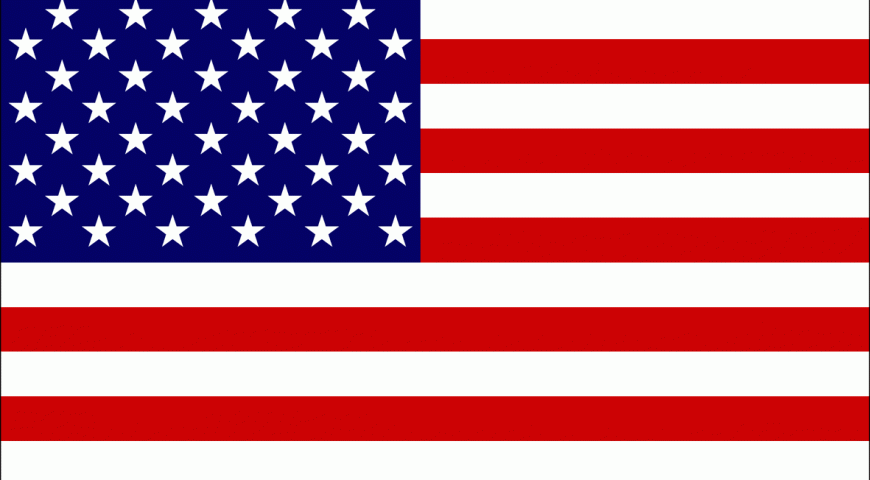 Sandy P – USA
Wlady and EEA organize some of the most affordable eco tours in Ecuador, including high-mountain summits. There are many tour companies in the country that do a lot of the same routes and itineraries. EEA is distinguished by offering some of the best prices and best service in the industry.
We climbed Chimborazo with EEA. Our guide, Santi, was experienced and friendly and did a great job leading a pair of noobs through nasty conditions on the mountain – no snow below the glacier, so we had to crampon through frozen rocks and dirt for hours. Rough!
Since EEA offers very low prices, as one would imagine, the rental gear is not brand-new or top of the line. However, considering what you're paying, the gear gets the job done.
What really made my experience with EEA exceptional happened after coming down from the mountain. I had an unbearable altitude headache by the time we got back to Riobamba, and in my semi-conscious departure from town, I managed to leave my sunglasses and two jackets behind (nice, right??).
When I realized this and contacted Wlady, he did an absolutely incredible job of getting the gear back to me. He went to our hotel to pick up the jackets I left there, sent the gear to Quito with an overnight courier, and even paid the courier half in advance without ever asking me to repay him. This is the kind of service that distinguishes a provider who really cares about his guests' experience.
Mil gracias to Wlady for getting my beloved gear back to me and to Santi for expertly leading us on a challenging summit push.
If you are looking for an affordable way to climb Chimbo or Coto, don't mind using gear that isn't fresh out the box, and want the best service out there, get in touch with Wlady!