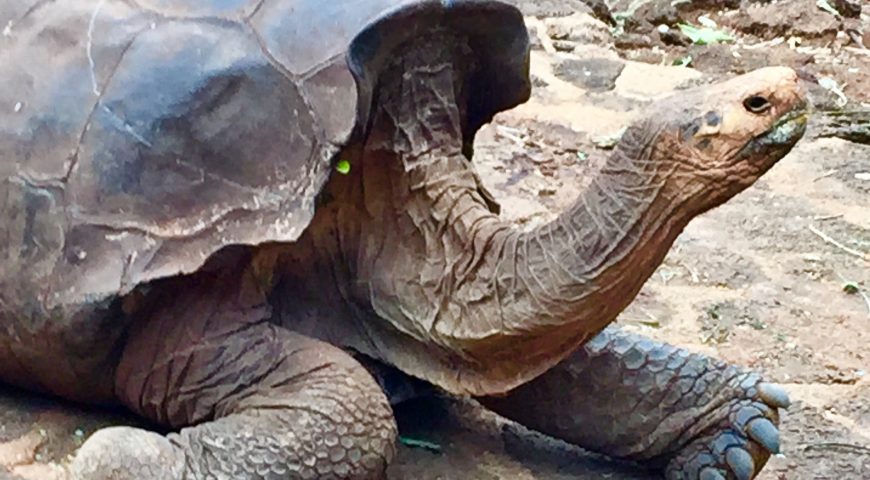 Galapagos islands
Galapagos Islands Ecuador
Me and Simon have visited one of the world's most amazing places, Galapagos Islands Ecuador. We flew to the airport Baltra, which is close to the island Santa Cruz where we stayed. There is a shuttle bus taking you to the port and from there it is a boat trip of 5 minutes until you reach Santa Cruz north port. We stayed in a town called Puerto Ayora located in the south of the island so we had to go through the whole island to get to Puerto Ayora. Once we reached the hotel we were going to stay at, Galapagos Dreams, we headed out to check out the town.
It took us 5 minutes to walk to the port and among the first thing we saw was sea lions lay by the fishing boats and wait for fish. Excited of course and when we turned around we spotted some iguanas and big pelicans. The happiness was total for both of us.
Later we booked a trip for the next day by our lovely host at the hotel, Jonathan. It was a trip to the island North Seymore. I am not a big fan of boats so I was a bit worried so we booked one thing at the time. The boat trip was 1 hour and then we entered the island. Our guide was really good and had a lot of knowledge about the wildlife on the island. We saw sea lions, frigates, blue footed boobies, and land iguanas. It is a dream for everyone that is interested in wildlife for sure.
Galapagos Islands Ecuador
The following day it was Christmas Eve and we wanted to have a calm day. We had a tour booked to the highlands to watch the tortoises in their natural habitat. In the Galapagos Islands Tour the weather was shifting. In the highlands often it's raining and in general it is wet and just a few miles from there by the shoreline it is sunny and the sky is blue. But te great tortoises seems to like it in the slightly more humid area. The sight of the great tortoises is breathtaking. It is like watching a movie, you don't think it is real. We spent some time there and had a lot of photos. In the afternoon we decided to take a walk to the famous Tortuga Bay where we took a swim in the turquoise water.
Day 3 of our Galapagos trip we had a snorkeling tourt to an island called Santa Fe. One hour boat trip from the port in Puerto Ayora. I haven't snorkeled since I was a child and in the beginning it is quite hard to know how to breath but after a while it is fine. We saw a lot of colorful fishes, starfishes and sea urchins. Later we stopped at the other side of the island and on the rocks the sea lions and their cubs were sun bathing. We did a little bit of snorkeling there as well and I saw a manta ray and the sea lions came down into the water and swimmed with us. Incredible feeling! Some people in the group also saw sharks.
For our last day we wanted to go to the Bartholome Island north of Santa Cruz. It was a 2 hour boat ride and we had a guide thet told us about everything that is worth knowing about the wildlife and the nature. We also did some snorkeling by a bay and we spotted pinguins! That was the main reason why we wanted to go to this island to get to see the pinguins, the only ones that lives in the north hemisphere. Really cool!
With a littel bit of sadness we returned back to Guayaquil again. In my oppinion you can stay in Galapagos Islands Ecuador for a long time and still you haven't seen everything. I can't say enough how amazing this trip to Galapagos was. Go here and you will have memories for the rest of your life!
This was my last blog post and in 2 days we are going back to Sweden. Thank you for reading my posts! Adios!
By Hillevi