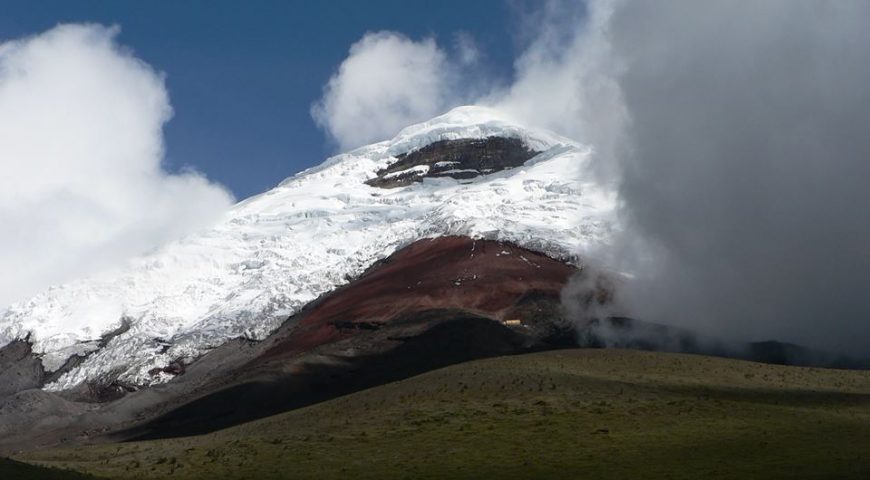 Quito
Quito Capital Ecuador
This was the third time i visited Quito Capital Ecuador. The reason was to pick up my boyfriend Simon who flew all the way from Sweden and spend some time in Quito with him since he never has seen this beautiful town. The first night we didn't do much because of the jet lag and also to be able to get use to the altitude. The second day we took the local bus to the famous Mitad del Mundo, which is the place where the equator is located. Is was a special feeling standing with one foot in on the north hemisphere and the other one on the south. It costed 3 $ to visit this monument and it is a cool place to visit for sure.
Quito Capital Ecuador
The day after we decided to take a free walking tour. These walking tours you can find in most of the big cities in the world and I have very good experiences from them and we wanted to try the one in Quito. We had a guide who was really passionate about his job and about Quito so it was fun and interesting to listen to. The tour went on for approximately 3 hours and he told us everything from the fruits of Ecuador to the making of chocolate and of course a lot of ecuadorian history. You can choose if you want to give tips at the end of the tour depending on if you liked it. Me and Simon liked it very much and the guide recieved a tip of course. Later that day we went up to El Teleferico. As I have written before in this blog I have been there before but imon wanted to go and I had nothing against going up there again because it is such a mindblowing view.