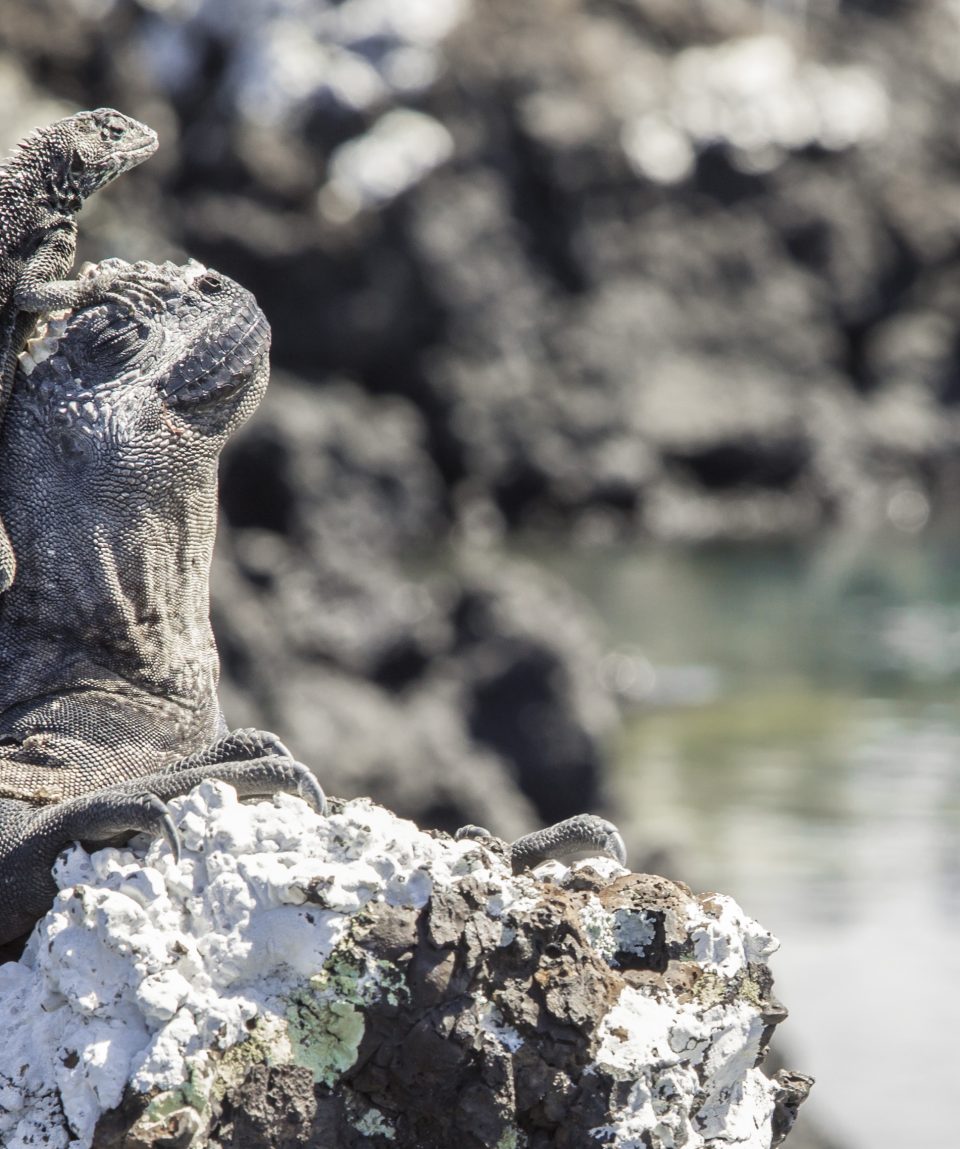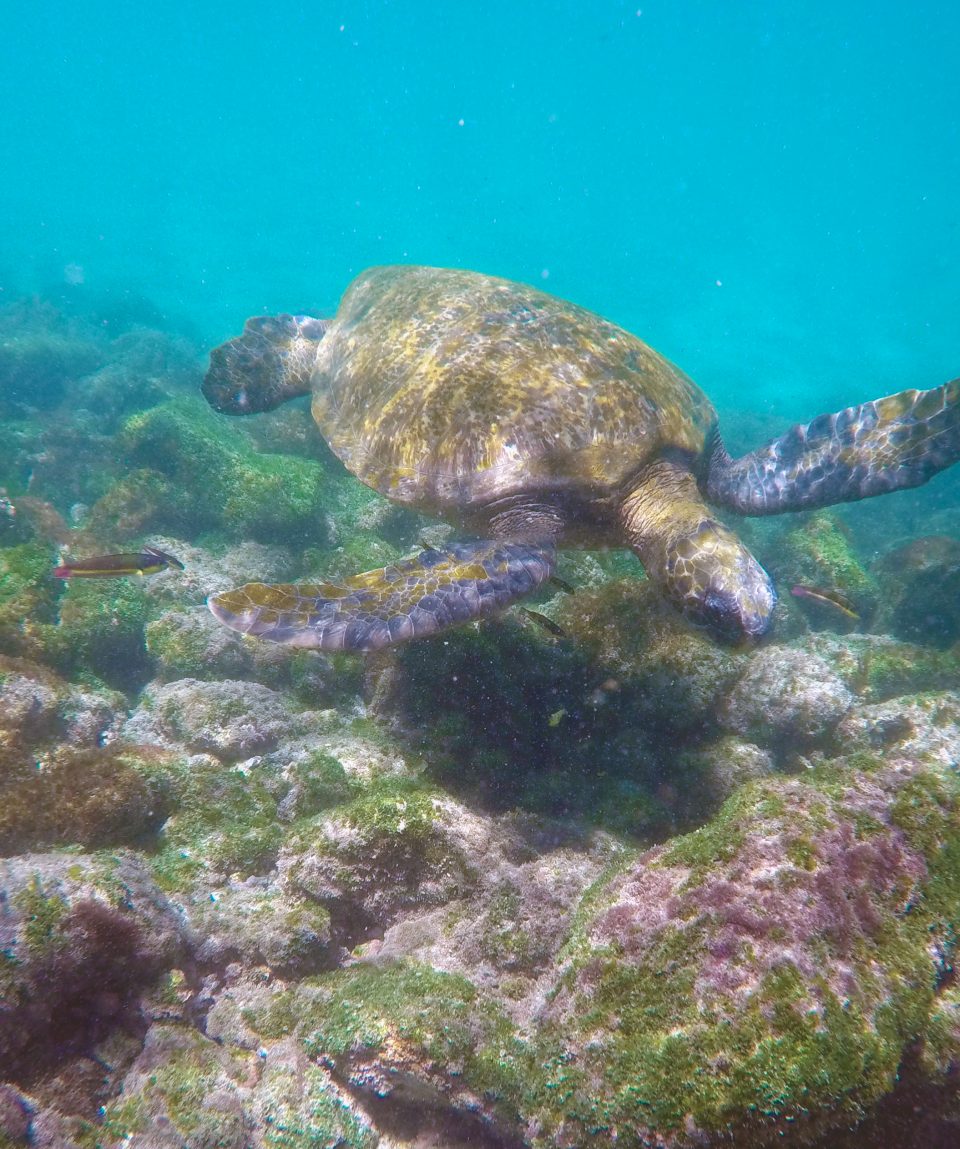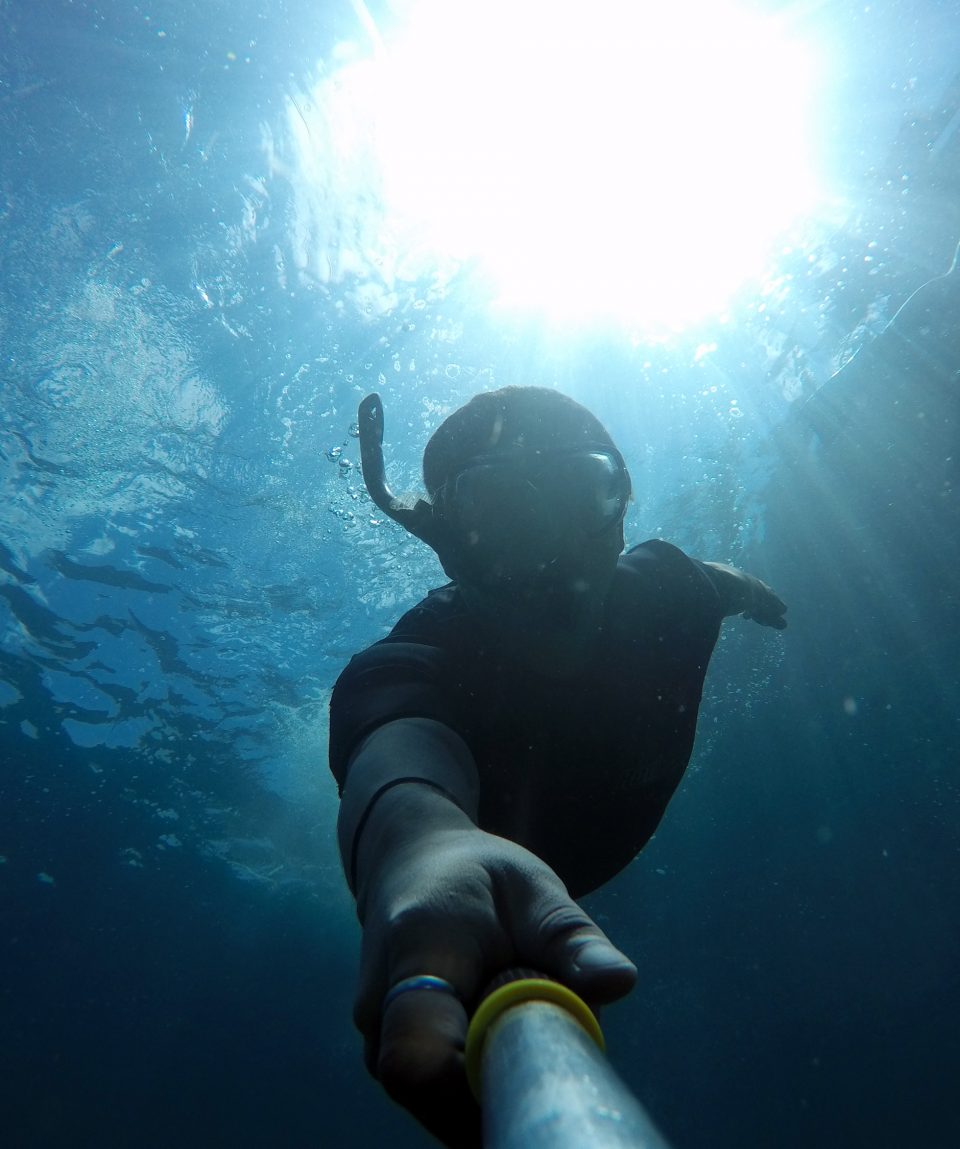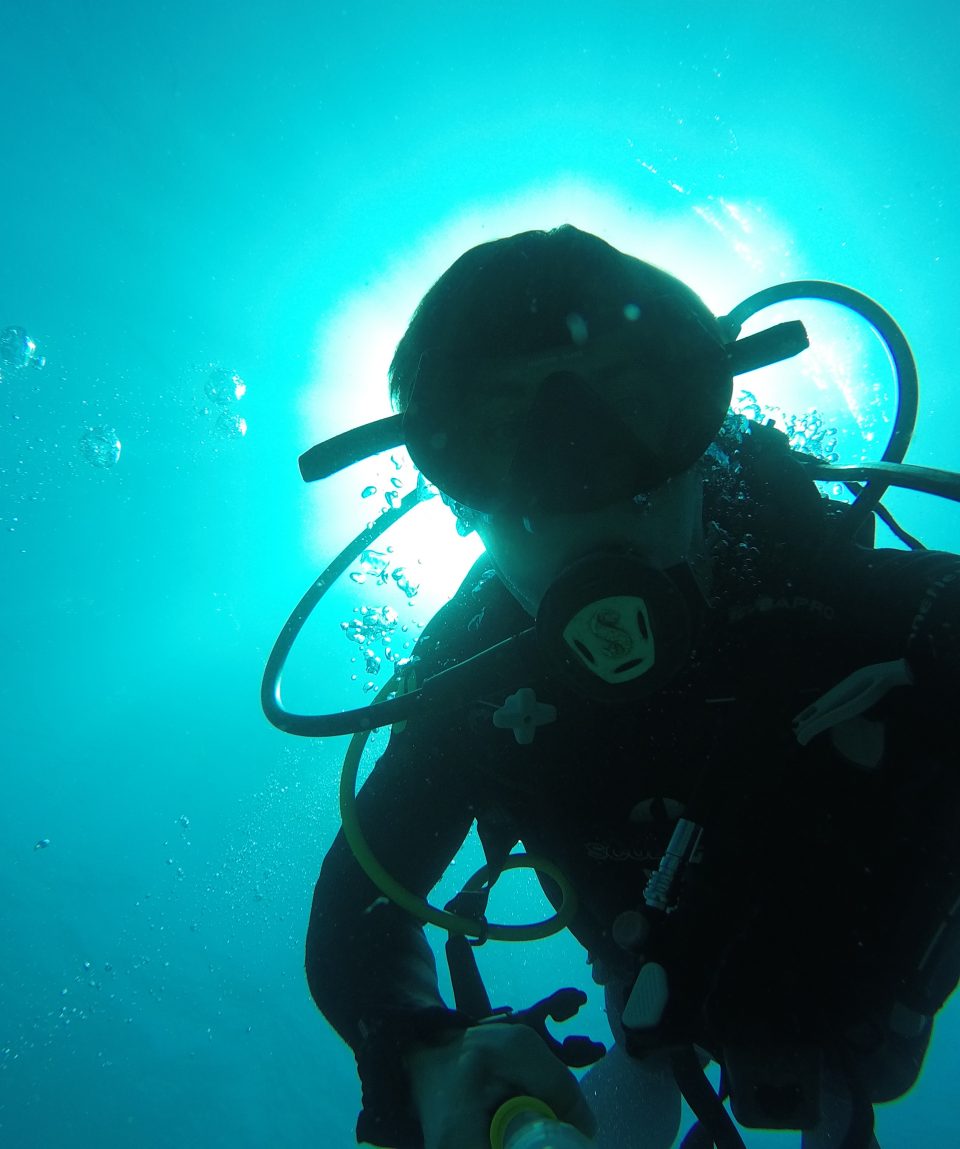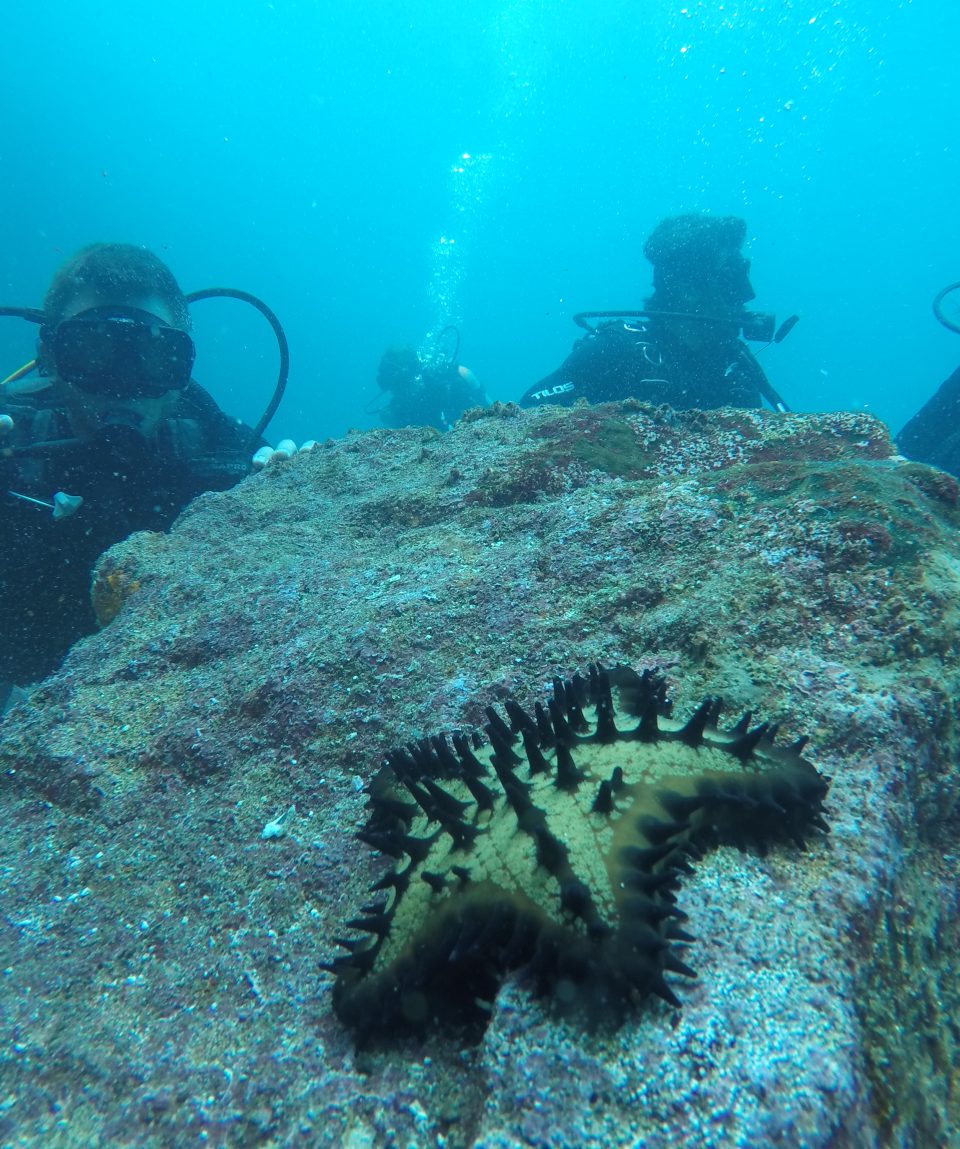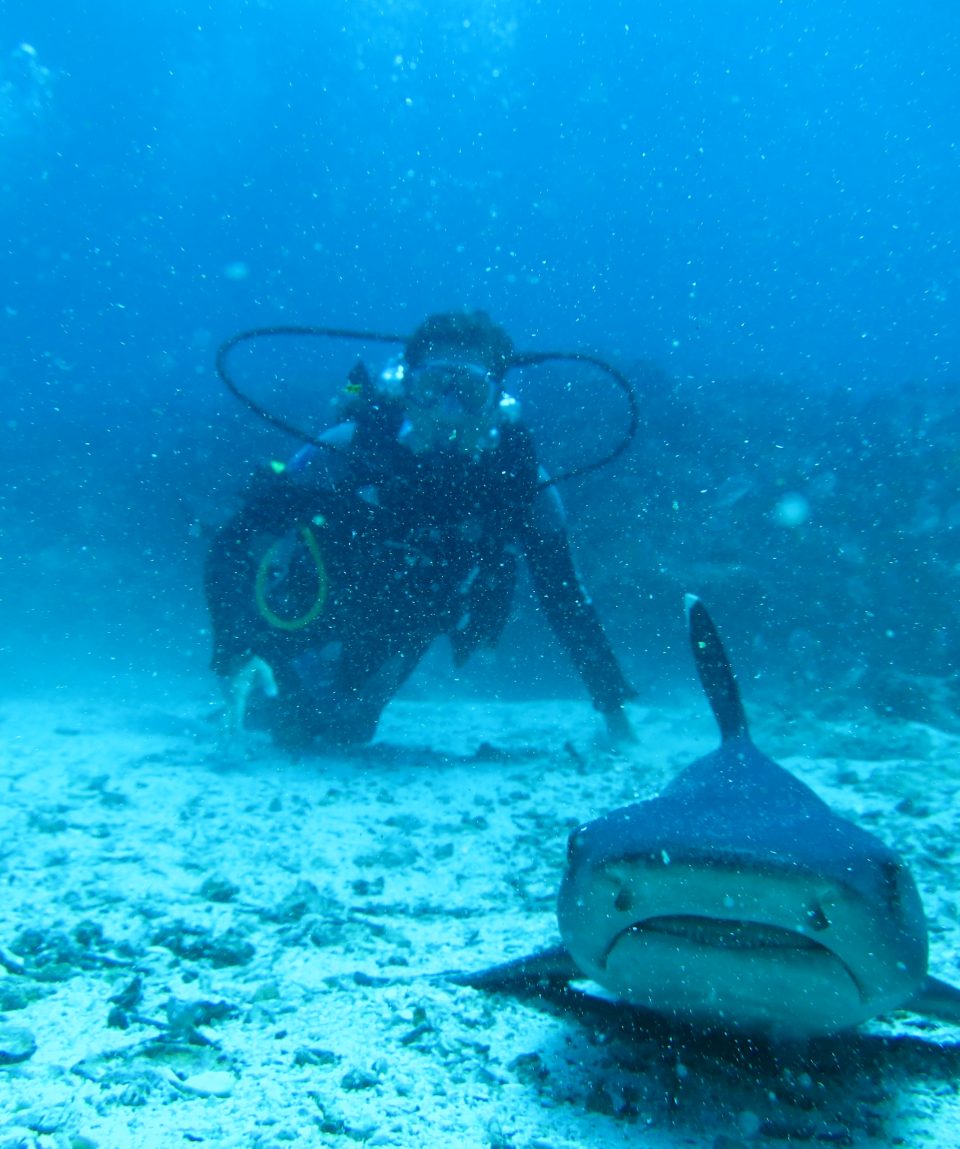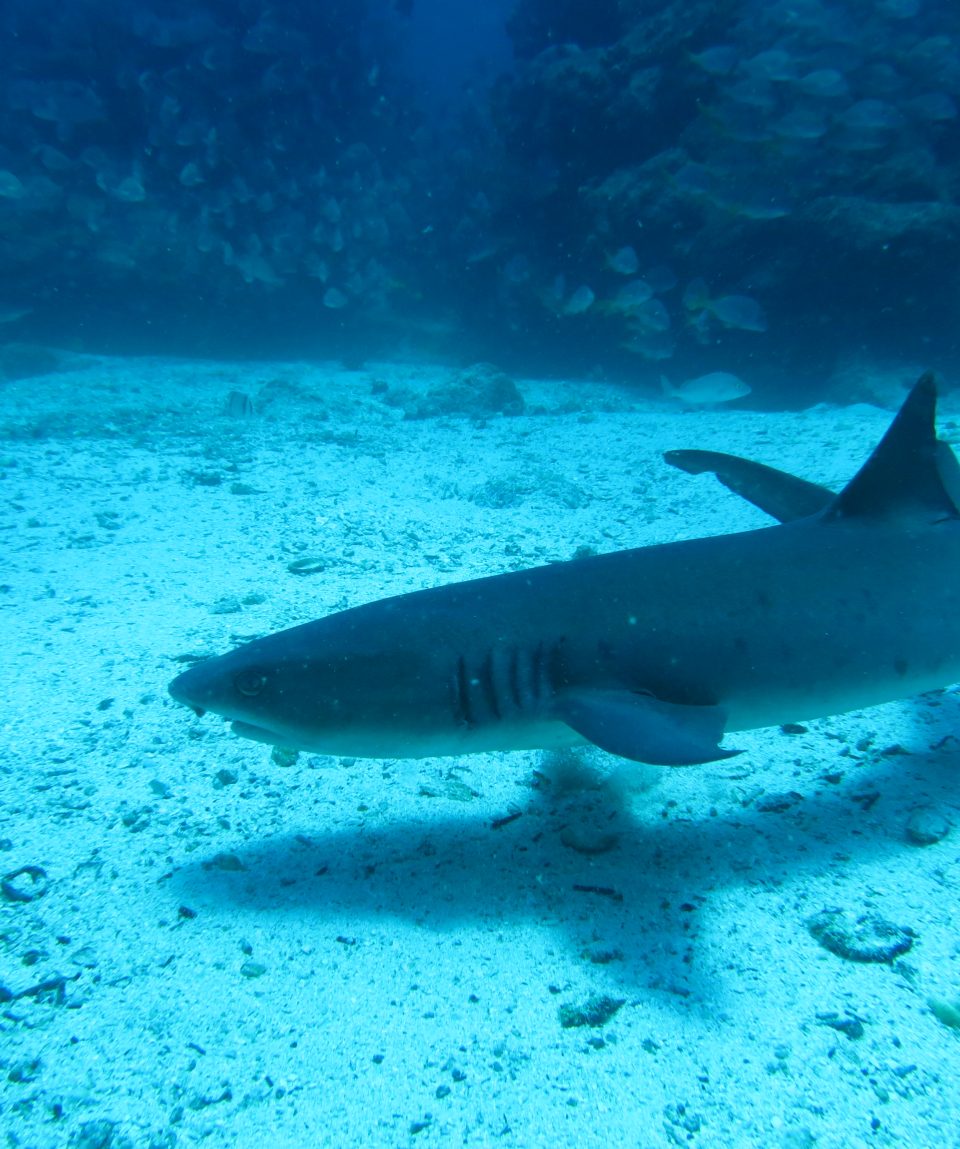 Diving Galapagos Islands
Diving Galapagos Islands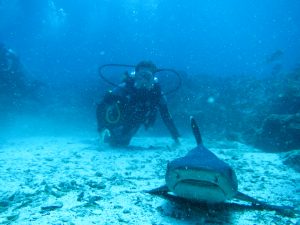 Diving in the Galapagos Islands is known to be one of the best places in the world, therefore, it allows you to discover the lash of biodiversity, of the reefs and islands.
When visitors chose to do: Diving in the Galapagos Islands; they are in, for some of, probably, the best sights for wildlife, and also, endemic marine life on the planet. This particular tour offers immersions in Seymour –  Mosquetero – Gordon rocks
The company provides, very good gear, and equipment, making it; A first-class, Galapagos islands tour: With nice spacious boats, and comfortable.
Guides, and instructors, are authorized, as well as, licensed by the:
Galapagos national park.
Ministry of Tourism.
Ministry of Environment.
The Galapagos Islands; offer visitors a unique opportunity, to see and experience, the miracle of evolution, and also the isolation, has made it possible for the different reptile, and bird species, to evolve slowly through time.
Touring the islands by boat, or day tours can make the experience, a wonderful trip. Our clients, and tourists, from all over the world, are astonished; by its outstanding biodiversity, one of a kind Scalesia (Daysi trees) forests, and also marine life, that co-exists with the local population. Astonishing volcano landscapes, and formations that harvest unique life forms.
The Galapagos Islands were declared: world heritage by the UNESCO.
The "Enchanted Islands" is one of the world´s, most visited natural wonders. We have over 11 years of experience, as a result, we have managed to set up, a great team of people, who are local experts, and have a wealth of knowledge to be shared with our clients.
Lodging:
We work with family-run, friendly hotels, 3-4 star, cozy, and nice places, clean, comfortable, double and triple rooms, as well as, family suites, we can also upgrade lodging upon request.
Traveling to GALAPAGOS ISLANDS alone? Find a group and join one of our Last Minute tours in Ecuador
Would you like to know more?
Birdwatching and Adventure tours
Back Home
Vacation Style Holiday Type

Discovery, Galapagos Diving, Galapagos Islands
All about the Diving Galapagos Islands.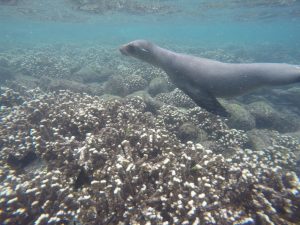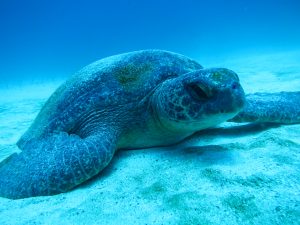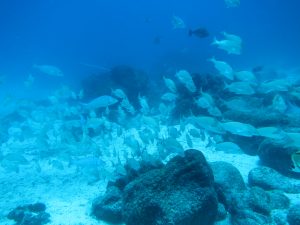 The tour package inclusions and exclusions at a glance
What is included in this tour?
Items that are included in the cost of tour price.
Airflights round trip Mainland Ecuador -Galapagos
All breakfasts, lunches, and dinners
All accommodation in Santa Cruz and Isabela Islands
All gear and Equipment
All transportation including Boats and Land Transportation
Tour and Island guide for entire journey
Whats not included in this tour.
Items that are included in the cost of tour price.
Travel insurance and other emergencies
NAtional Park fees and entry clearing fees
Single room accommodations (ask for Suplement or join a group)
Liquors, beeers and bootled beverages
Tips