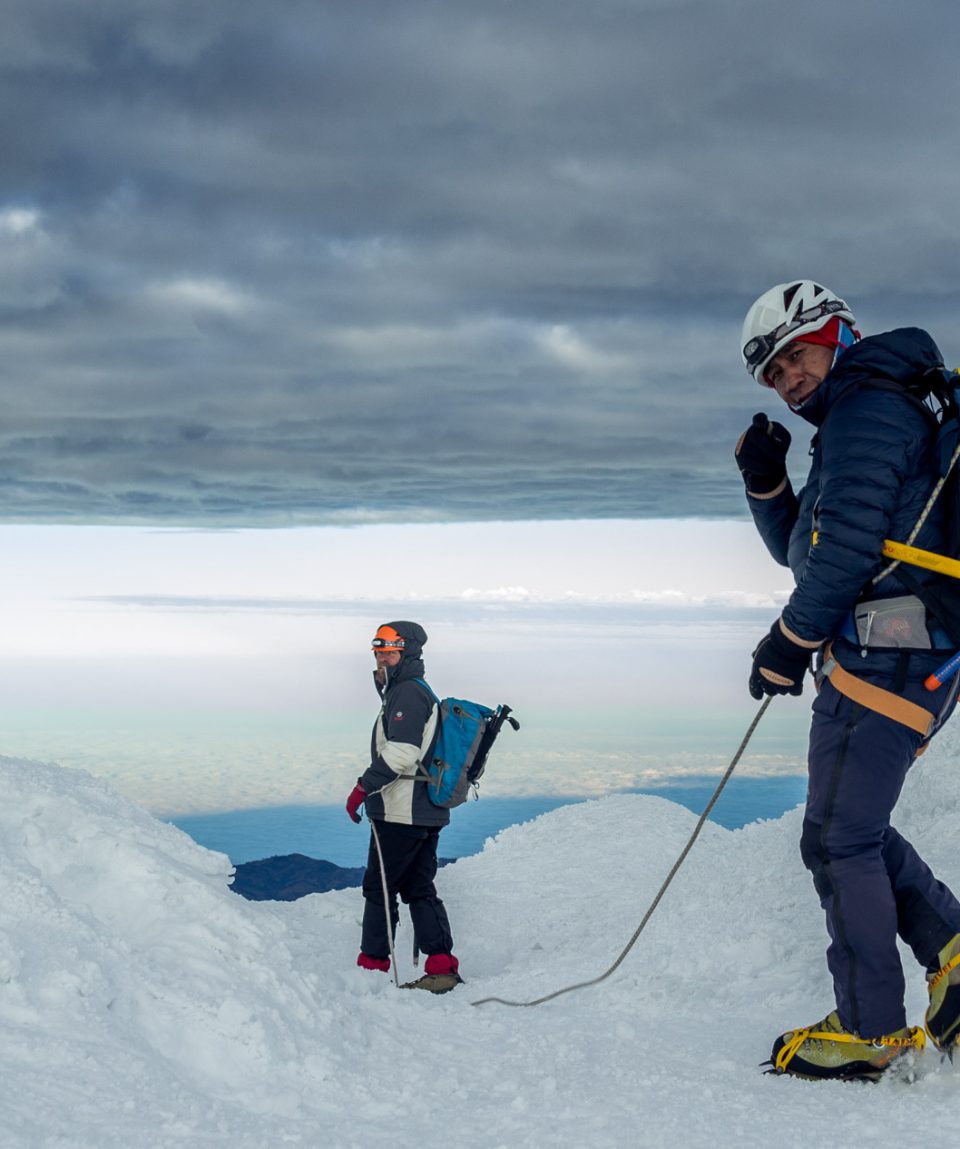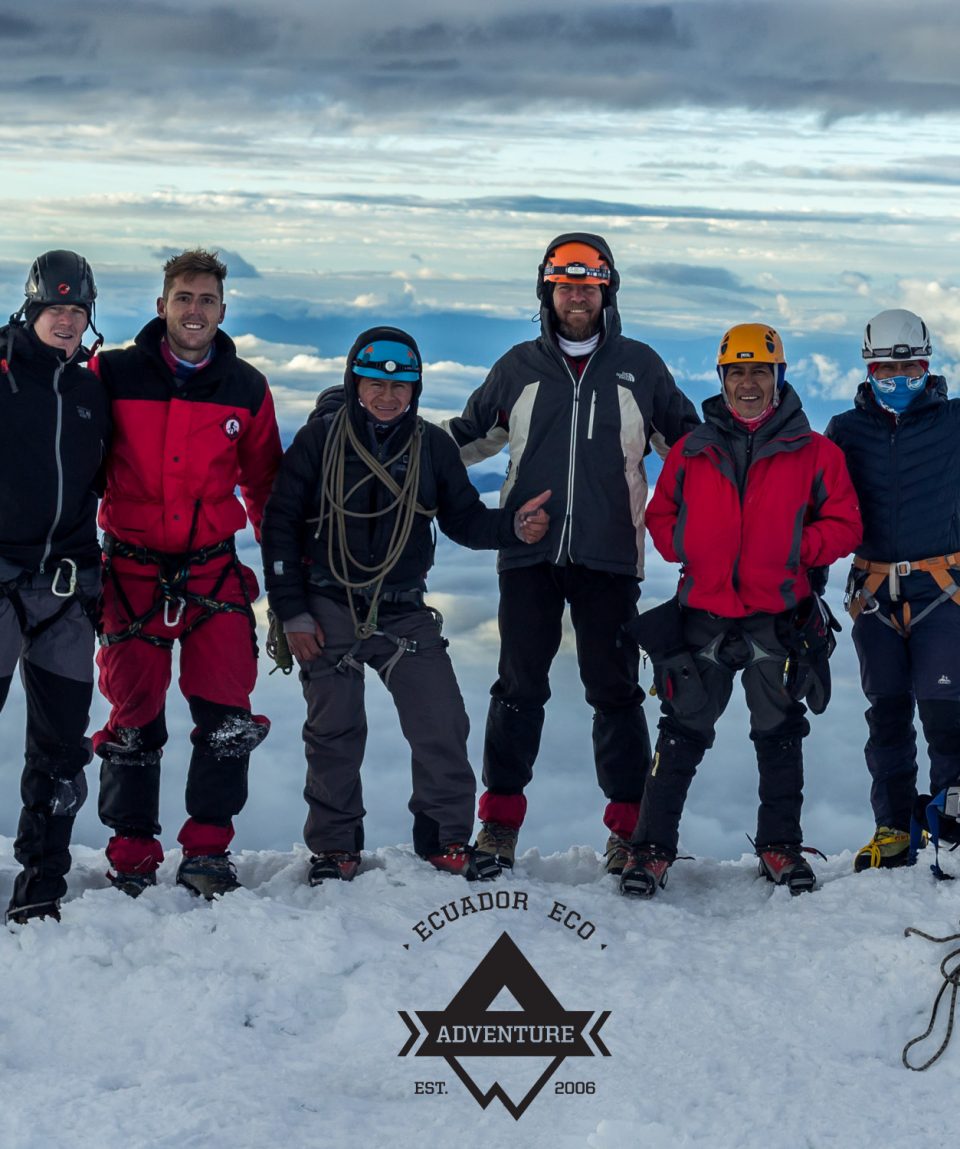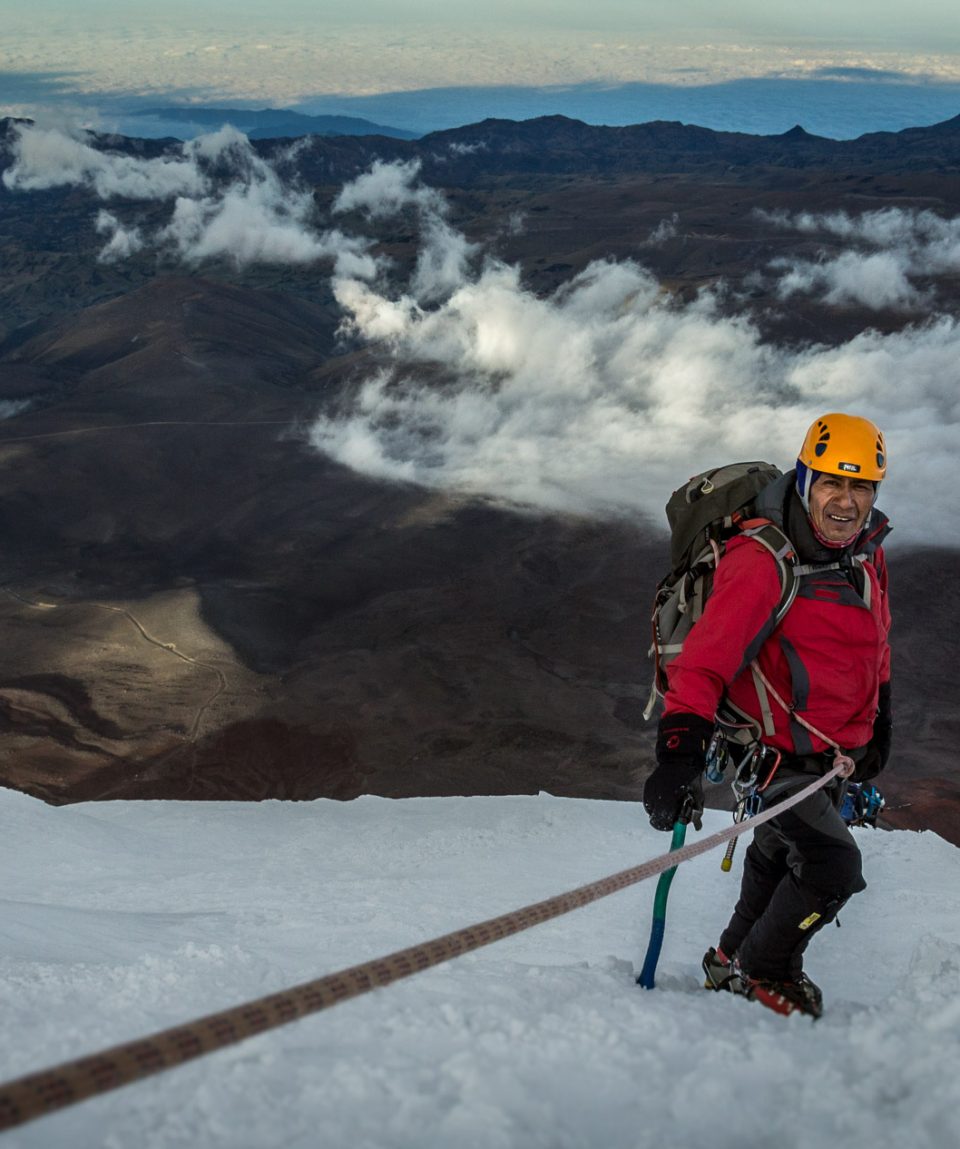 Climb Chimborazo
Chimborazo is the largest mountain in Ecuador and its 6'310 meters (20,565 ft) equatorial summit is the closest point to the sun on earth.
Mountain climbing in Ecuador is a special experience, both for the amateur climber or experienced trekker. We have local Guides specialized in Andinism for each Mountain and are licensed to work in the National Parks in Ecuador.
You can climb Chimborazo, the highest summit of Ecuador and the nearest point to the sun, or the Cotopaxi Volcano, one of the highest active volcanoes in the world.
If you want to climb the highest peaks of Ecuador we can help you with our extensive services; arranging and providing transport from the airport to hotel and hostel recommendations, and guided and geared excursions to various National Park attractions.
Mount Chimborazo is the highest mountain in Ecuador when measured from the center of the earth instead of sea level. The 6,268.2 m (20,565 ft) equatorial summit of Mount Chimborazo is the closest point to the sun on earth and the view from the peak allows a view of other peaks in Ecuador.
Interested in this amazing opportunity?
Ecuador Eco Adventure recommends for climbers to get well acclimatized prior to the start of the expedition. Chimborazo can be a difficult trek, though without
much technical experience needed. To ensure your chance and experience of reaching the peak of Chimborazo, we recommend some time for your
body to adapt to the altitude, so you can be in your best condition.
Traveling to Ecuador alone? Find a group and join one of our Last Minute tours in Ecuador
Would you like to know more?
Birdwatching and Adventure tours
Vacation Style Holiday Type
All about the Climb Chimborazo.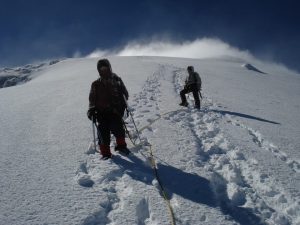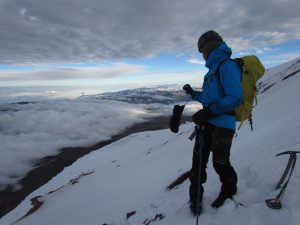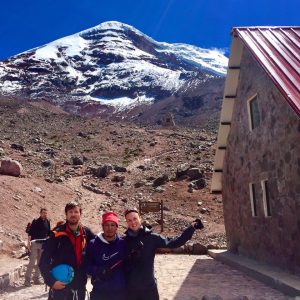 The tour package inclusions and exclusions at a glance
What is included in this tour?
Items that are included in the cost of tour price.
ALL Equipment: snow boots, crampons, ice axe, etc
Warm clothing suitable for climbing the mountain
Transportation to and from Mount Chimborazo
Entrance permits to the Chimborazo National Park
Accommodation in the Refugio (Base Camp)
Dinner in the Refugio before the climb
Snacks and Drinks during the climbAll breakfasts, lunches and dinners & dining
Whats not included in this tour.
Items that are included in the cost of tour price.
Travel insurance and other emergencies.
Extra snacks and water
small back pack to carry snacks to the summit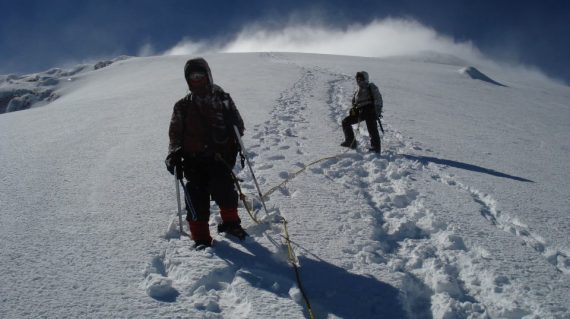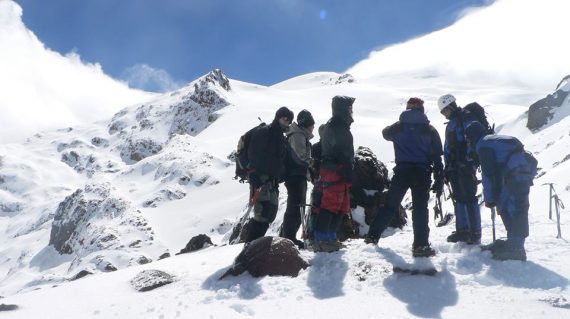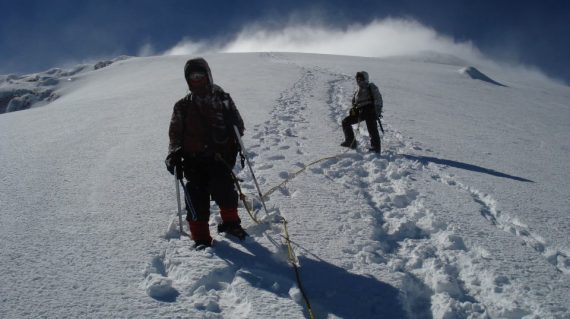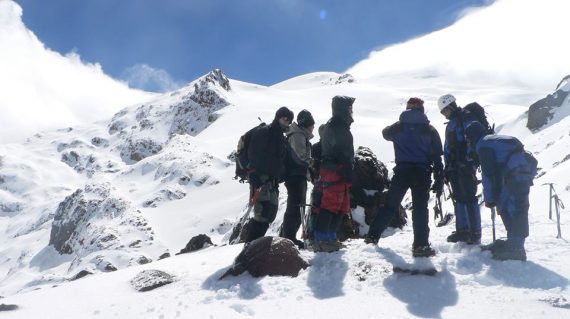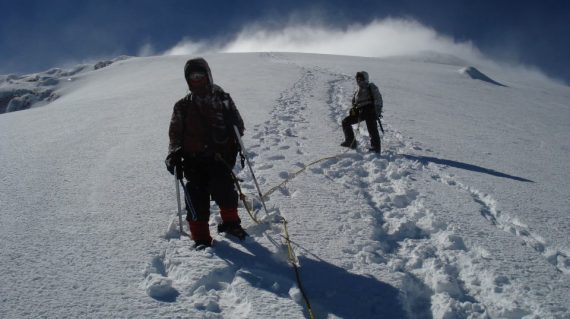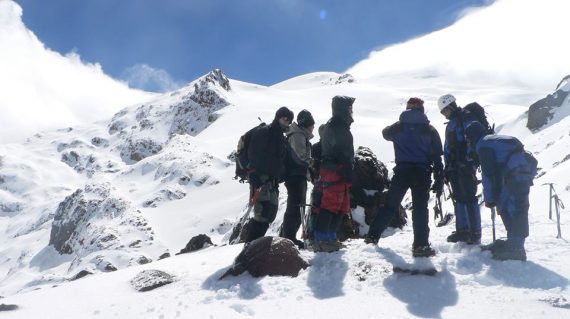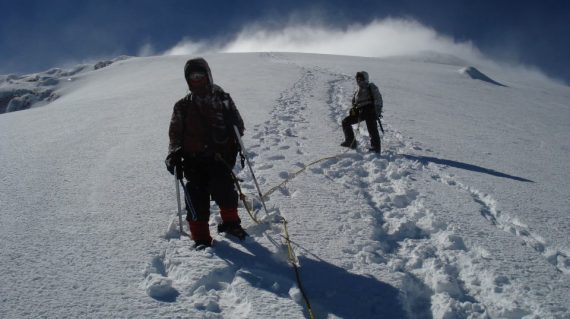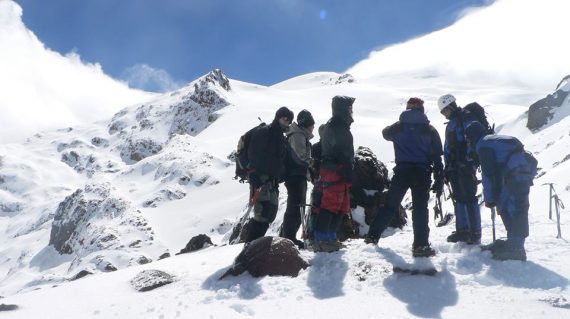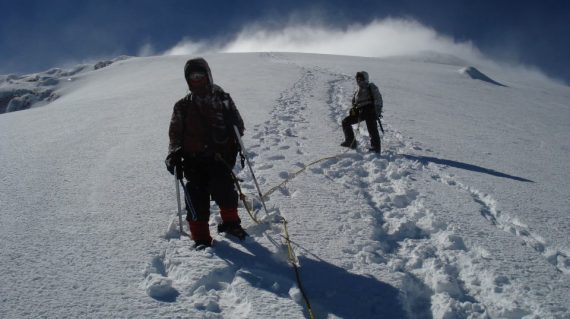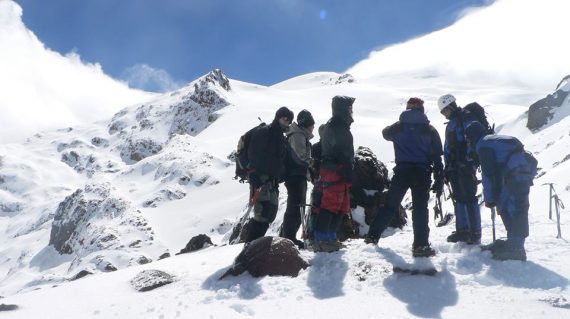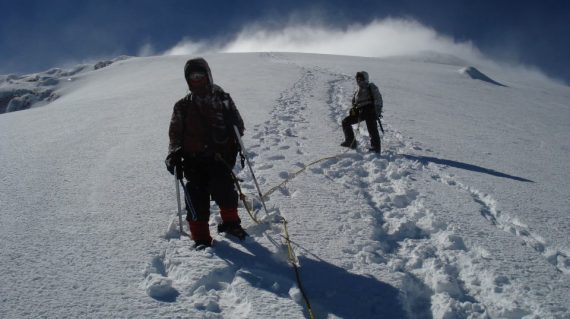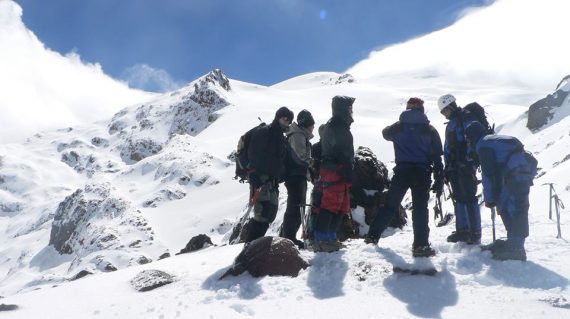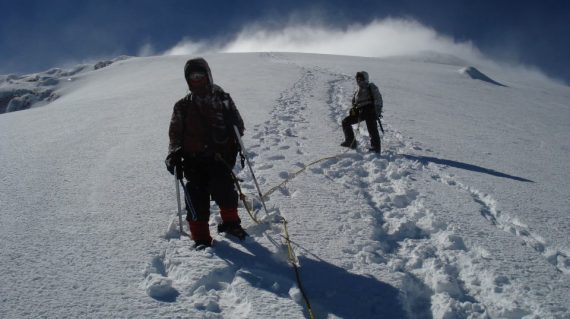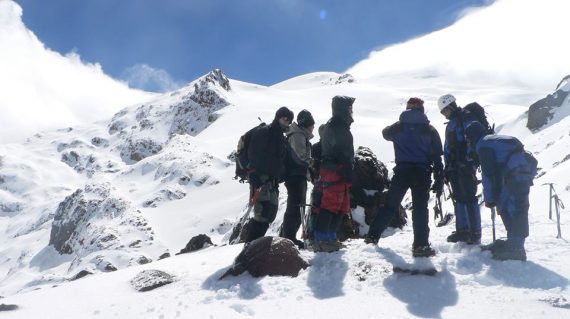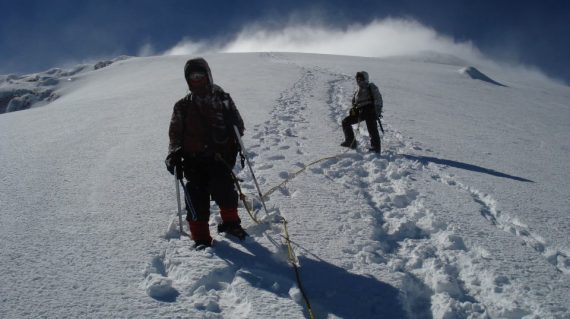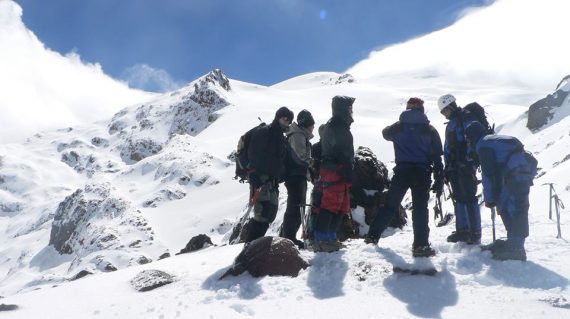 Enter your title here
Enter your subtitle here