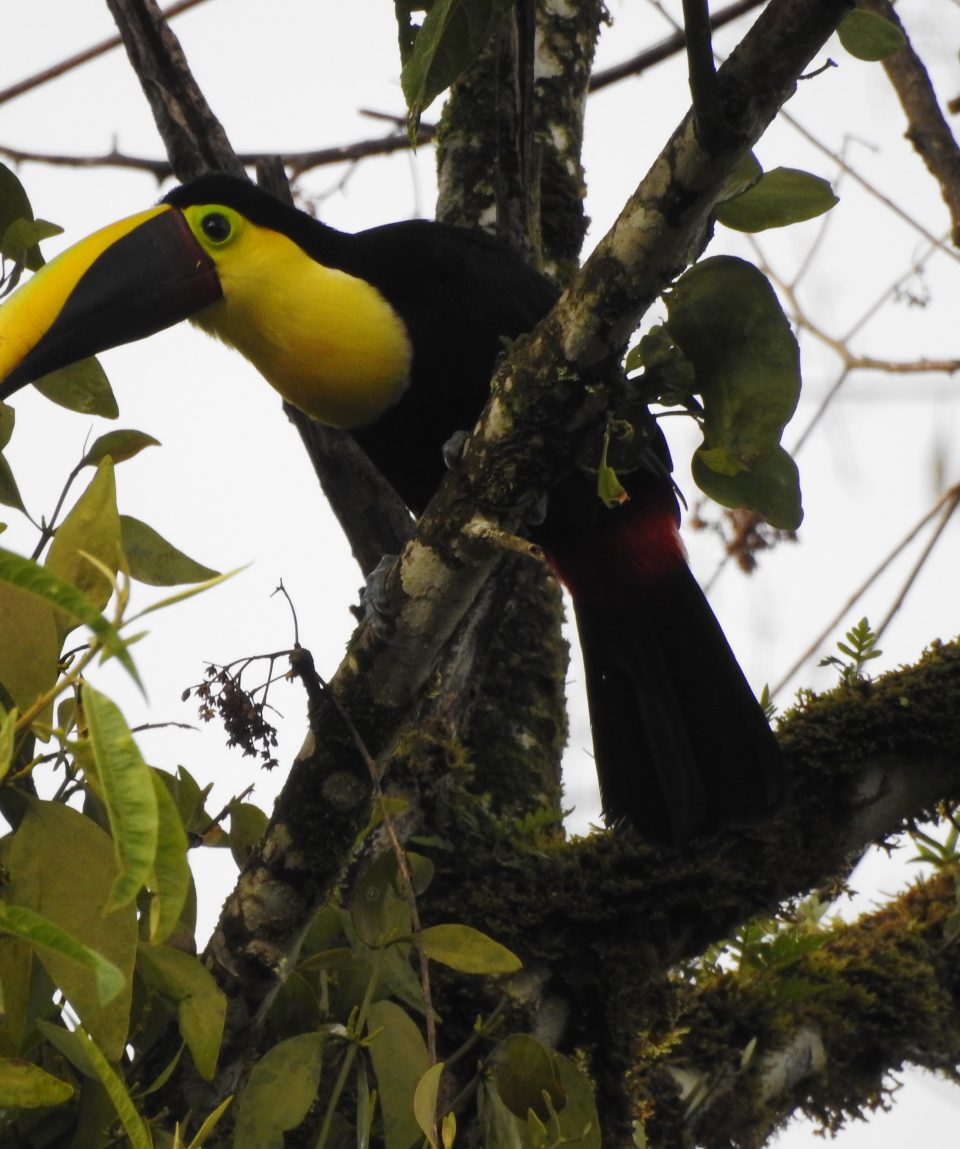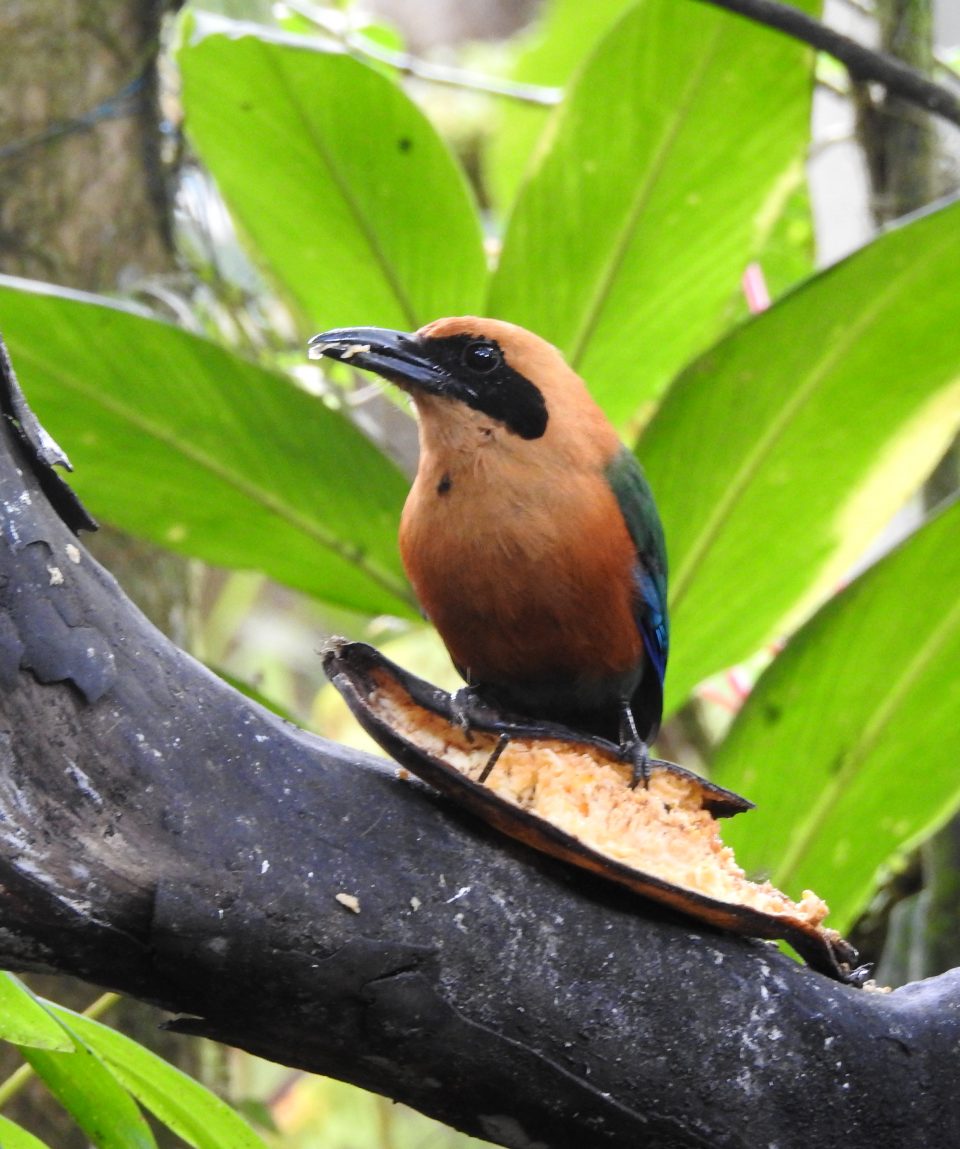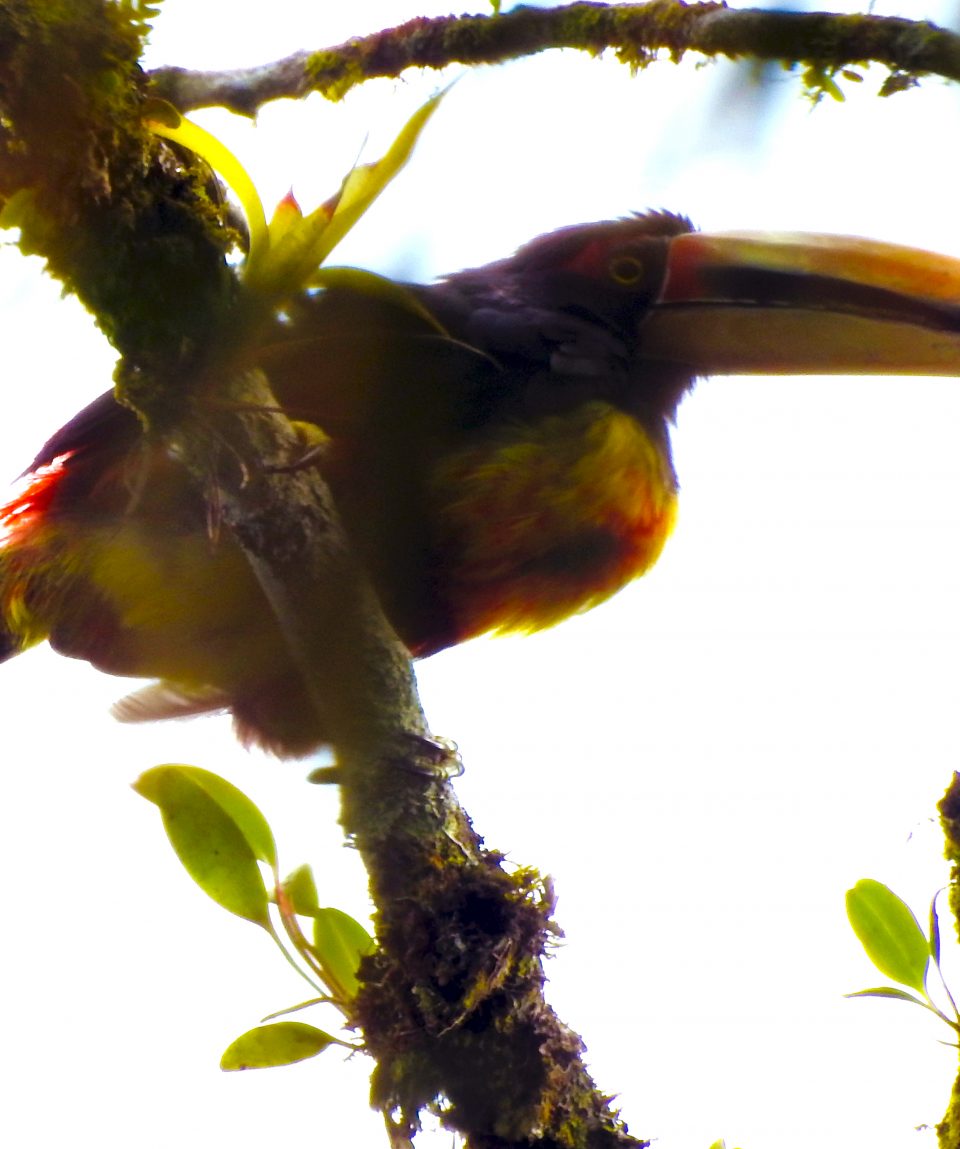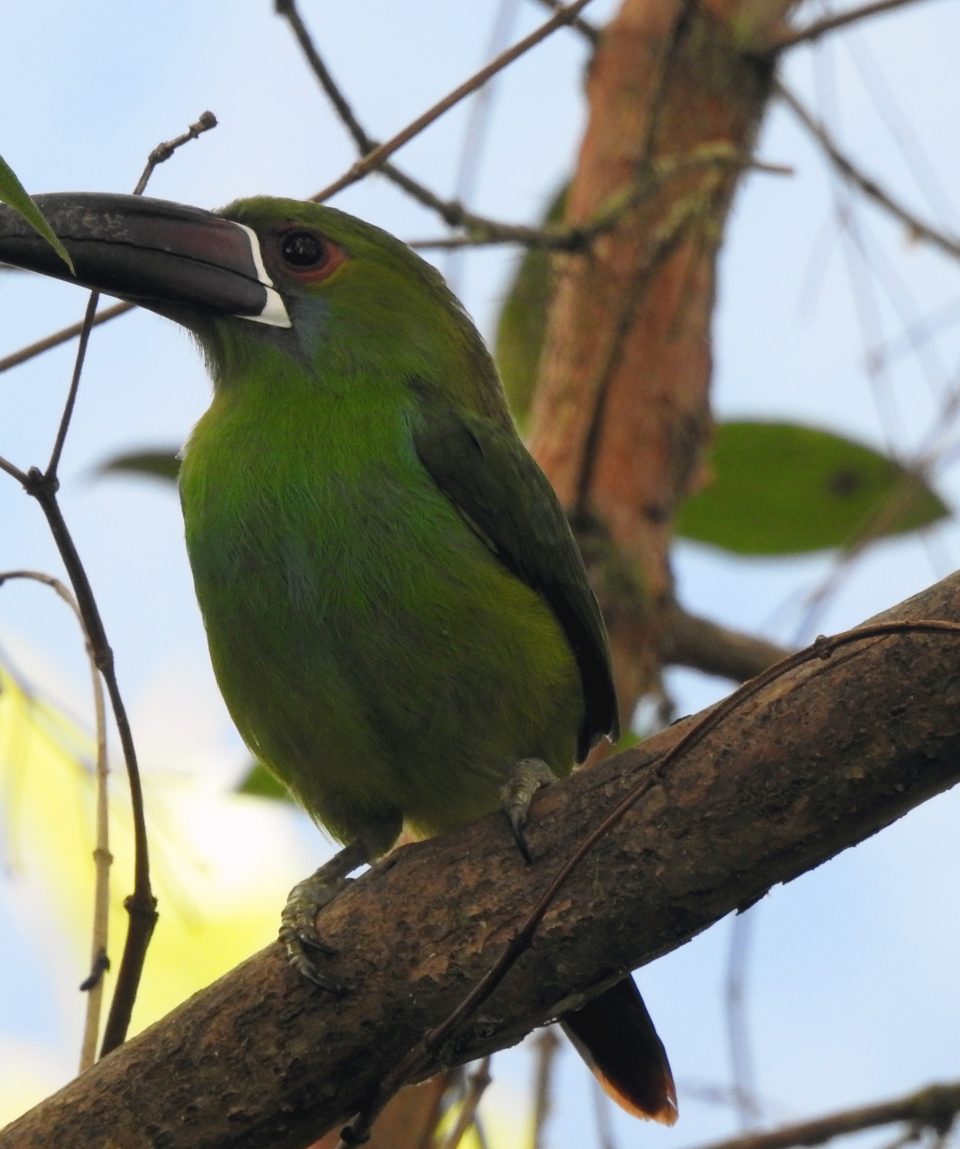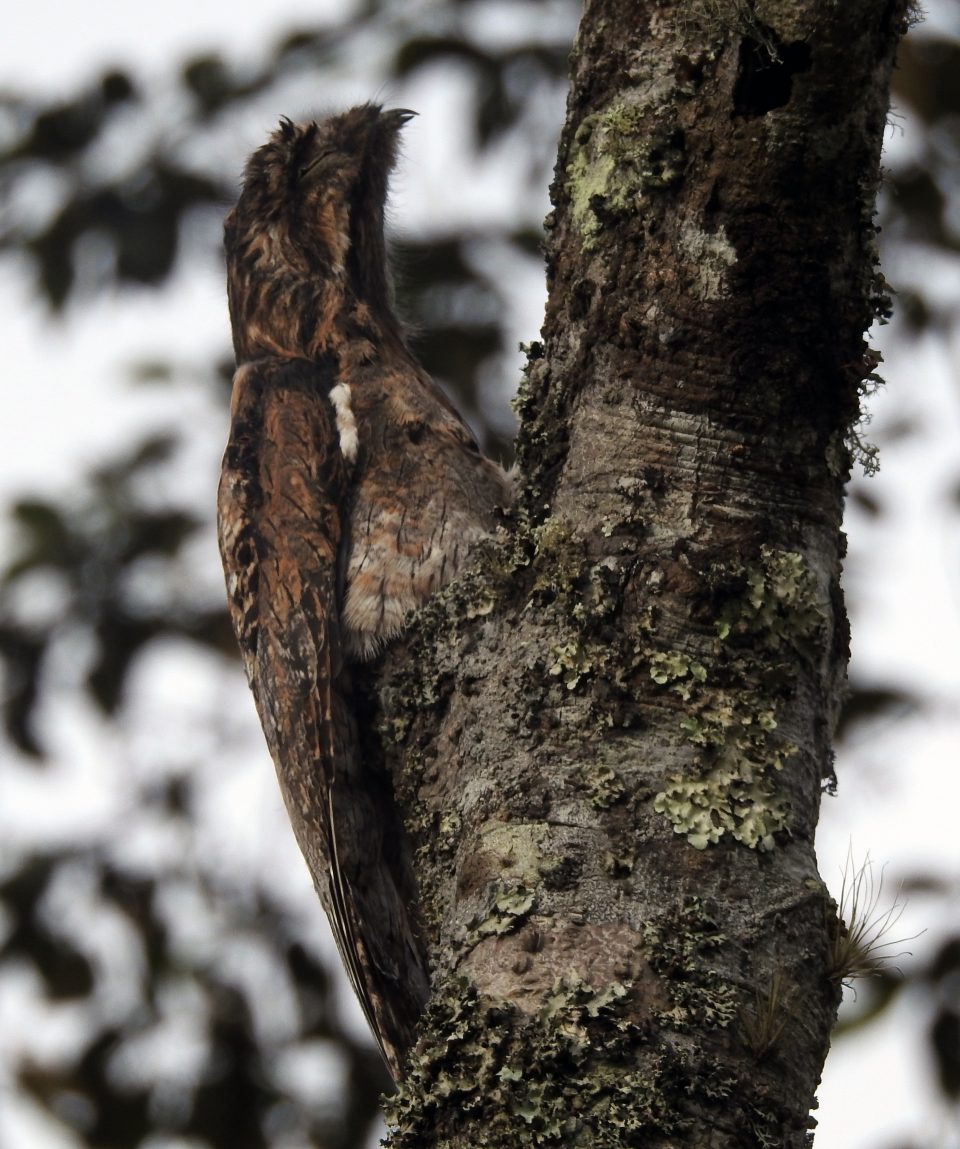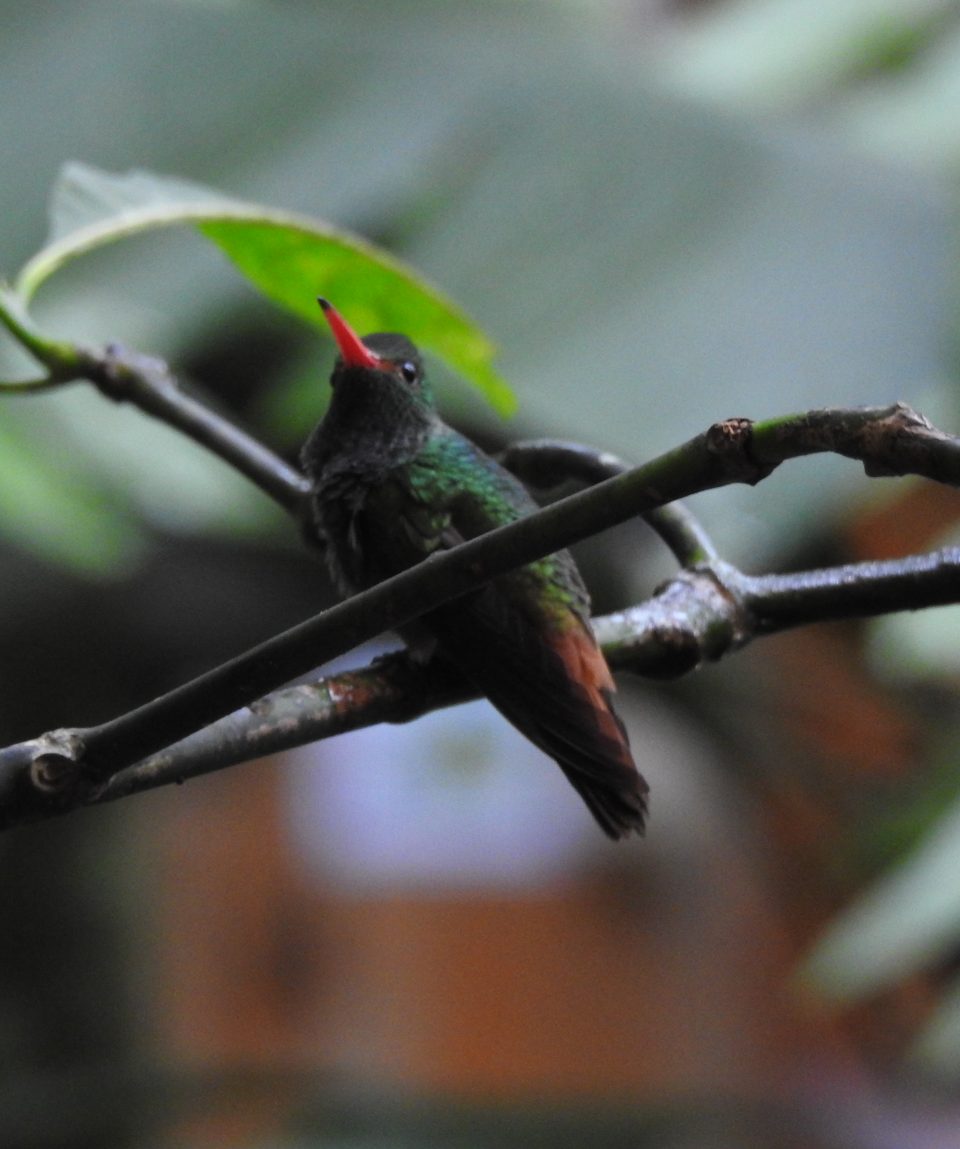 Mindo Birdwatching
Mindo Birdwatching
Mindo is the world´s number one hotspot, for birdwatching on the planet. It is located in the occidental tropical cloud forest, with over 600 species Of Birds, known to live in the region.
The cloud forest of Mindo is just two hours northwest of Quito. Where you can observe the transition between, the Andes highlands, and the tropical cloud forest lash.
Visitors will enjoy, an outstanding ride down to 1000 m. above sea level. Probably one of Ecuador´s best-conserved cloud forest.
Mindo, is probably one of the best places, for bird spotting in the world.
Very professional, and experienced bird guides, will assist and point out, all species, with specific detail, costumers will learn and appreciate the biodiversity and outstanding number of birds, that live and co-exist in the cloud forest, the trails are easy to follow, and some can be challenging as visitors, will need to wake early to catch the most iconic species, such as the Cock of The Rock, or the Black-billed Mountain-Toucan.
This 3-day tour, allows bird lovers, to finds great species, of the best birdwatching in Ecuador, the cloud forest of Mindo, is home to over 600 species of birds, from which we can highlight, Toucans, Tanagers, Nightjars and Potoos, Hummingbird galore, and even Quetzal birds, as well as the world-famous Cock of the Rock
Visitors can experience the best places for birdwatching in Ecuador. This is a 3-day 2-night tour. Complimented by a short visit to the butterfly center and treks to the waterfalls of Nambillo.
Mindo Birdwatching is definitely something for bird lovers to enjoy.
Furthermore, Mindo Couldforest is also blessed with warm weather, and nice rive sites so is a great place in general for everyone to enjoy.
This Mindo Birdwatching tour can be extended to visit the Makipukuna cloud forest reserve, or Santa Lucia, upon clients request. You can combine this trip also with Yasuni – Cuyabeno Amazon tours or Galapagos Islands on request and tailor-made your birding tour
Lodging:
Wooden cabins, eco-friendly bedrooms, with 2-3 beds or private single double room bedrooms, constructed mostly with wood, and surrounded by an amazing orchid garden, so it brings birds closer to the guest.
Finally, don´t forget to check out our AMAZING  ECUADOR and AMAZON RAINFOREST TOURS.
Traveling to Mindo alone? Find a group and join one of our Last Minute tours in Ecuador
Would you like to know more?
Birdwatching and Adventure tours
Vacation Style Holiday Type

Activity Level

Fairly Easy
All about the Mindo Birdwatching.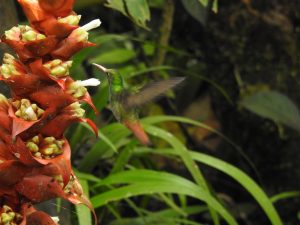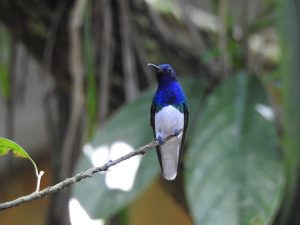 The tour package inclusions and exclusions at a glance
What is included in this tour?
Items that are included in the cost of tour price.
All breakfasts, lunches and dinners & dining
All accommodation including tea houses en route
All transportation including From Quito and back
Tour and birdwatching guide for entire journey
Birdwatching scopes
Whats not included in this tour.
Items that are included in the cost of tour price.
Travel insurance and other emergencies
Single room accommodations (suplement for solo travelers)
Liquors, beeers and bootled beverages
Photography ccessories like cameras etc.
Day 1

Quito - Mindo

Transfer in the morning to Mindo Mindo orchid garden, and huming birds Birding along Mindo River and Butterfly center

Day 2

Scenic Tour of City

5 am wake up for birdwatching trail - nambillo water fall in the afternoon we go to a birdspotting garden for tanagers and humming birds

Day 3

Cultural Minglings

5 am Birdwatching trail Cock of the rock lek and more midday transfer back to Quito after lunch