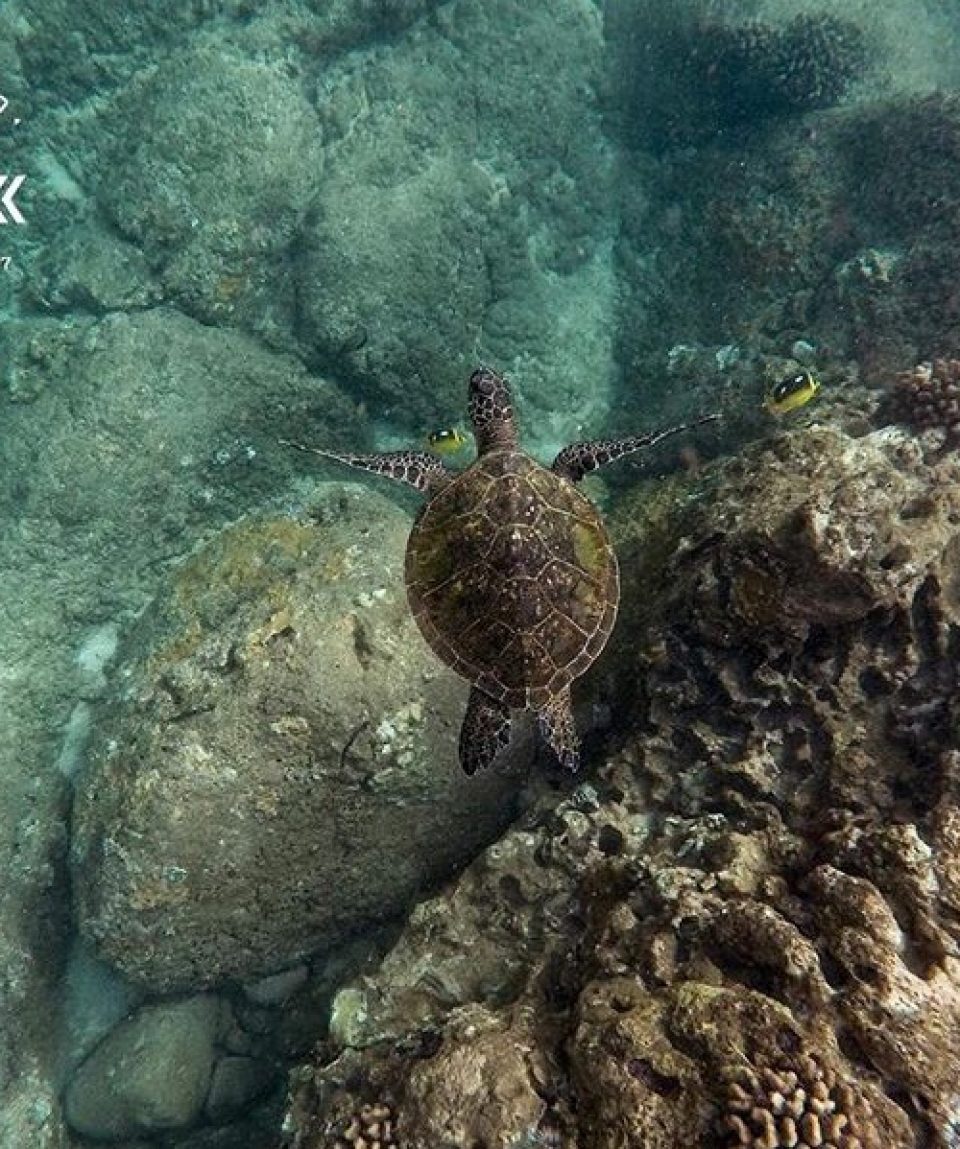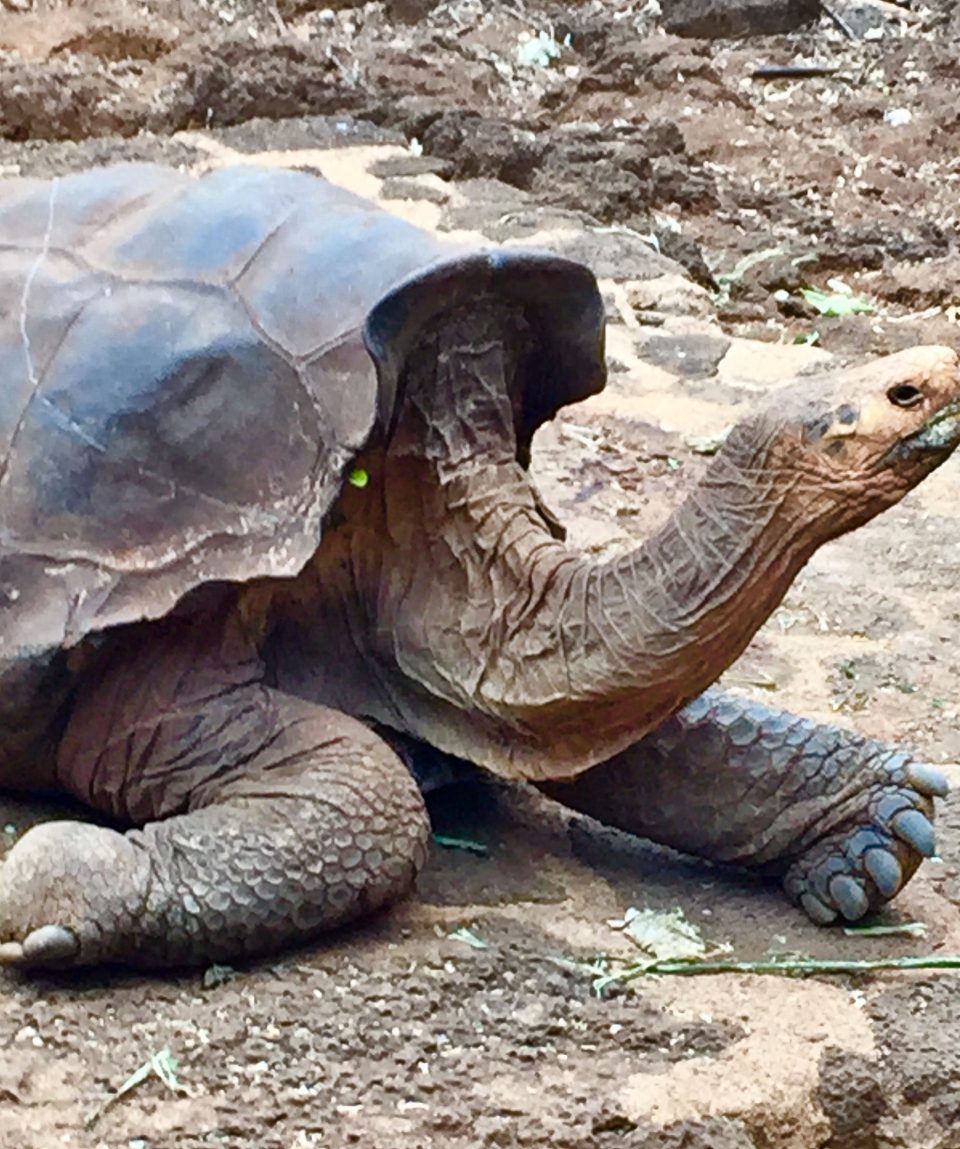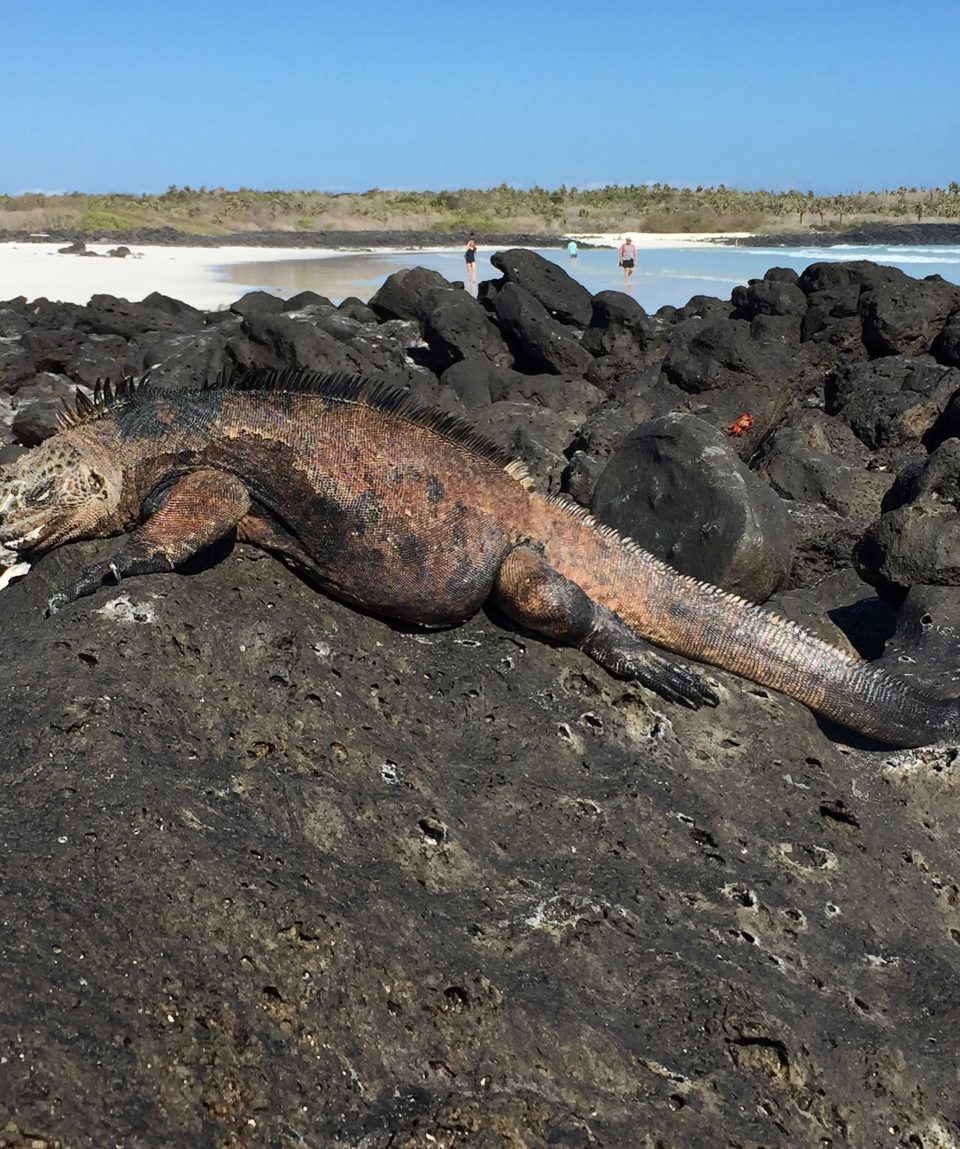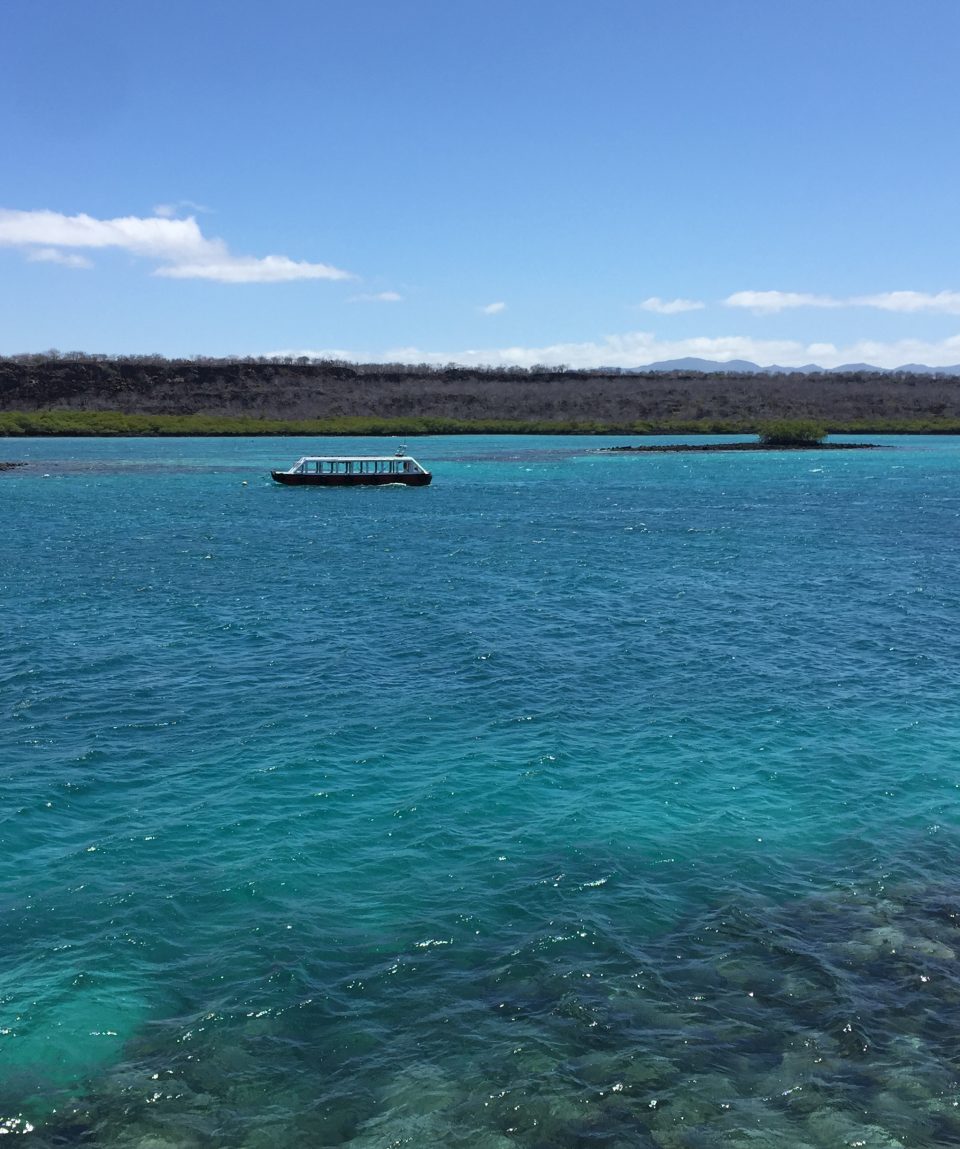 Galapagos 4 Day Budget Tour
Galapagos Budget tour
Galapagos Budget Tour, is a 4-day tour, where visitors will have the chance to visit and explore, Santa Cruz Island and also, Santa Fe island, perfect for people with short time and a low budget, as well as, backpackers traveling on a shoestring. we do activities such as:
Trekking
Snorkeling (sea lions and turtles)
Sightseeing
The Galapagos Islands; offer visitors a unique opportunity, to see and experience the miracle of evolution. The isolation has made it possible for a different reptile, and bird species, to evolve slowly through time.
Costumes can take, short tours, in the islands, by small boats, or day tours. This a wonderful experience, as visitors, are astonished by; its unique endemic biodiversity, one of a kind forests, marine life, endemic species, that co-exists with the local population, amazing volcanic landscapes, due to the eruptions, and formations that harvest life.
Santa Cruz Island:
This is the most populated Island, within the archipelago, Baltra Airport is located here. Highlights include: The Scalesia Forest, Tortuga Bay, Charles Darwin Station
Santa Fe Island:
This is a small inhabited island, therefore, only marine life and seabirds live in harmony. Highlights include: Snorkeling with Sealions, Marine birds, White sand beaches.
Acomodation and Experience:
Eleven years of experience, has shown us that working with locals is always the way to go; company work only,  with local family run, hotels, and local, highly qualified, and experienced guides, born and raised in the Galapagos Islands, therefore, visitors will have a true Galapagos Islands experience, rather than, been informed by a foreigner and most of all, city guides from Quito, mainland Ecuador.
The Galapagos Islands were, also, declared world heritage by the UNESCO. Therefore, the Galapagos Islands is one of the world´s most visited, natural wonders, team members will only offer, the best eco-friendly tour experiences.
In conclusion, Our team can deliver; a complete, fully integrated experience, in a short time. So you take the best out of your Galapagos islands visit.
Traveling to GALAPAGOS ISLANDS alone? Find a group and join one of our Last Minute tours in Ecuador
Would you like to know more?
Birdwatching and Adventure tours
Vacation Style Holiday Type

Bird Watching, Discovery, Family, Galapagos Islands
All about the Galapagos 4 Day Budget Tour.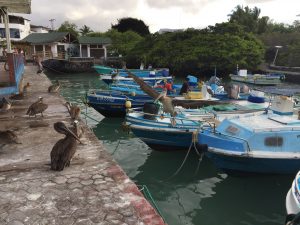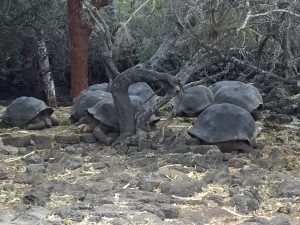 The tour package inclusions and exclusions at a glance
What is included in this tour?
Items that are included in the cost of tour price.
Roundtrip Airflights - Mainland Ecuador - Galapagos Isnads
Airport Pick up and Assistance
All breakfasts, lunches, and dinners
All accommodation in Santa Cruz and Isabela Islands
All transportation including Boats and Land Transportation
Flights from Quito Or Guayaquil
Tour and Island guide for entire journey
Whats not included in this tour.
Items that are included in the cost of tour price.
Travel insurance and other emergencies
NAtional Park fees and entry clearing fees
Single room accommodations (ask for Suplement or join a group)
Liquors, beeers and bootled beverages
Tips