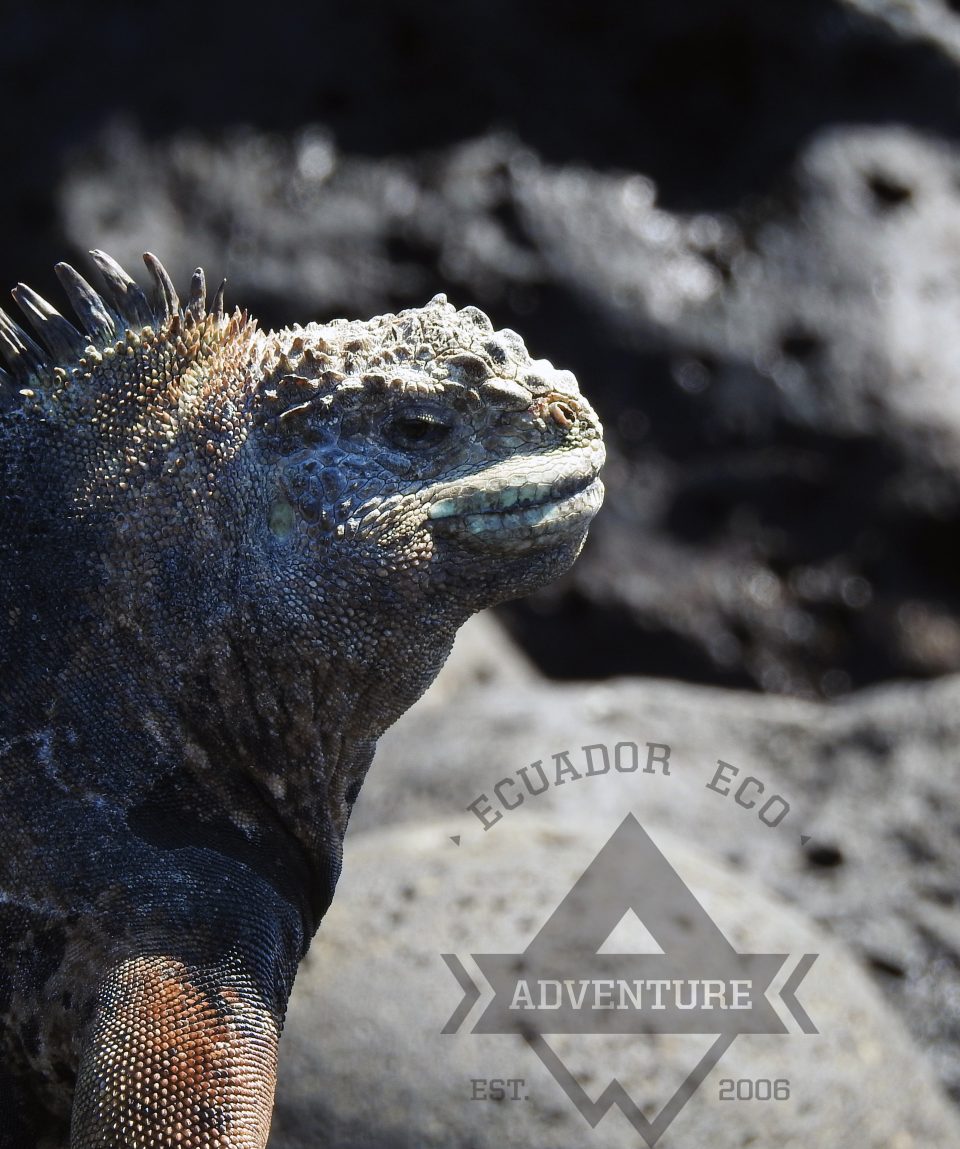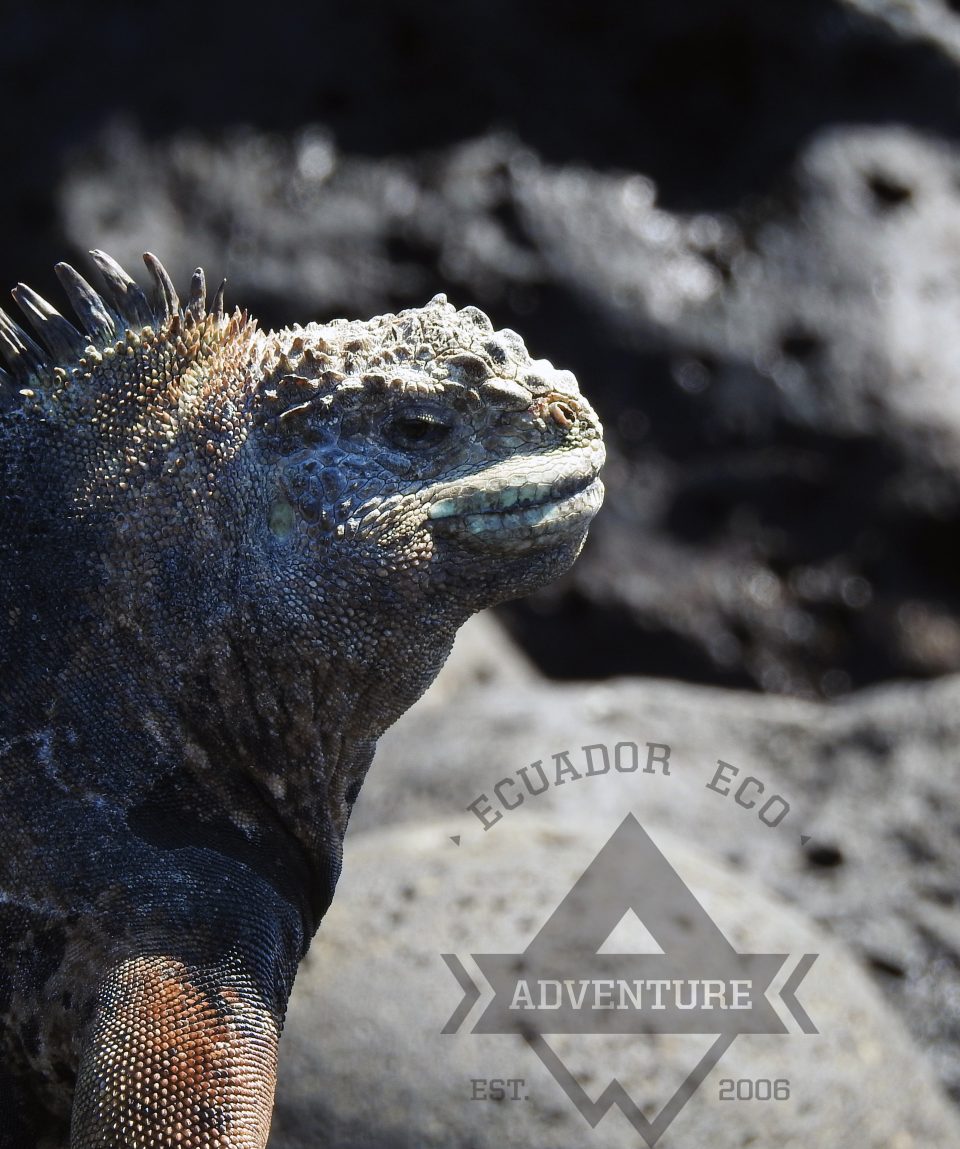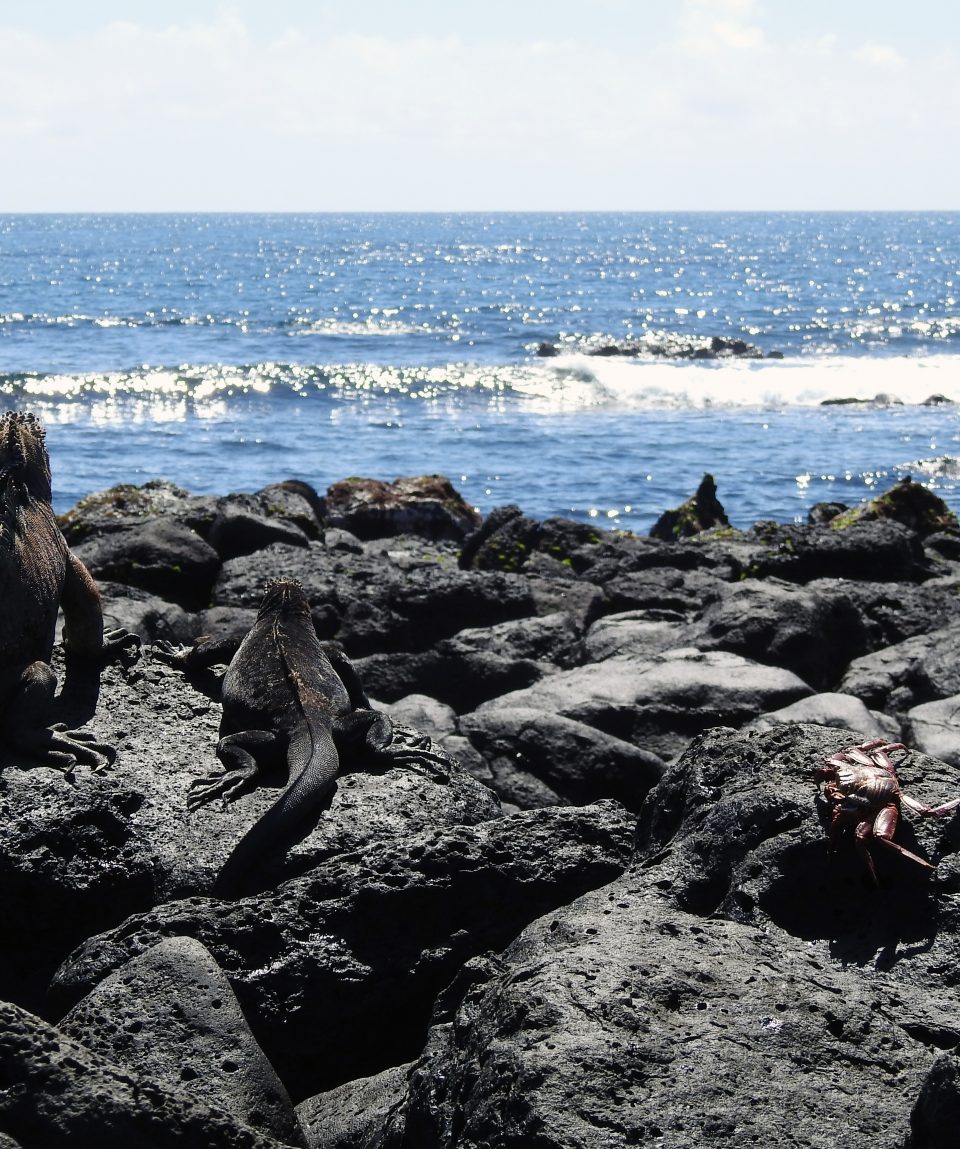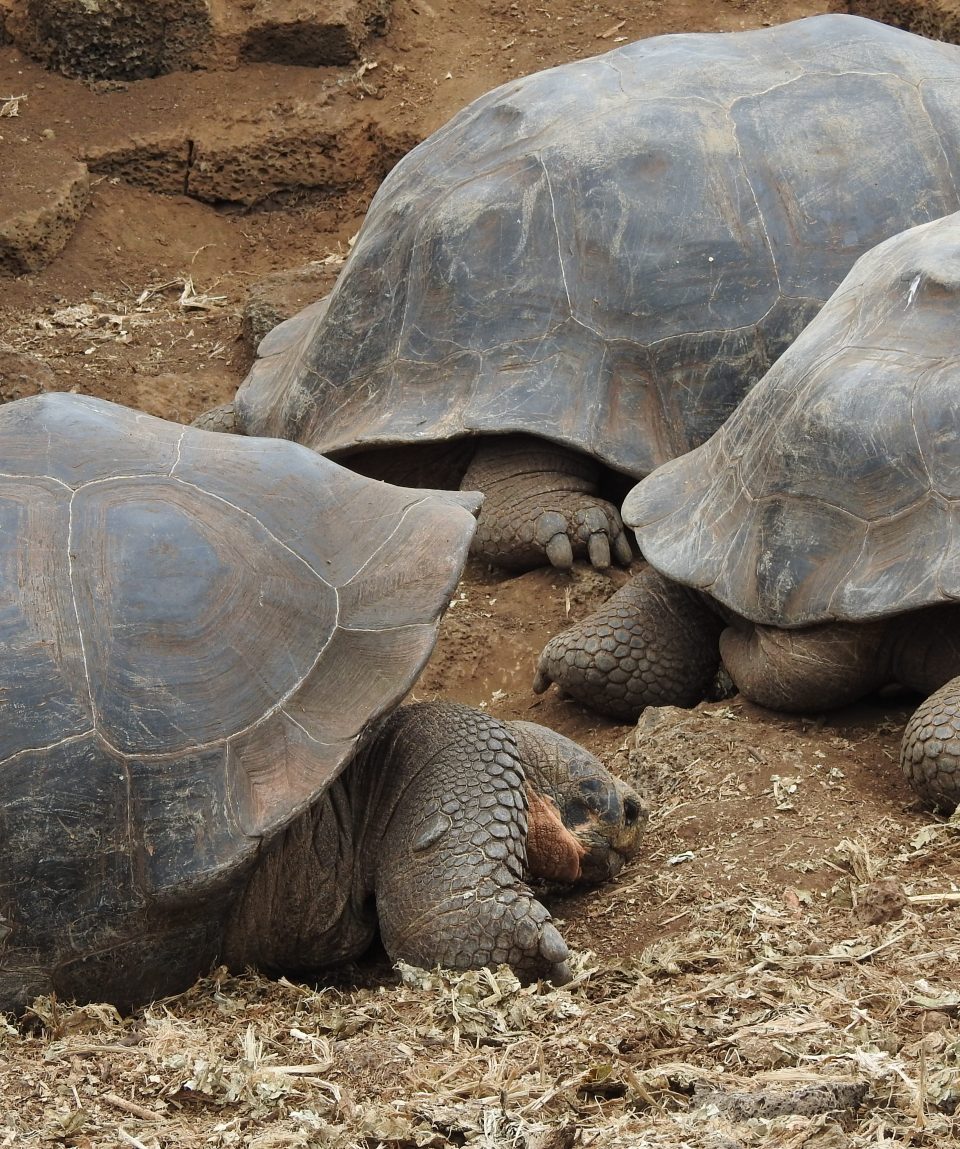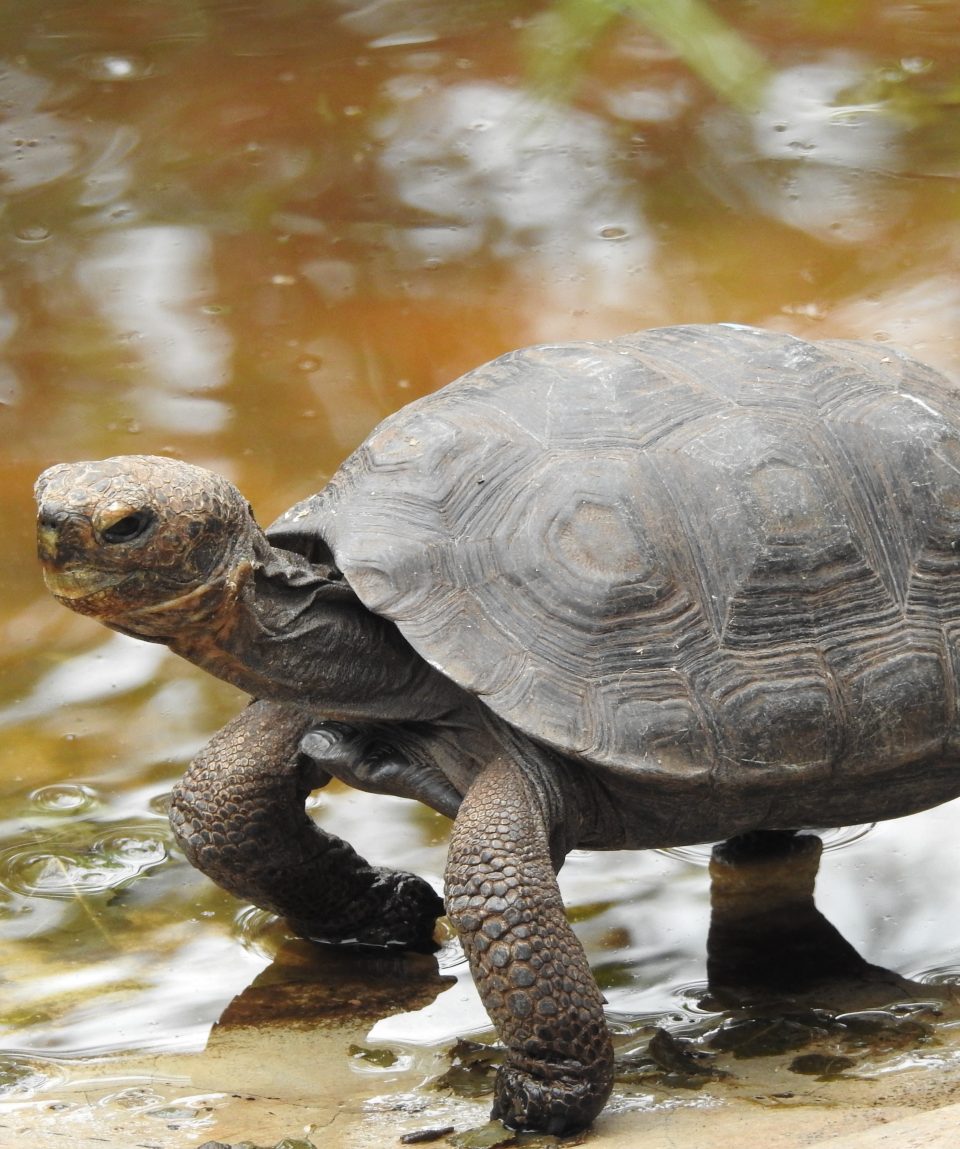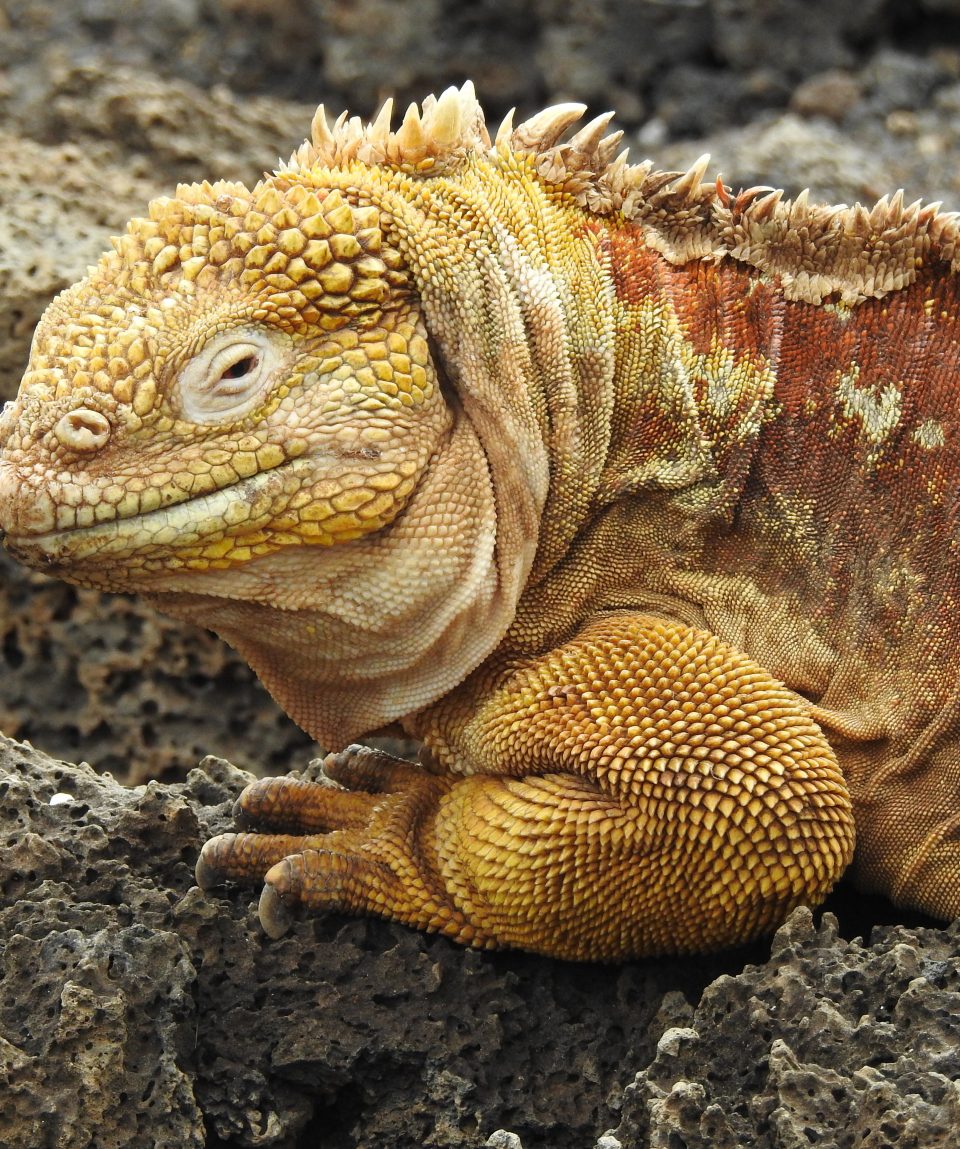 Galapagos Islands 7 Days Tour
Galapagos Islands 7 days tour
The Galápagos Islands are an archipelago of volcanic islands distributed on either side of the Equator in the Pacific Ocean, 906 km (563 mi) west of continental Ecuador, of which they are apart. The only way to get there is by plane from the Airport of Quito or Guayaquil.
7 days will give the visitor the chance to stay and visit the best islands such as:
Santa Cruz
Isabela
Santa Fe
Bartolome
In which there are various activities such as sailing,  snorkeling, trekking in the volcanic landscapes and more.
The Galapagos Islands offer visitors a unique opportunity to see and experience the miracle of evolution, the isolation has made it possible for different reptile and bird species to evolve slowly through time.
Touring the islands by boat or day tours is a wonderful trip, as tourists are astonished by its lash on biodiversity, one of a kind forests, marine life, that co-exists with the local population, astonishing volcano landscapes, and formations that harvest life.
Declared world heritage by the UNESCO, The Galapagos Islands is one of the world´s most visited natural wonders, and we are experts on offering the best eco-friendly tour experiences for the last 11 years.
Traveling to Ecuador alone? Find a group and join one of our Last Minute tours in Ecuador
Would you like to know more?
Birdwatching and Adventure tours
Vacation Style Holiday Type

Discovery, Galapagos Islands
All about the Galapagos Islands 7 Days Tour.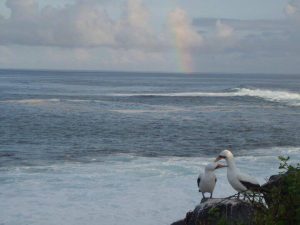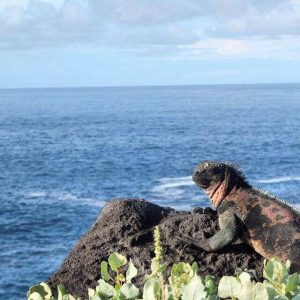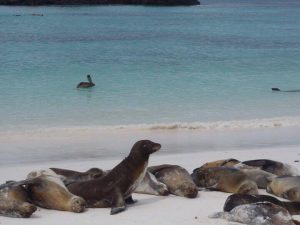 The tour package inclusions and exclusions at a glance
What is included in this tour?
Items that are included in the cost of tour price.
All breakfasts, lunches
All accommodation including Santa Cruz and Isabela
All transportation including taxis and boats
All gear for snorkeling in the islands
Tour and Island hopping guide for entire journey
Whats not included in this tour.
Items that are included in the cost of tour price.
Travel insurance and other emergencies
Visa fees and entry clearing fees
Single room accommodations
Liquors, beeers and bootled beverages
Photography ccessories like cameras etc.
Day 1

Baltra - Santa Cruz

Our guides will wait for you upon arrival, once there the tour starts and activities: Chato reserve, lava tounels, highlands

Day 2

Santa Cruz

Bay tour, the main beaches and wildlife atractions of Santa Cruz, as well as Tortuga Bay

Day 3

Bartolome

Full day in Bartolome Island, Snorkeling in coral reef and trekking in volcano landscapes

Day 4

Santa Fe

This is a great place for snorkeling with sea lions, and marine turtles

Day 5

Isabela

Transfer to Isabela Island Tintorera bay tour, flamingo lake, giant tortoise center

Day 6

Isabela

Full day trekking in the active volcano of Sierra Negra and Volcan Chico crater

Day 7

Isabela - Santa Cruz

Early in the morning we head towards santa cruz, and then towards Baltra Island for the departure flights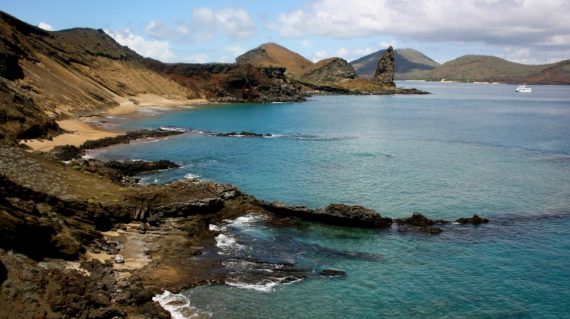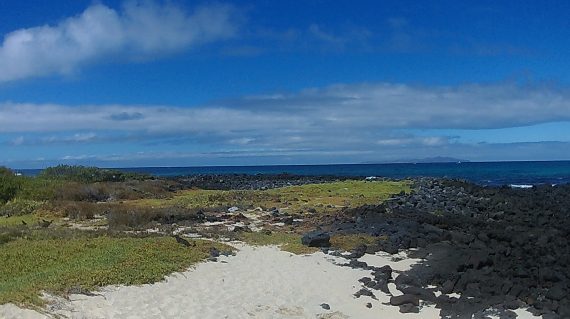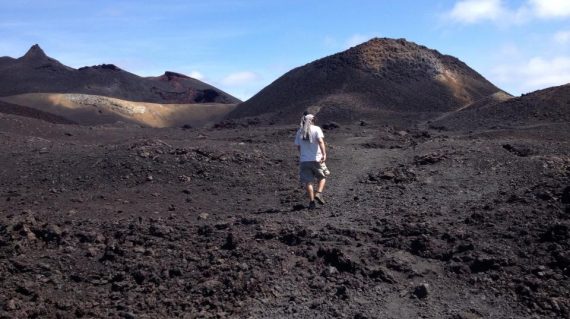 Hostel
Local Family owned Hostel
Enter your title here
Enter your subtitle here