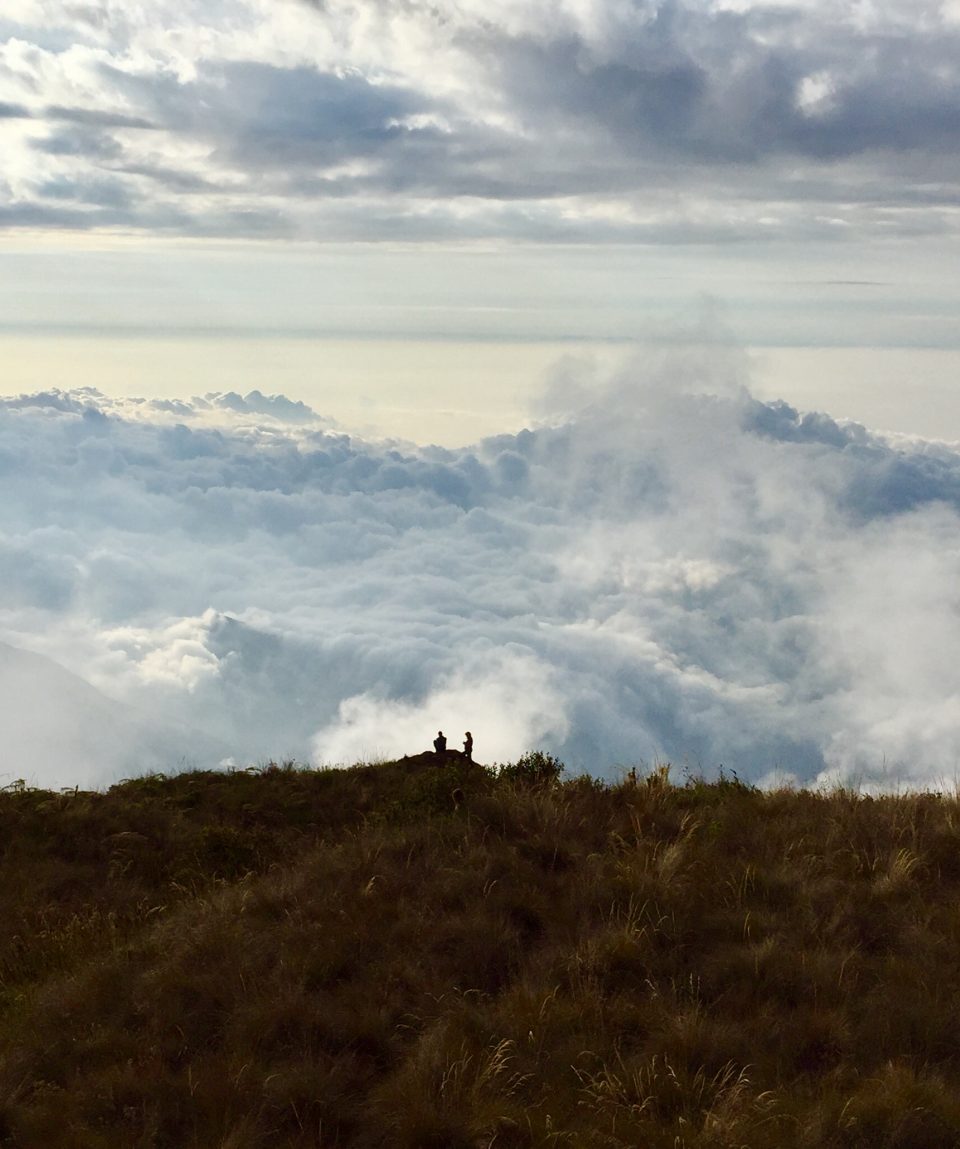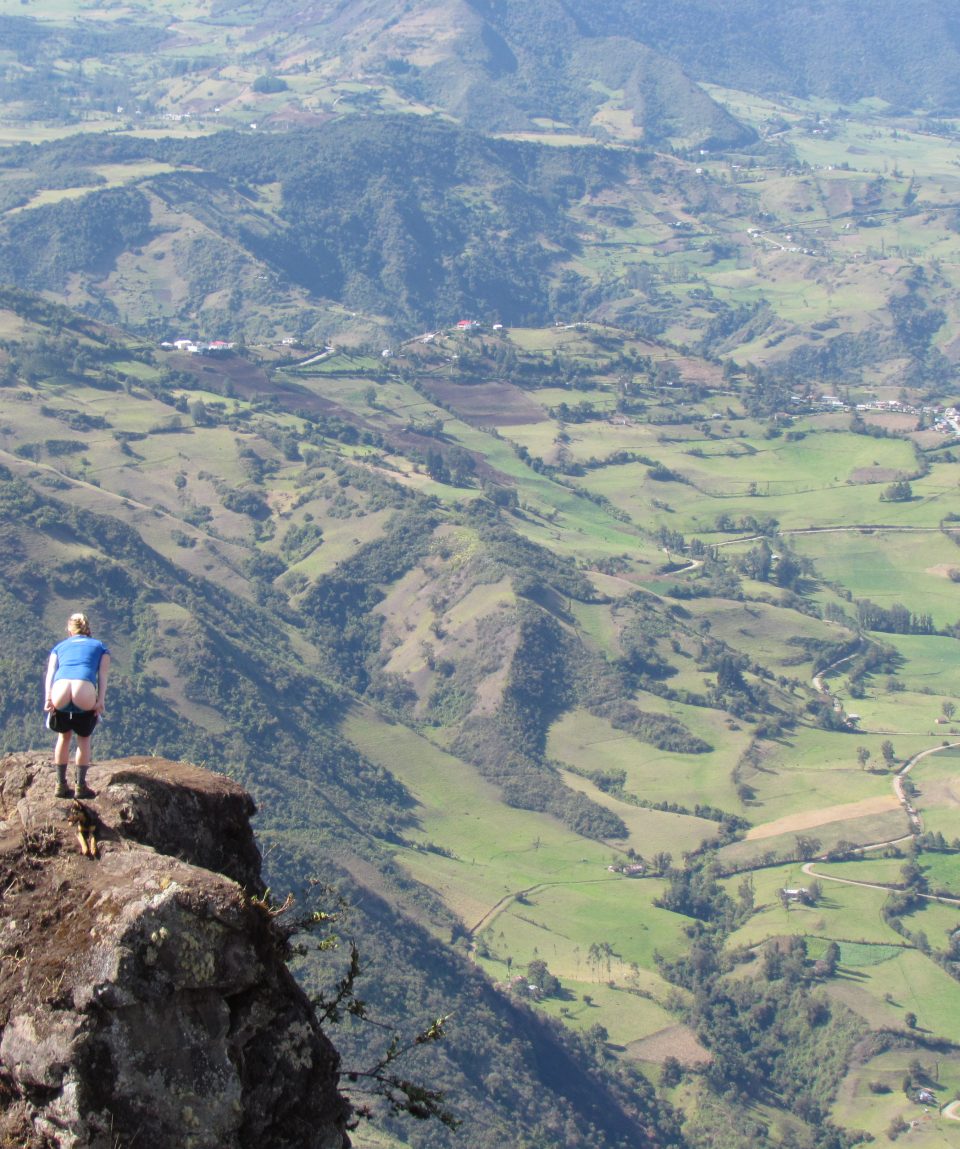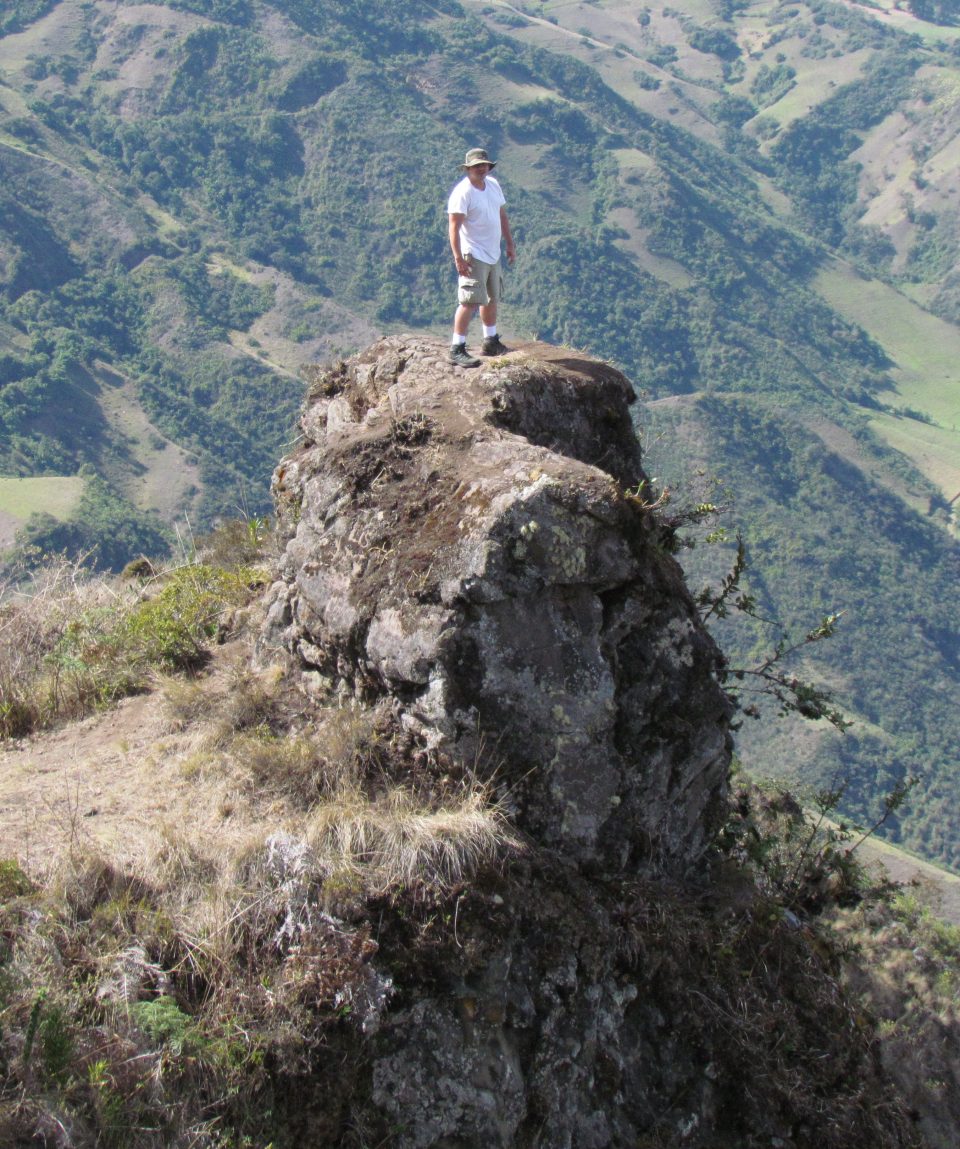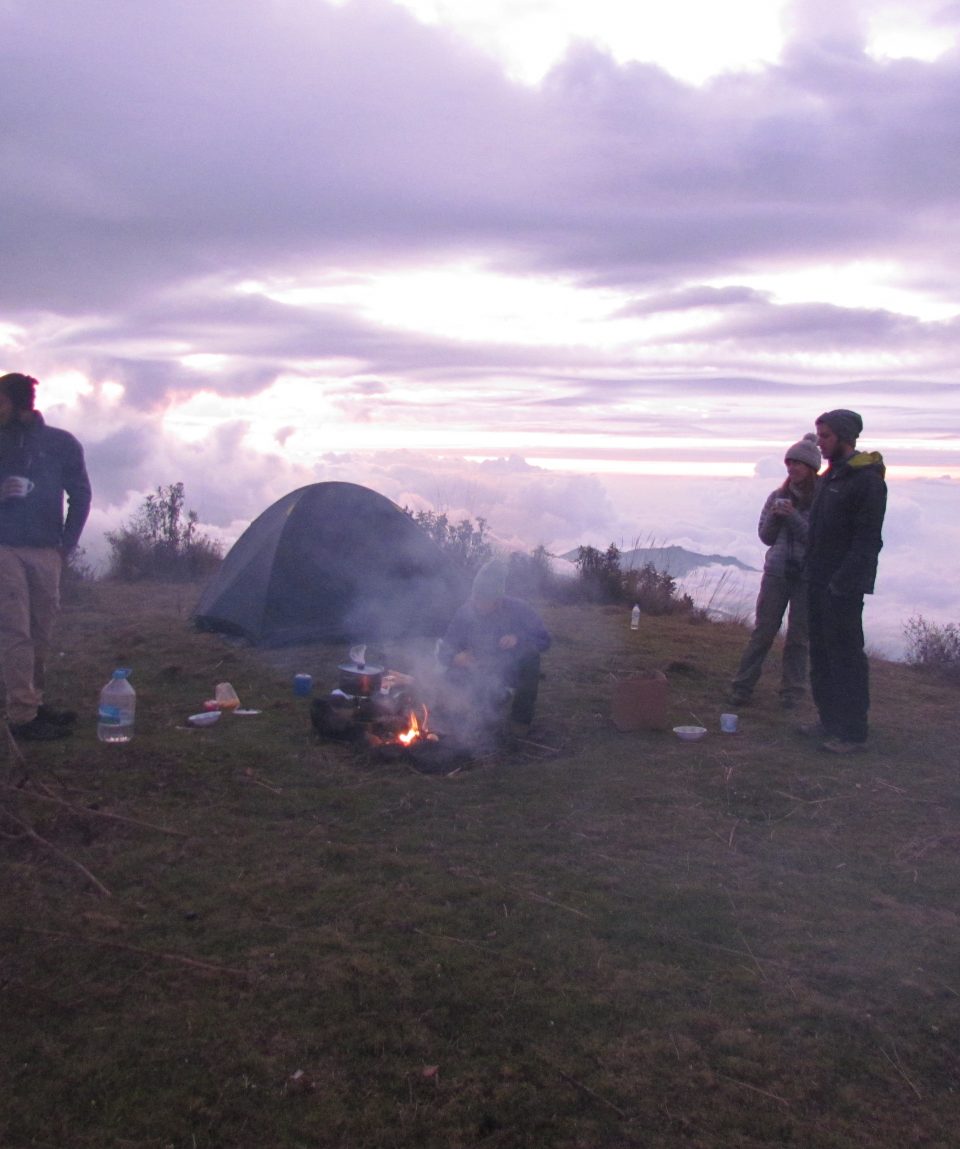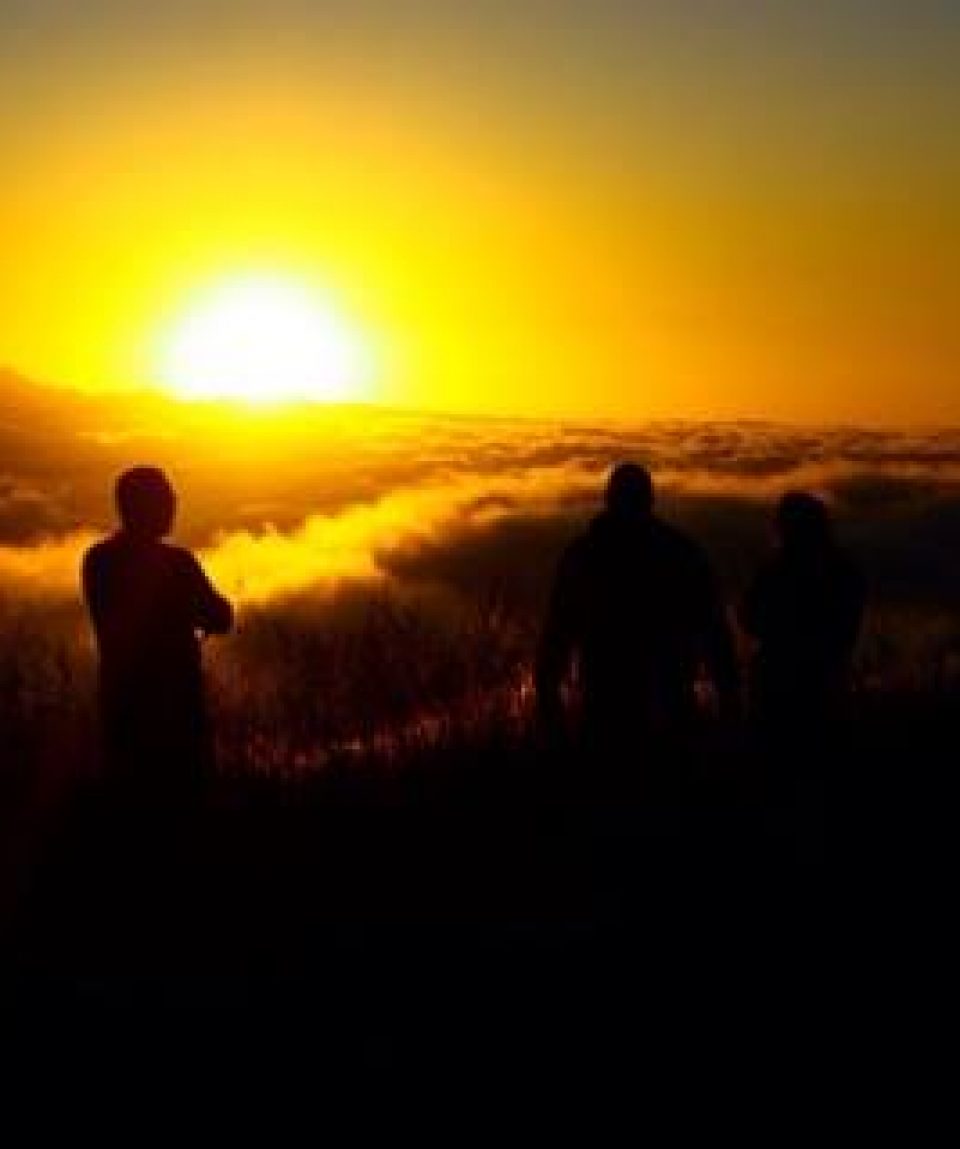 Pyramid of Puñay
Pyramid Puñay Ecuador
Pyramid Puñay Ecuador; Was discovered in 2003, on the peak of a 3300m (10,826 feet) mountain in the Ecuadorian Andes. The temple is 450m (1,476 feet) long and 40m (131 feet) tall, and constructed in the shape of the sacred Guacamaya; or Macaw.
The archeological site has been carbon dated to 2,400BC. Making it the oldest and largest temple of its kind in the Americas.
Camping tour
This is a two-day camping trip; where we take travelers from Riobamba to the ancient temple ruin, and camp on the peak of the mountain.
This camping tour, takes you to an ancient astrologic center, from here Yachacs, and shamans used to watch the sun and the stars, in order to calculate calendar, furthermore, it was used, for astrological research and wisdom.
Even though most of the structure of the pyramid have eroded over time this two-day trek where we camp on the peak of the mountain is worth it for the view alone and, if weather permits, one of the most spectacular sunsets in the Andes.
Because the pyramid was rediscovered only very recently and is not yet listed in any guidebook we normally have the archeological site all to ourselves to explore.
From the summit, you can appreciate, the Andes Cordillera and have a great view of Chimborazo and altar mountains, as well as see as far as the coastal city of Guayaquil at night, definitely one of the best places in Ecuador for sightseeing and landscape observation.
Ecuador Eco Adventure is actively involved in cleaning and maintaining the pyramid and protecting it from grave robbers and private collectors.
Traveling to Ecuador alone? Find a group and join one of our Last Minute tours in Ecuador
Would you like to know more?
Birdwatching and Adventure tours
Vacation Style Holiday Type
All about the Pyramid of Puñay.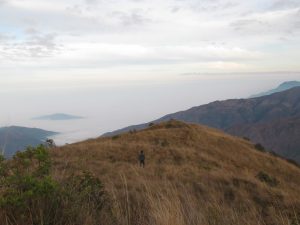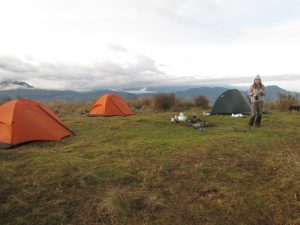 The tour package inclusions and exclusions at a glance
What is included in this tour?
Items that are included in the cost of tour price.
Transport from Riobamba to Puñay and Back
Camping Equipment like Tents and Sleeping Bags
A Local Guide with expert knowledge on the pyramid
All Meals and Snacks
Whats not included in this tour.
Items that are included in the cost of tour price.
Travel insurance
Waterproof clothing
Tips and extras