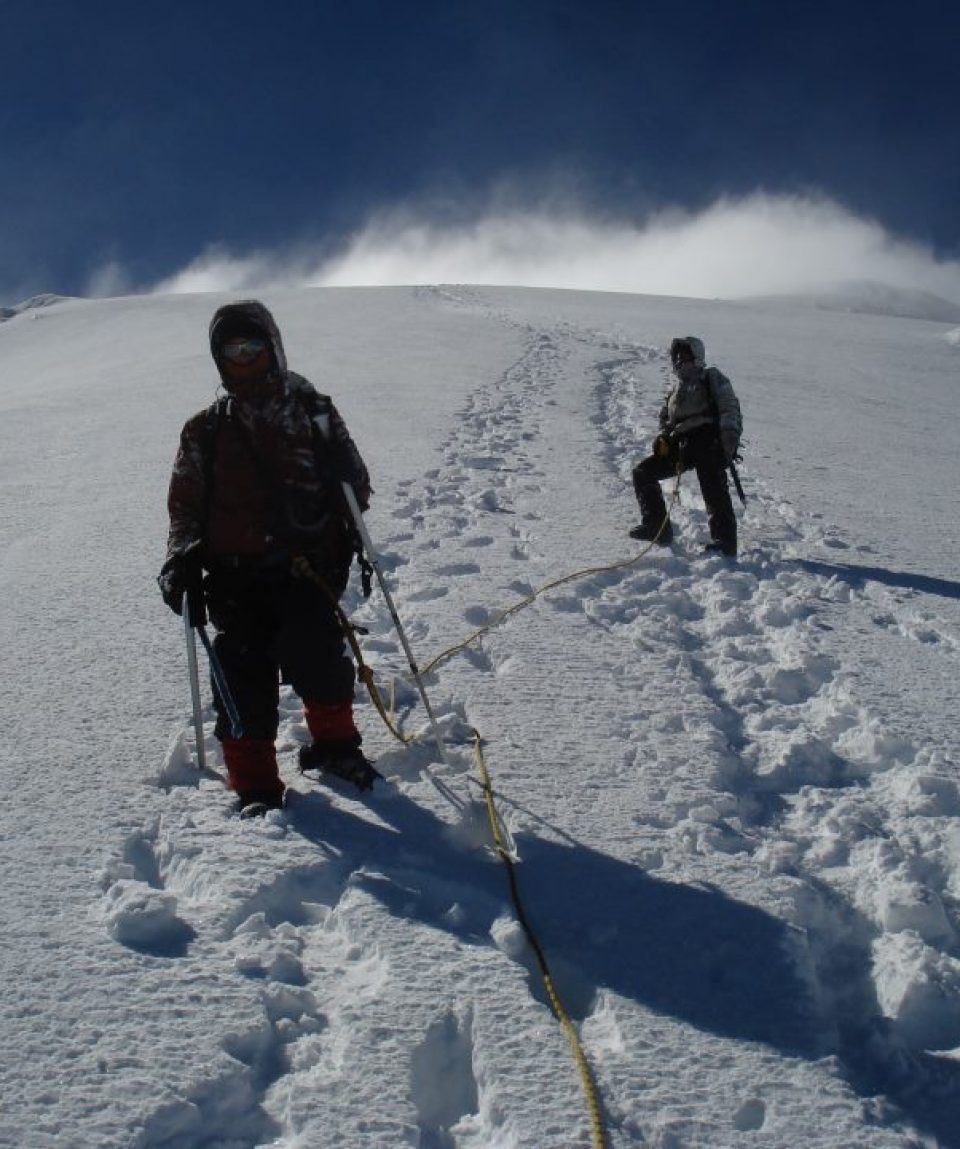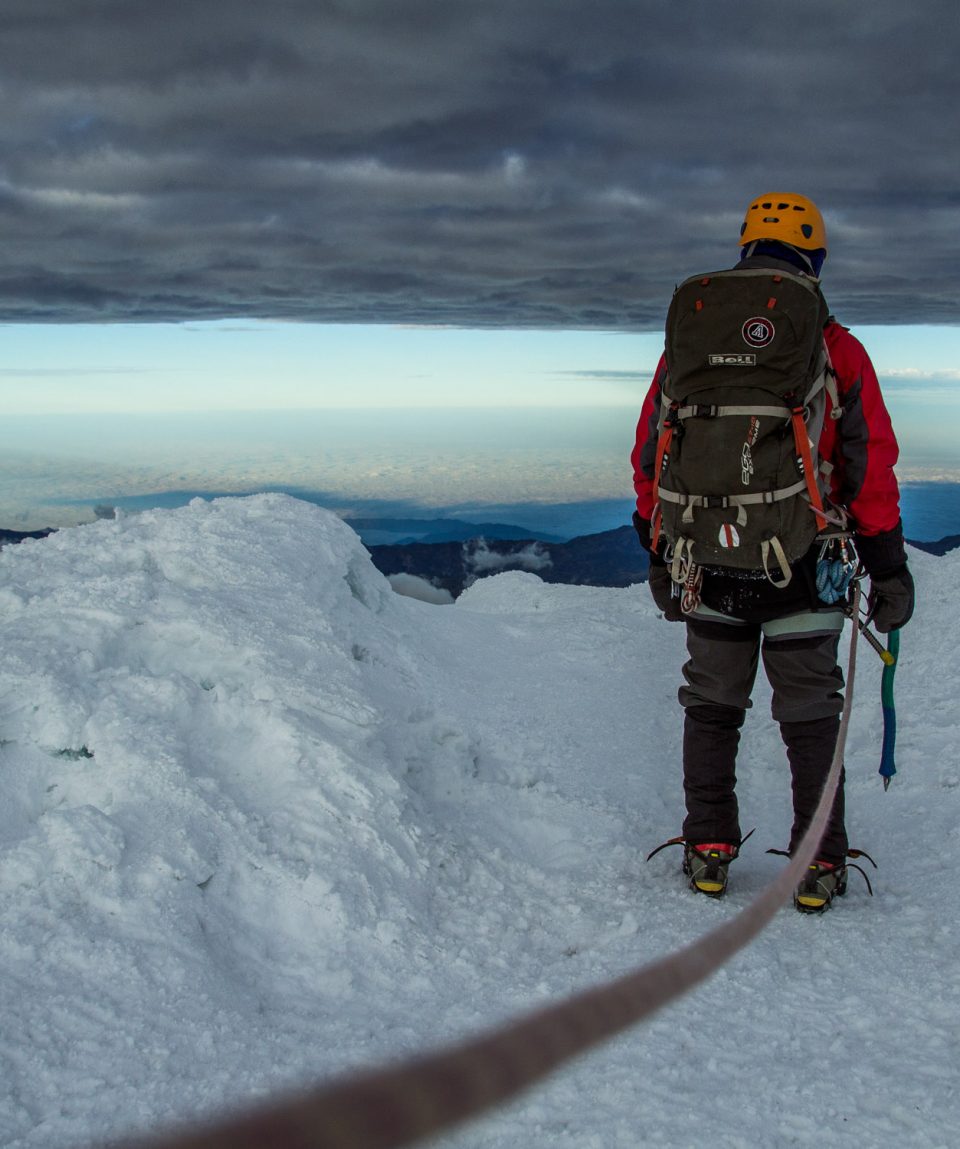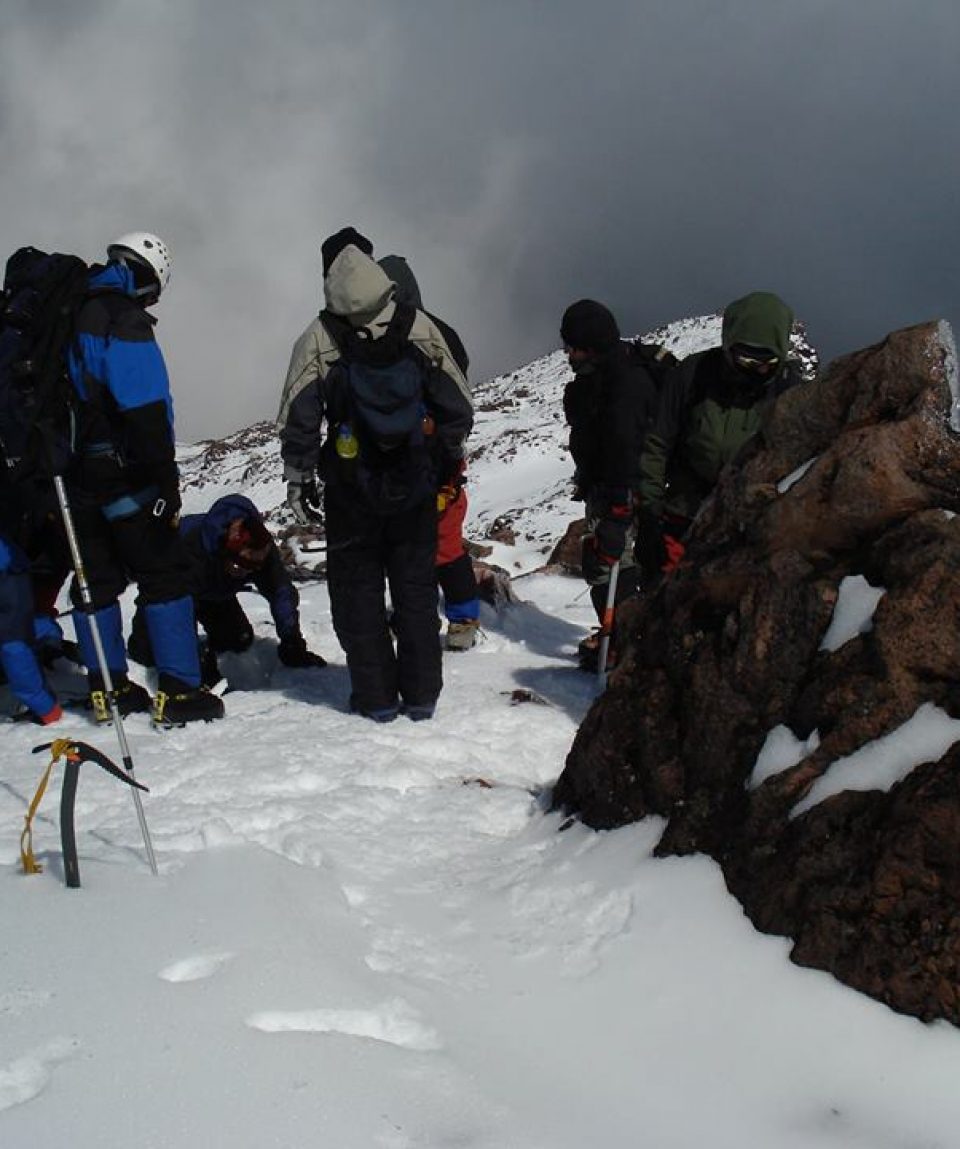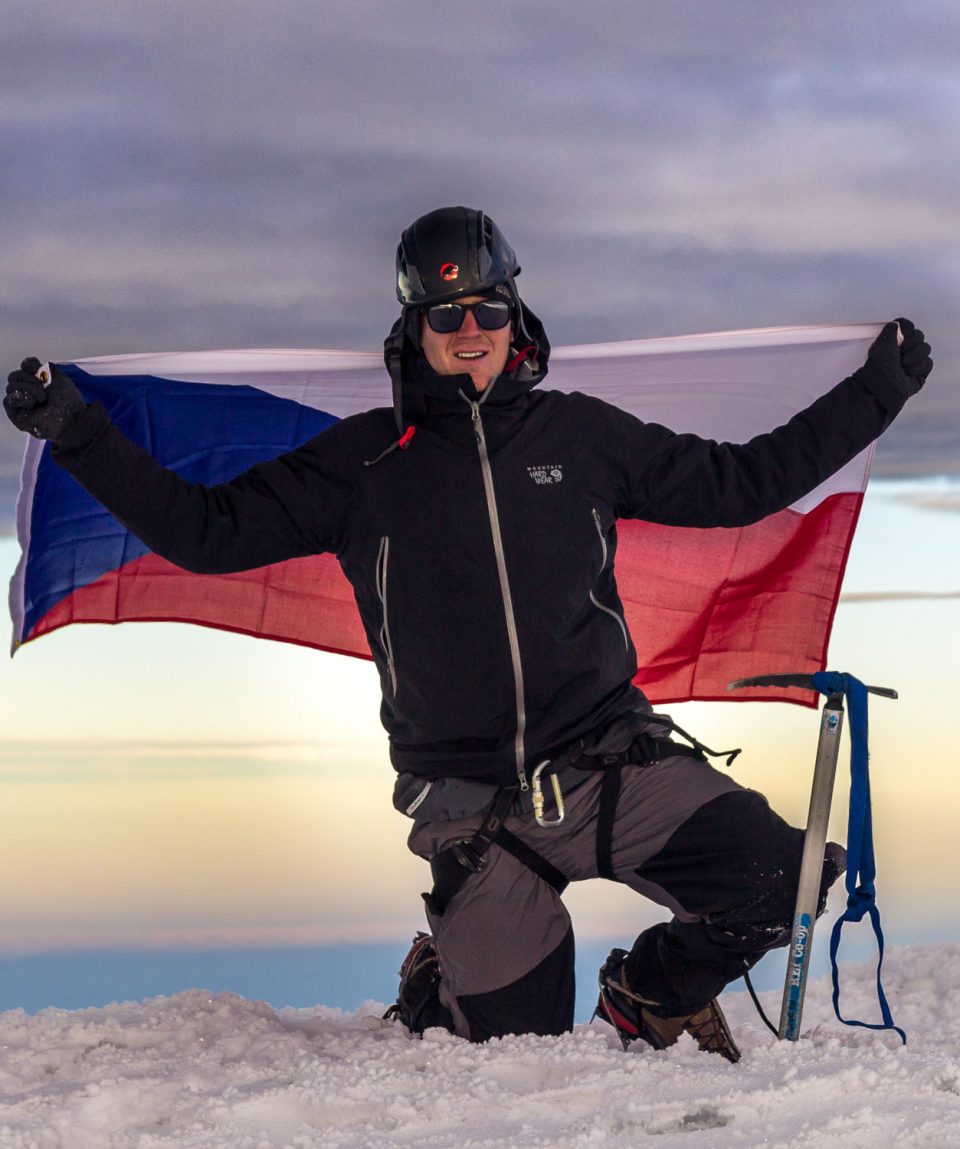 Climb Cayambe
Mount Cayambe – the third highest mountain in the country and the only mountain on Earth that is located on the Equator line and covered in snow.
Climb Cayambe (or Volcán Cayambe) is the name of a volcano located in the Cordillera Central, a range of the Ecuadorian Andes. It is located in Pichincha province some 70 km (43 mi) northeast of Quito. It is the third highest mountain in Ecuador.
Cayambe, which has a permanent snow cap, is a Holocene compound volcano which last erupted in March 1786.[1] At 4,690 metres (15,387 ft) on its south slope is the highest point in the world crossed by the Equator and the only point on the Equator with snow cover. The volcano and most of its slopes are within the Cayambe Coca Ecological Reserve.
Climb Cayambe Volcano
Traveling to Ecuador alone? Find a group and join one of our Last Minute tours in Ecuador
Would you like to know more?
Birdwatching and Adventure tours
Vacation Style Holiday Type
All about the Climb Cayambe.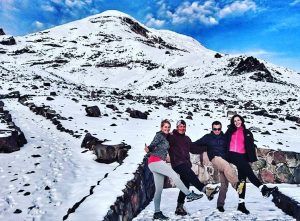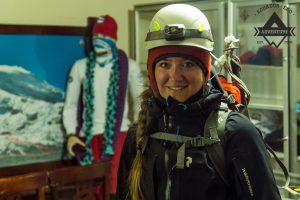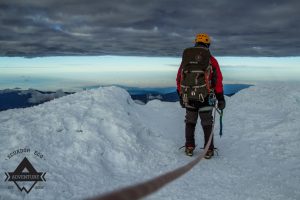 The tour package inclusions and exclusions at a glance
What is included in this tour?
Items that are included in the cost of tour price.
Private Transport between cities and mountains.
All accommodation in very comfortable 3/4 star hotels
National Park Entrance Fees
Accommodation in Refugios / Base Camps on the mountains.
All camping equipment including tents, sleeping bags, and stoves.
All climbing equipment including plastic mountain climbing boots, crampons, harness, ice axe, helmet, gloves, high-quality mountain climbing clothing.
Whats not included in this tour.
Items that are included in the cost of tour price.
Travel insurance and other emergencies.
Extra snacks and water
small back pack to carry snacks to the summit