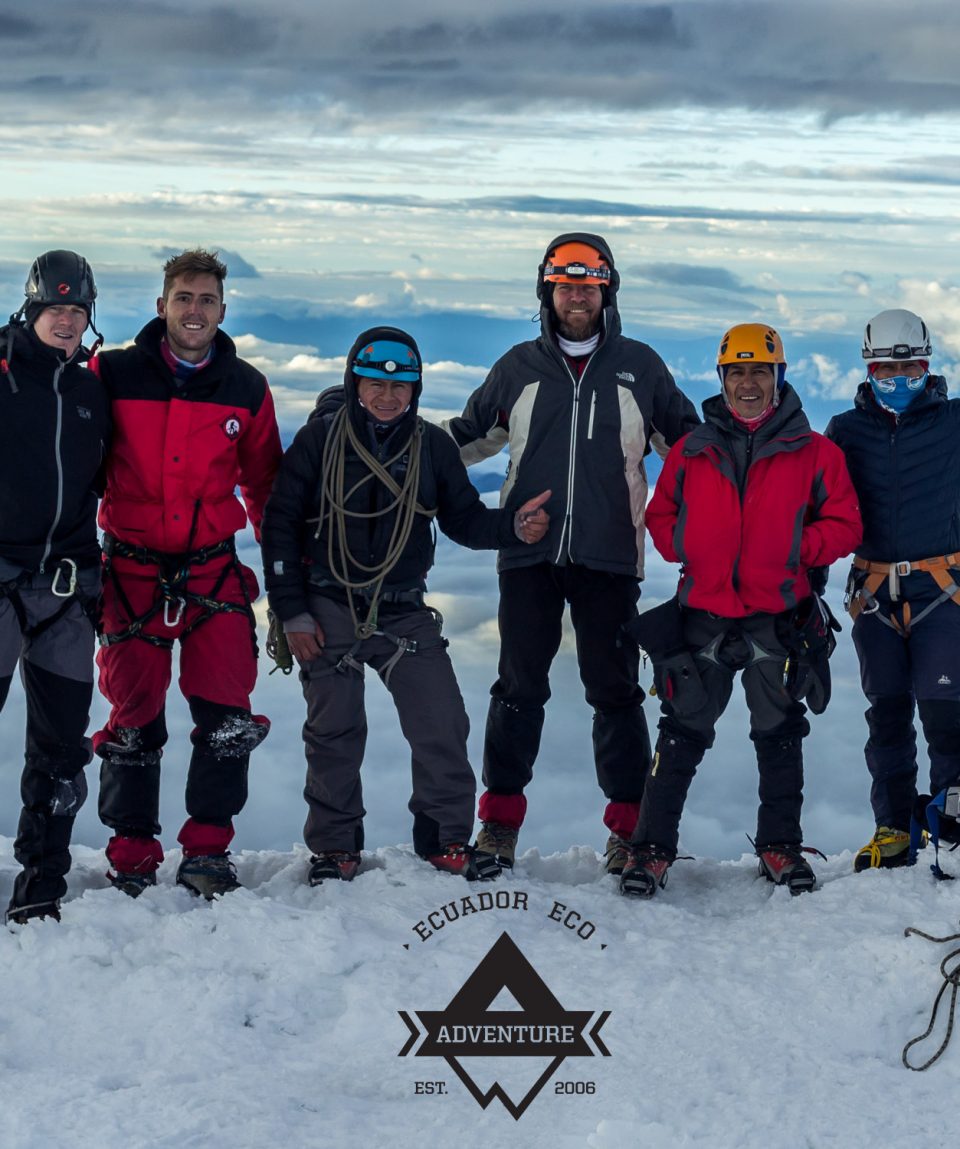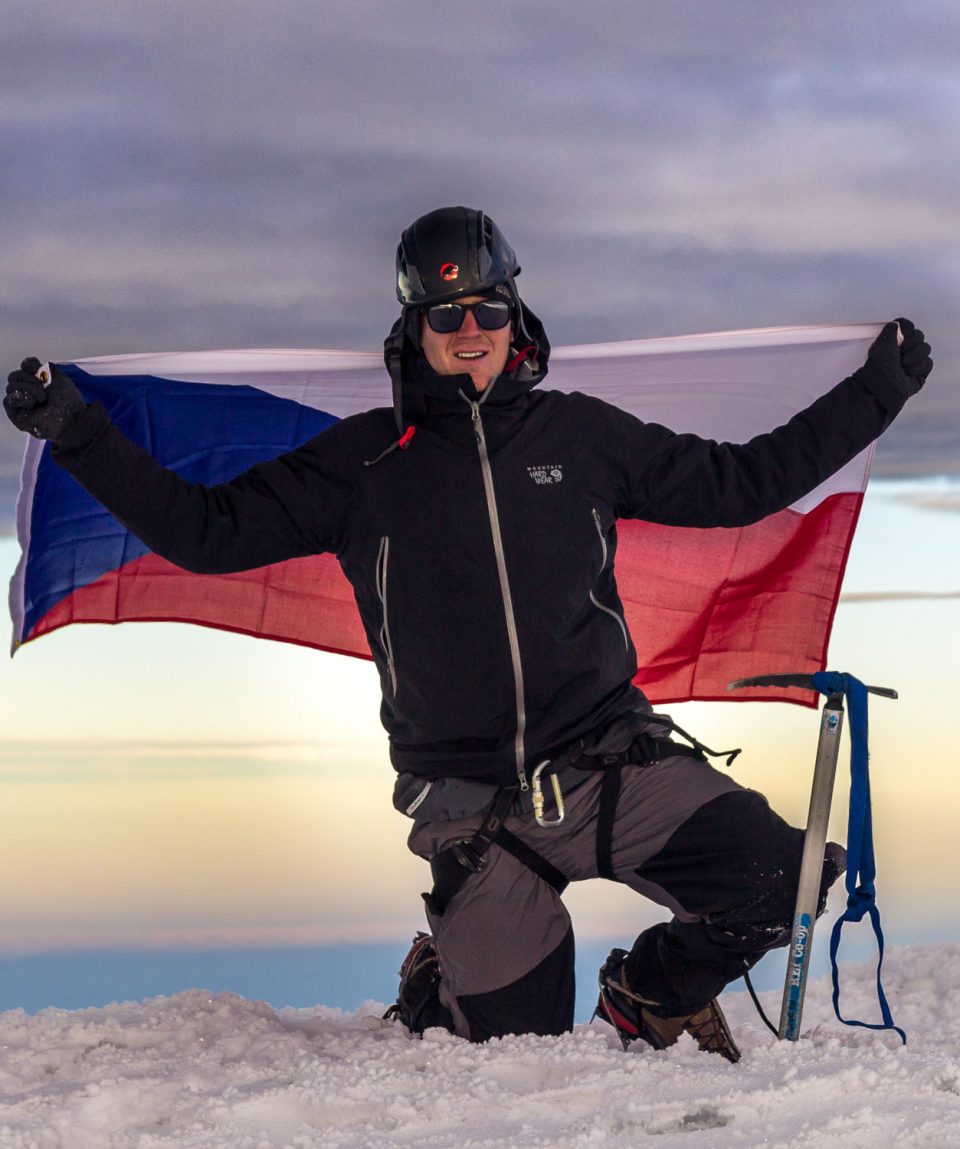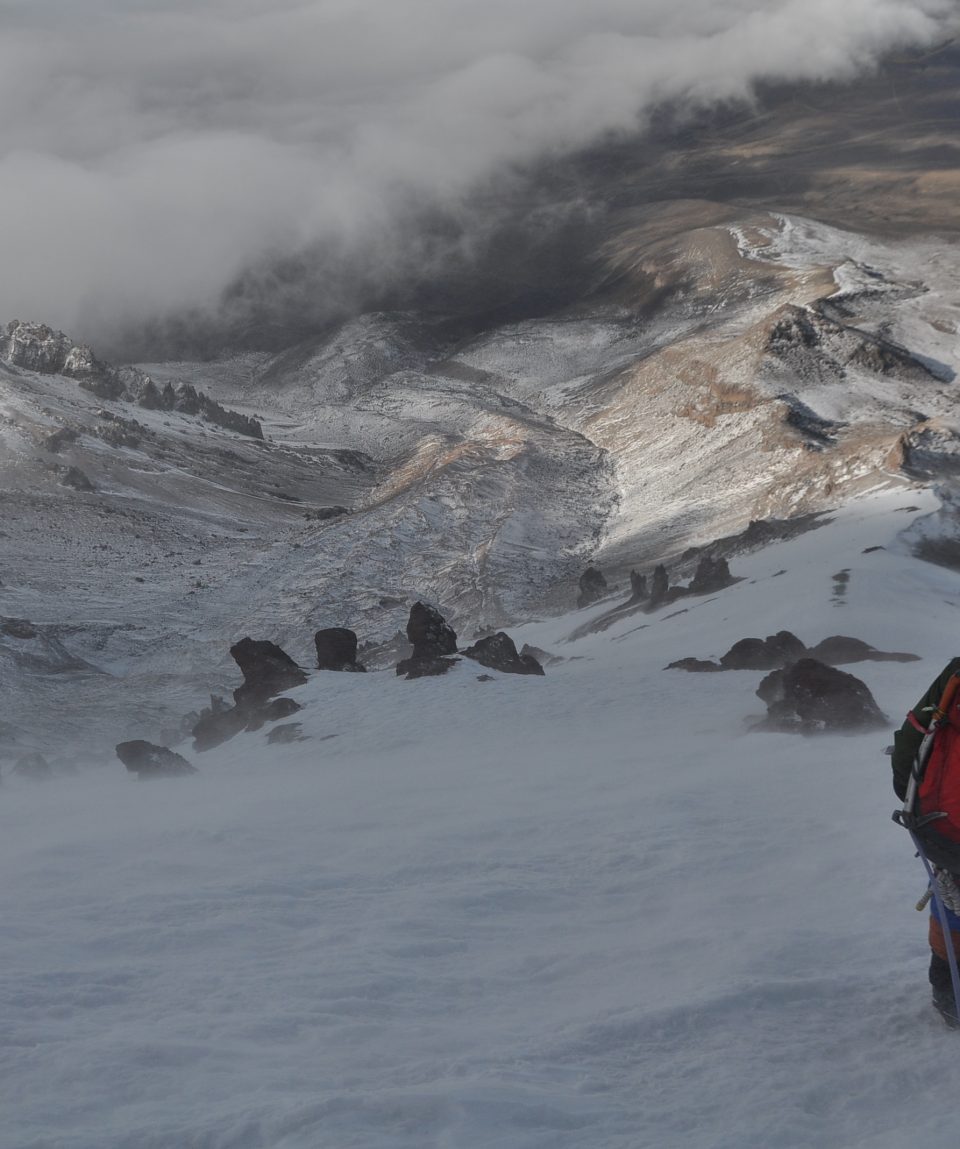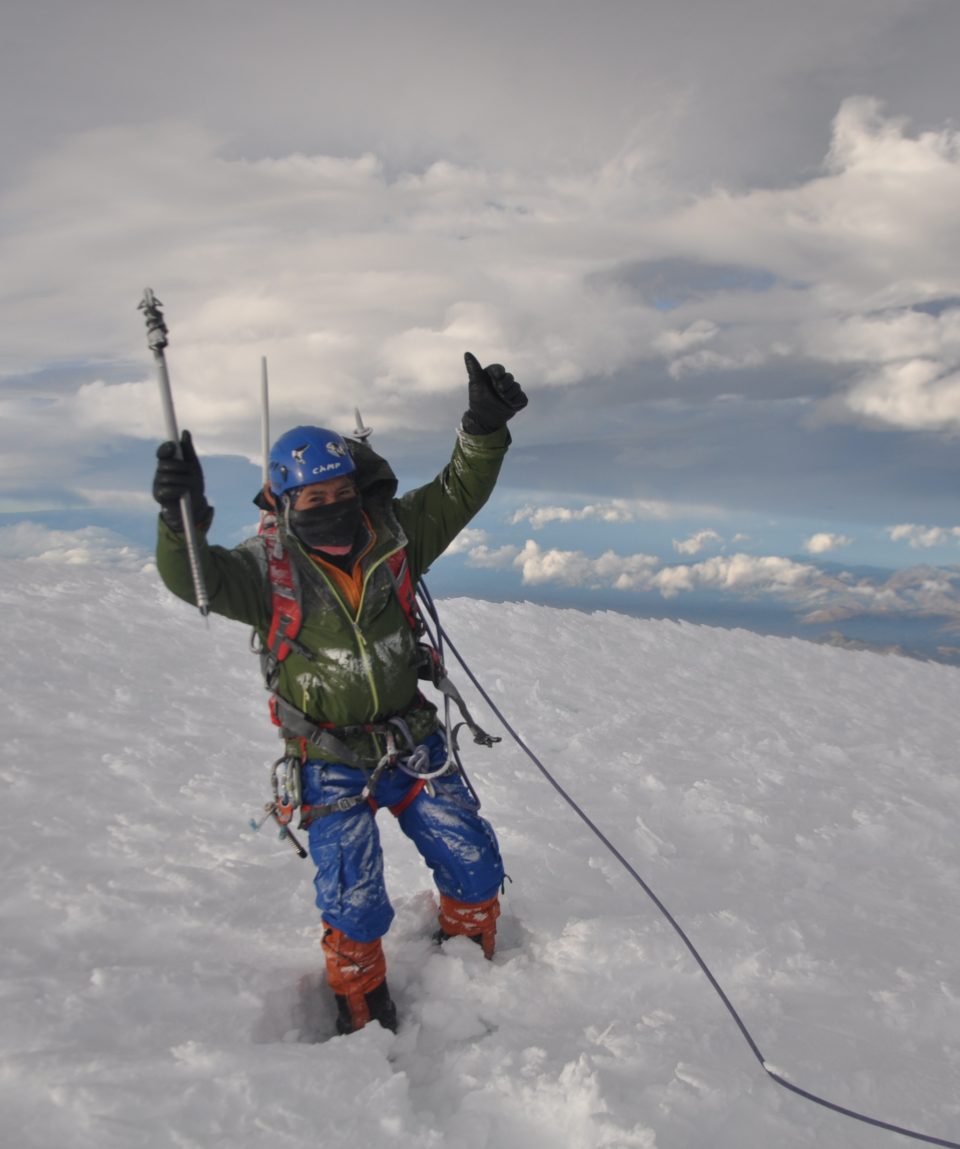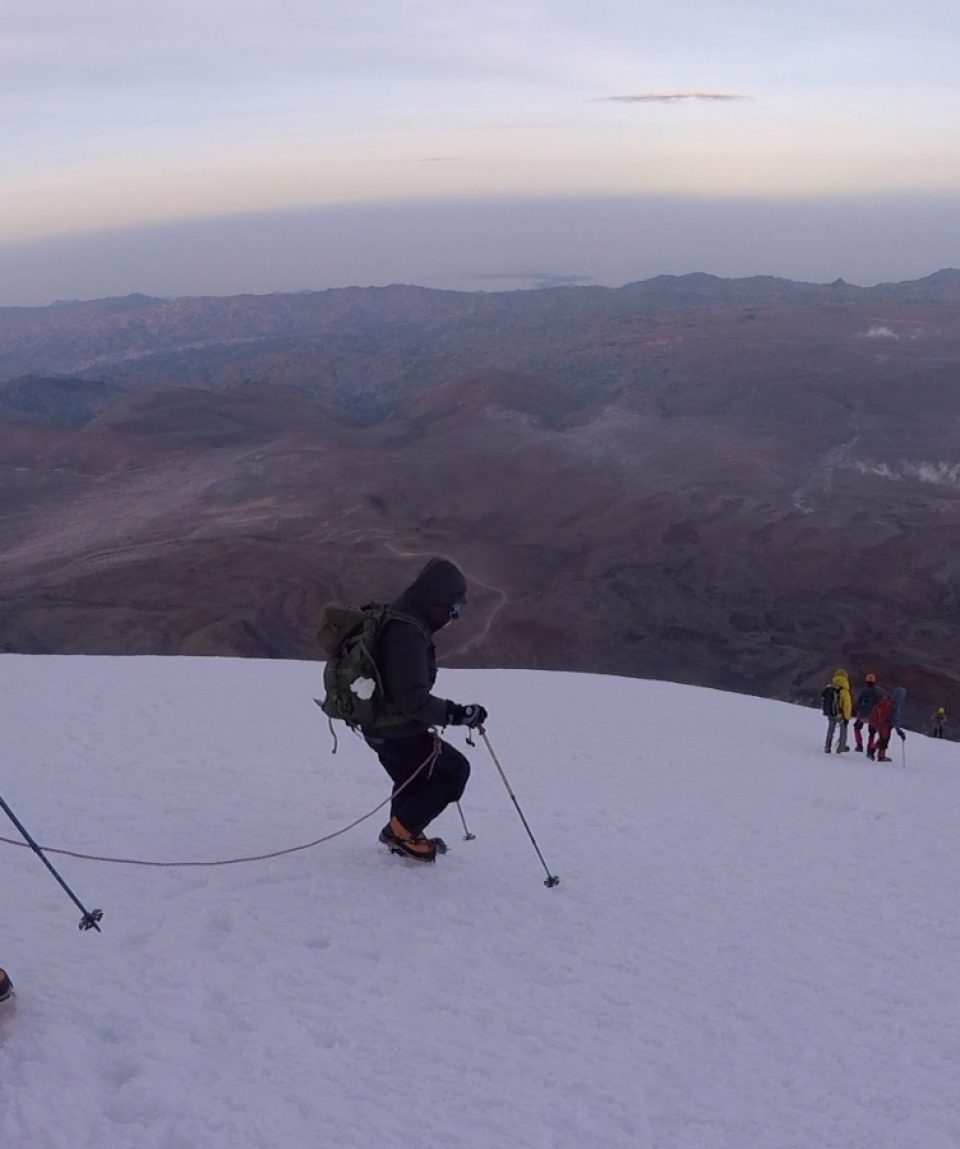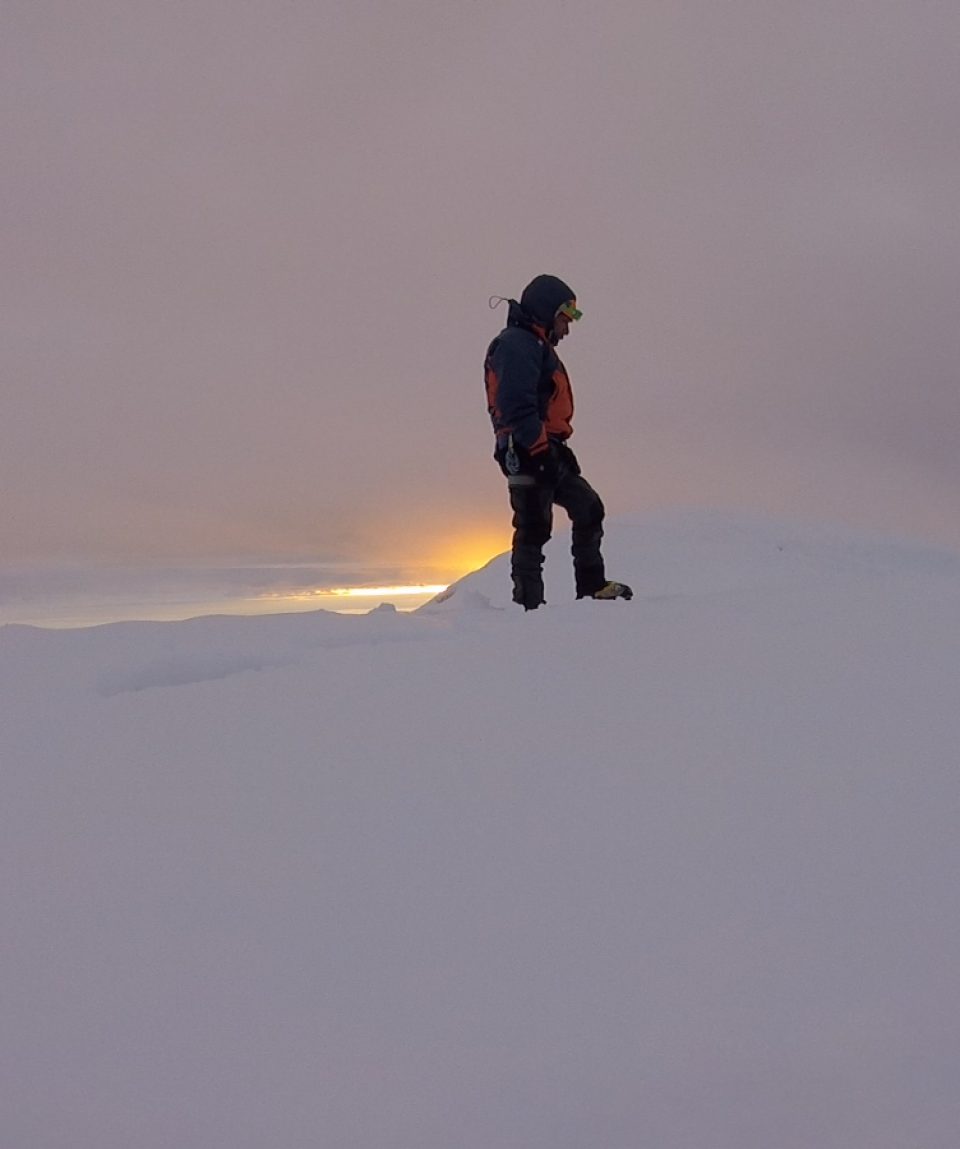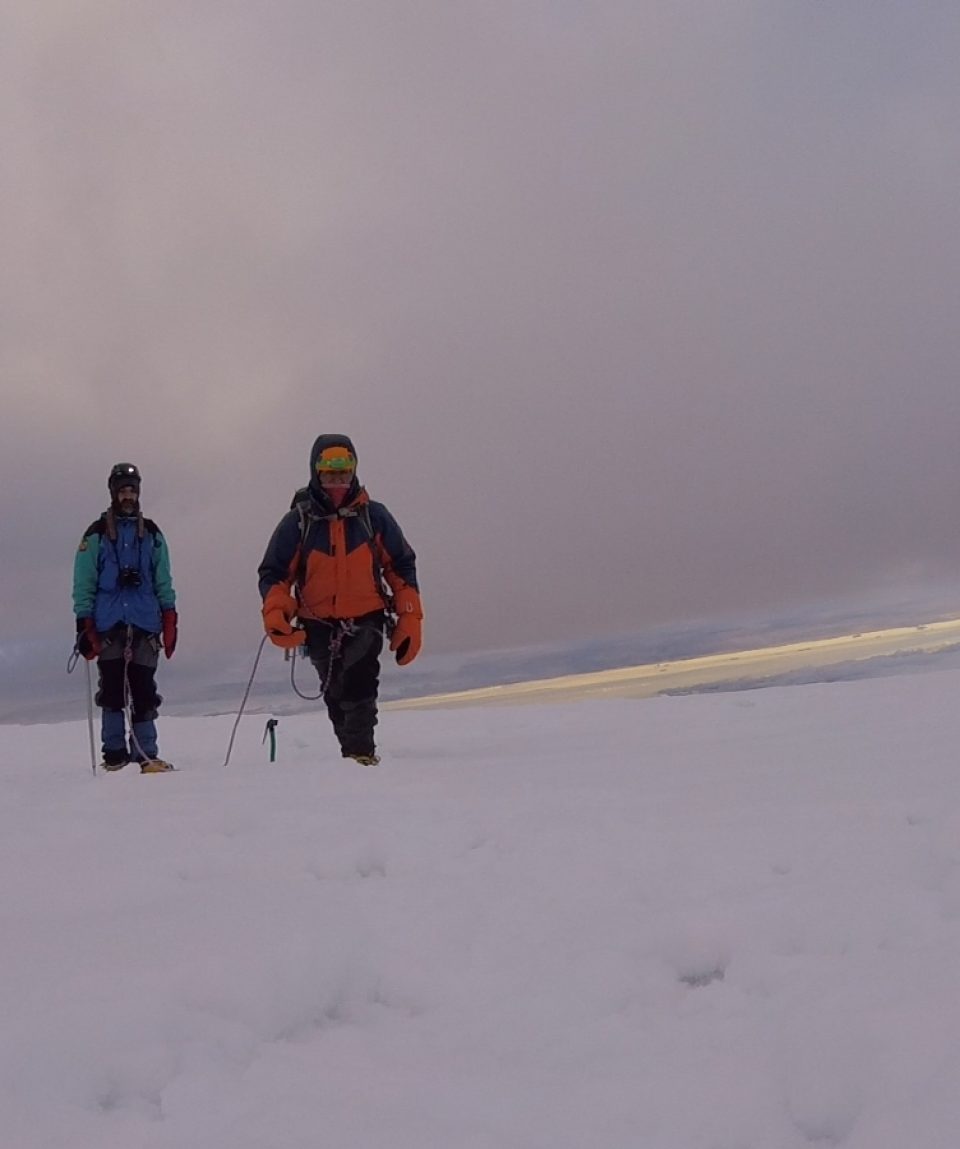 Mountain Climbing Ecuador – 3 Summits
Mountain Climbing Ecuador
This package "Mountain Climbing Ecuador" is a three summits challenge, for those who want to climb the three highest mountains in Ecuador – Mount Cayambe, Mount Cotopaxi, and Mount Chimborazo.
Ecuador is a country crossed by the Andes Mountains. This mountain chain, has some of the highest volcanoes, and mountains in the American continent, therefore making it, a true playground for the outdoor enthusiast, and people that love challenges. This expedition, allows you to see the avenue of volcanoes; from the highest peaks in the country.
1. The first ascent we attempt is Mount Cayambe. This is the third highest mountain in the country, and the only mountain on planet earth that is located on the Equator line and covered in snow.
2. The next mountain expedition is the stunning active cone Volcano Cotopaxi. At 5,900 meters this is a very challenging mountain; the views of the surrounding snow-covered peaks are phenomenal as well as the volcano crater on the peak.
3. finally, we attempt Mount Chimborazo. At 6310 Mts, this is not only the highest mountain in Ecuador; but also the highest mountain on Earth when measured from the Earths center and not sea level like Everest.
The company has over 12 years of experience in Andean Expeditions and Trekking tours in Ecuador, therefore, we are one of the best and most experienced tour operators of the country. Legally authorized by both, the Ministry of Tourism, and the Ministry of Environment, we guarantee a reliable and amazing experience each time.
Certified ASEGUIM, mountain climbing guides, guarantee a professional and safe adventure and climb to our clients.
Traveling to Ecuador alone? Find a group and join one of our Last Minute tours in Ecuador
Would you like to know more?
Birdwatching and Adventure tours
Vacation Style Holiday Type

Activity Level

Challenging
All about the Mountain Climbing Ecuador – 3 Summits.
Check out our Specialized Mountain climbing Page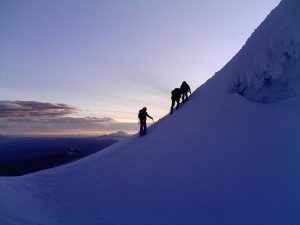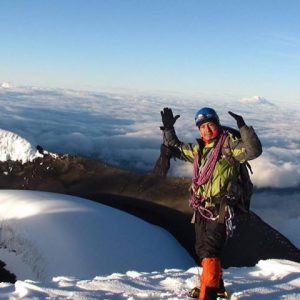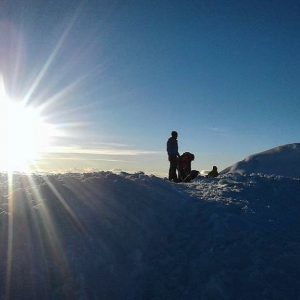 The tour package inclusions and exclusions at a glance
What is included in this tour?
Items that are included in the cost of tour price.
Airport Pick up
Hotels in resting cities (3 star)
Meals duing the tours and expeditions
Certified guides
All gear nd equipment
Transportation at all times
Natinal park fees and permits
Lodging in Mountain refuge
Whats not included in this tour.
Items that are included in the cost of tour price.
Meals on free resting days
Tips
Outdoor clothing (we compliment lacking of gear, but we recomend clients bring their own clothes)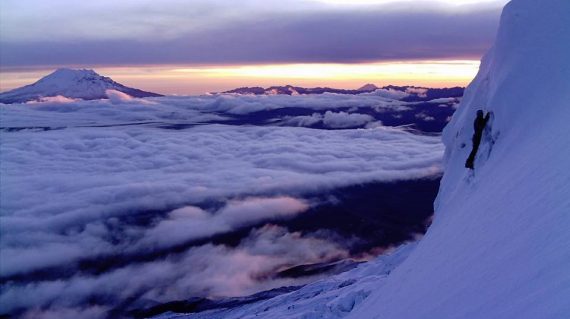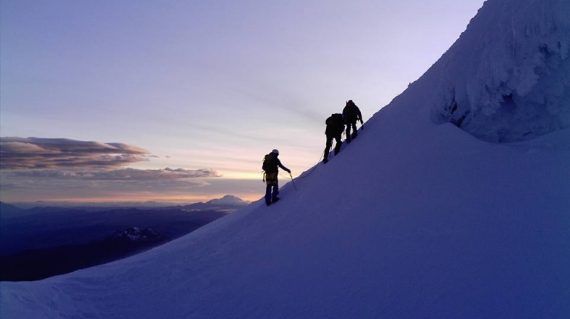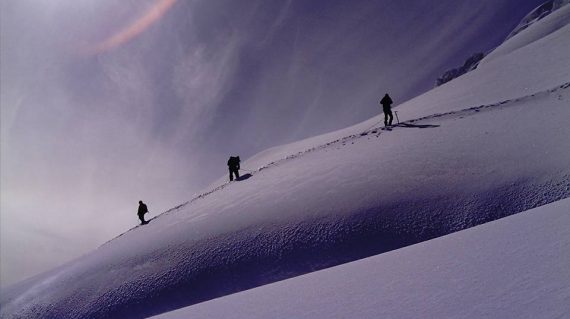 Mountain Refuge and Hotels