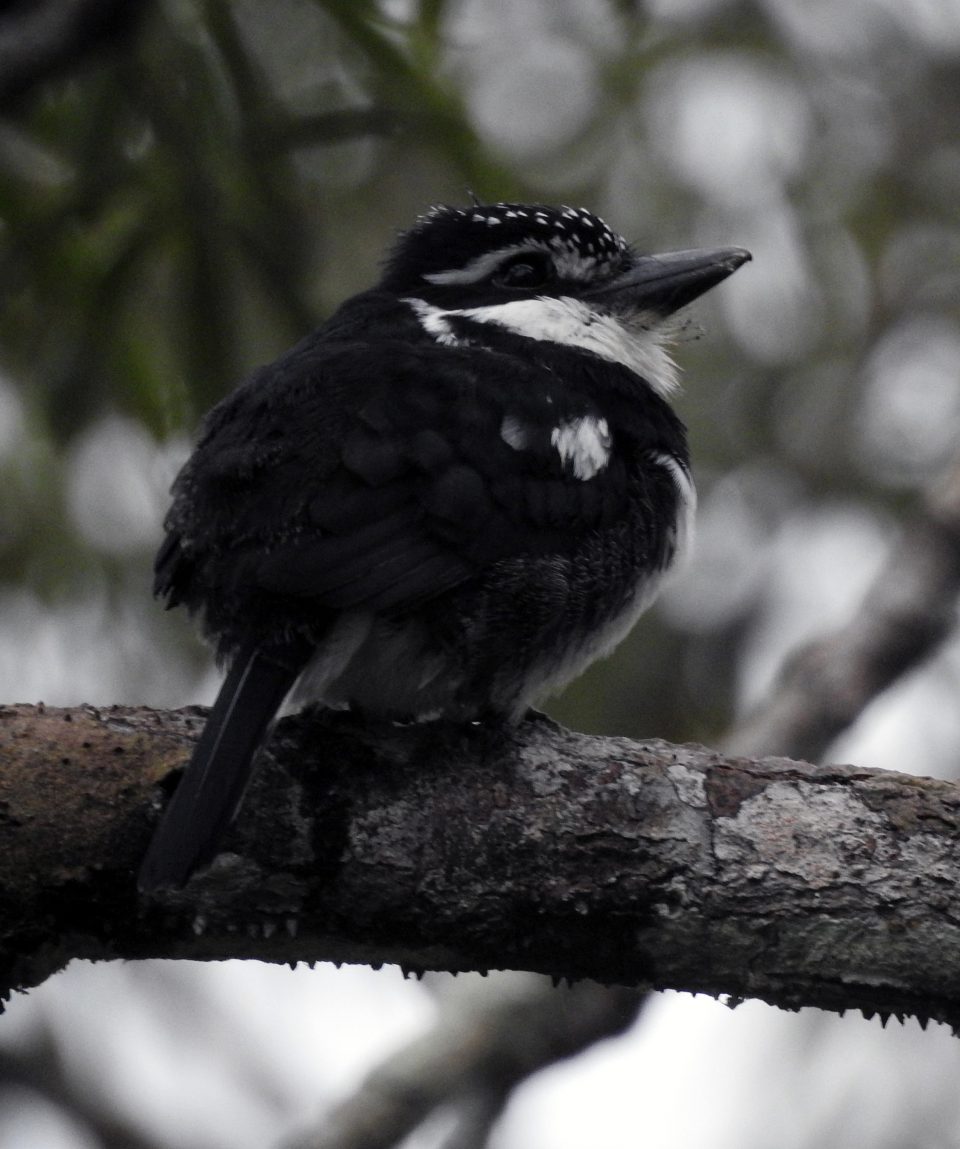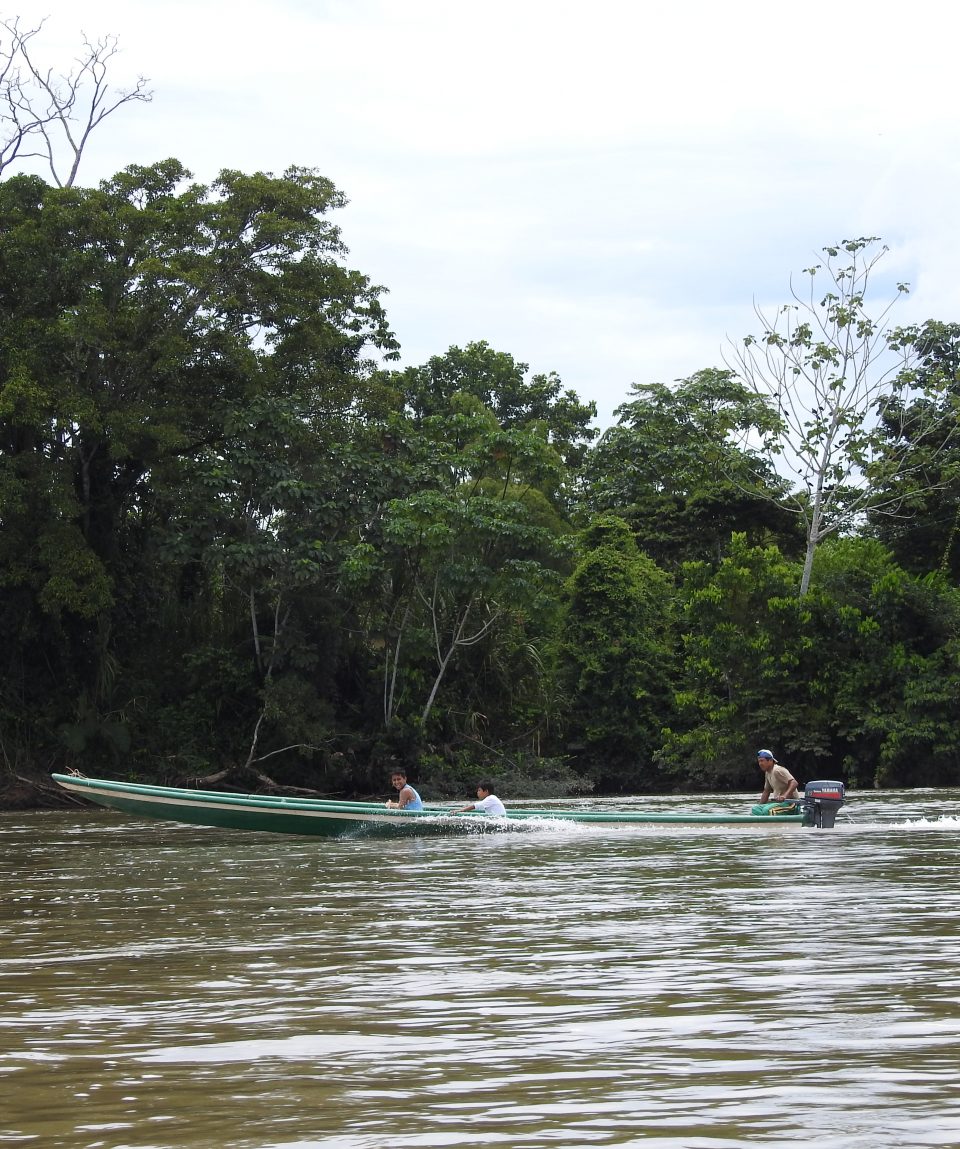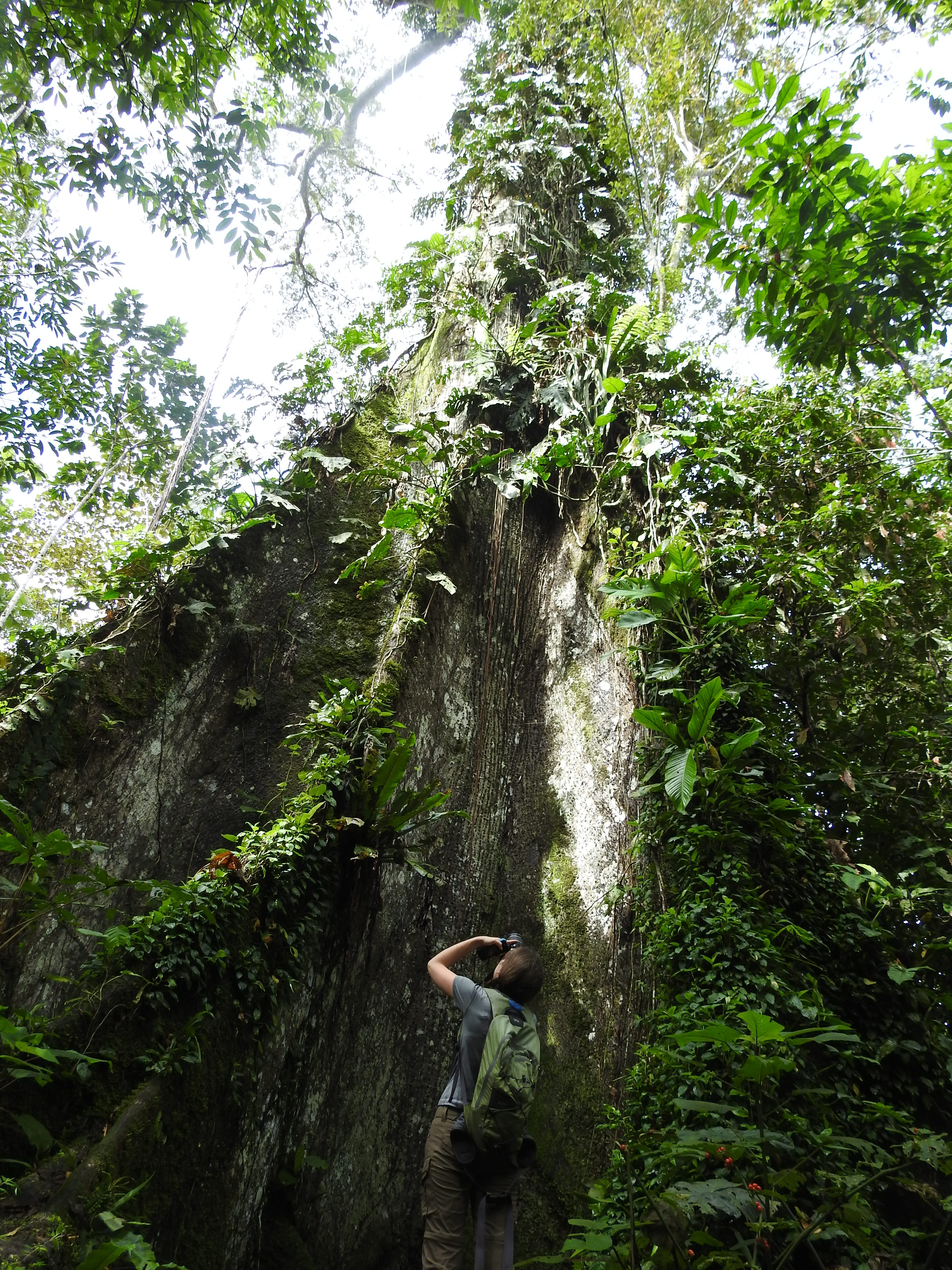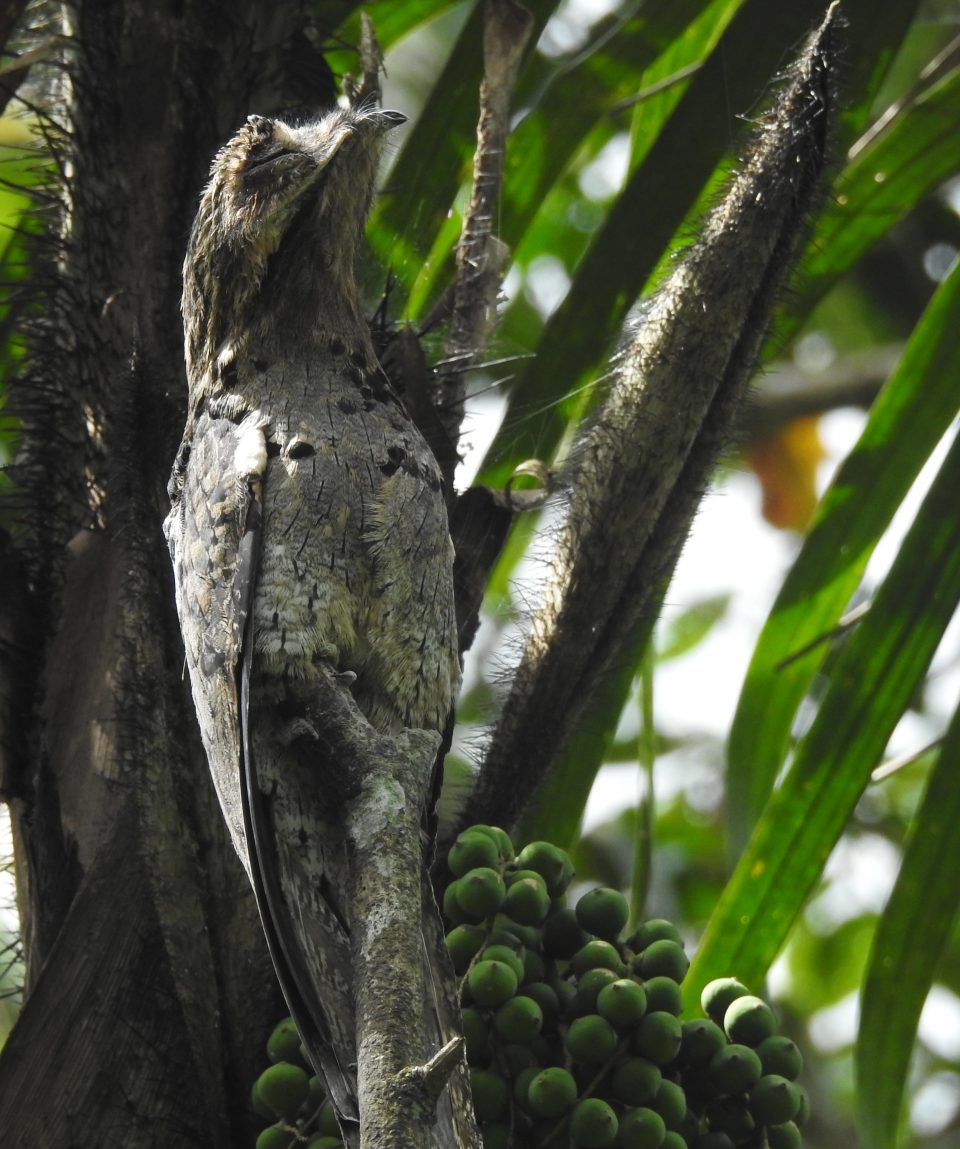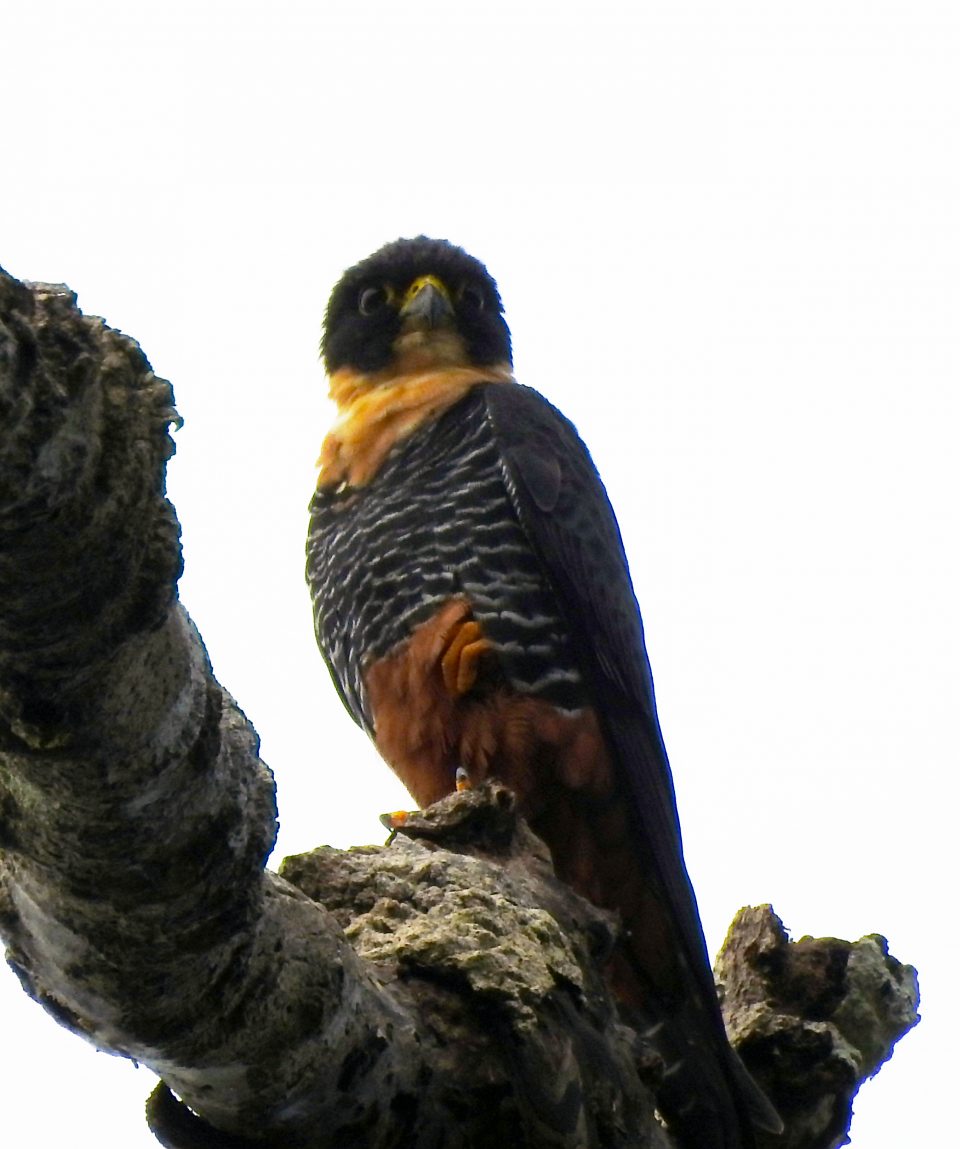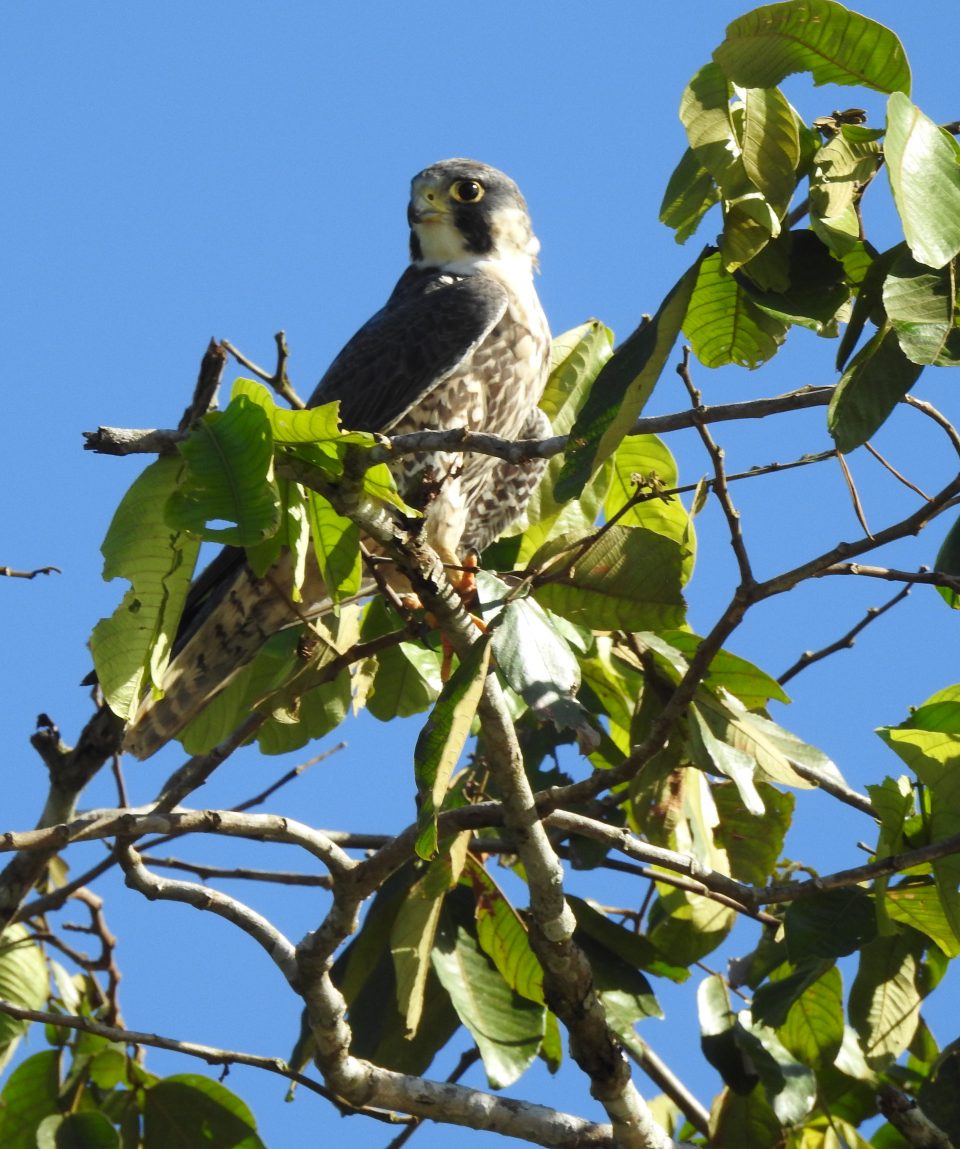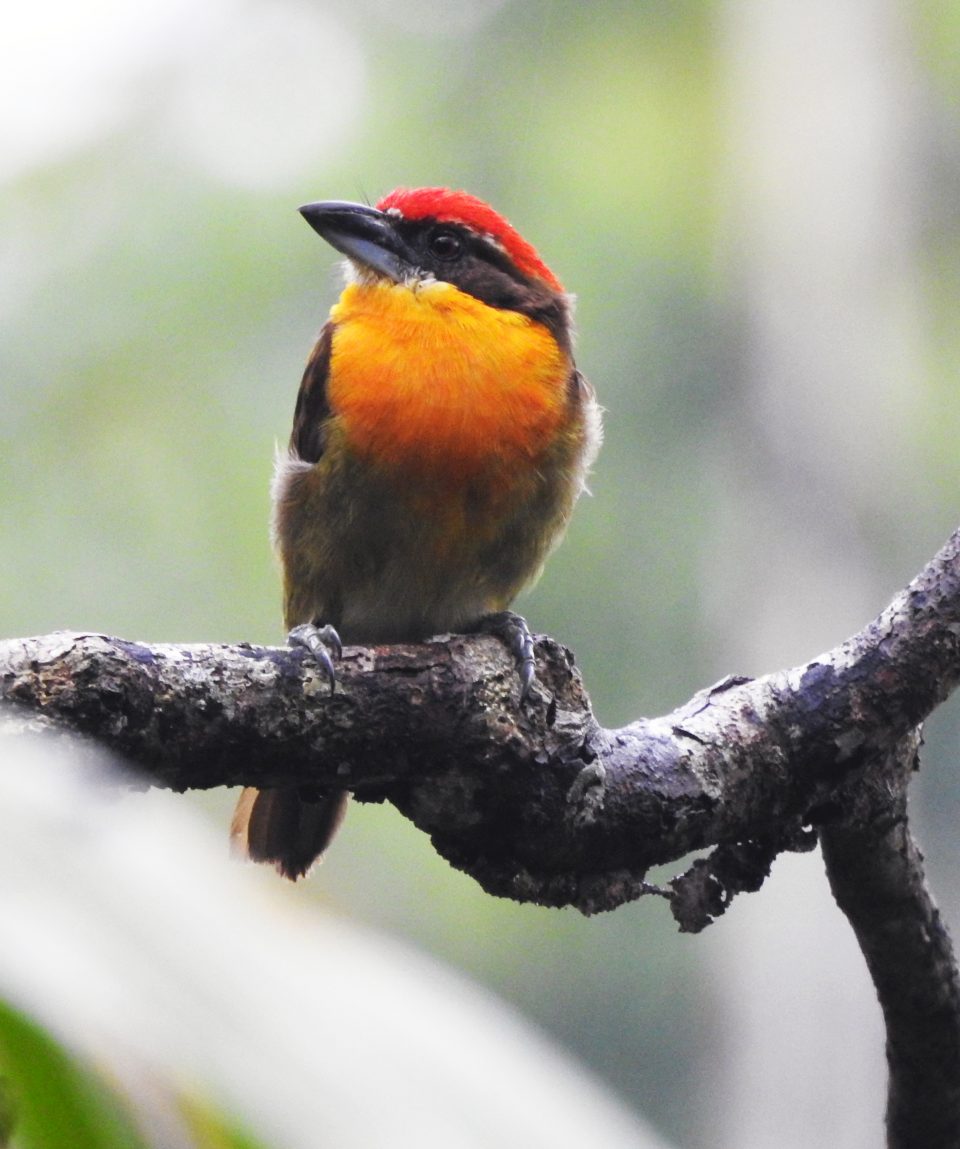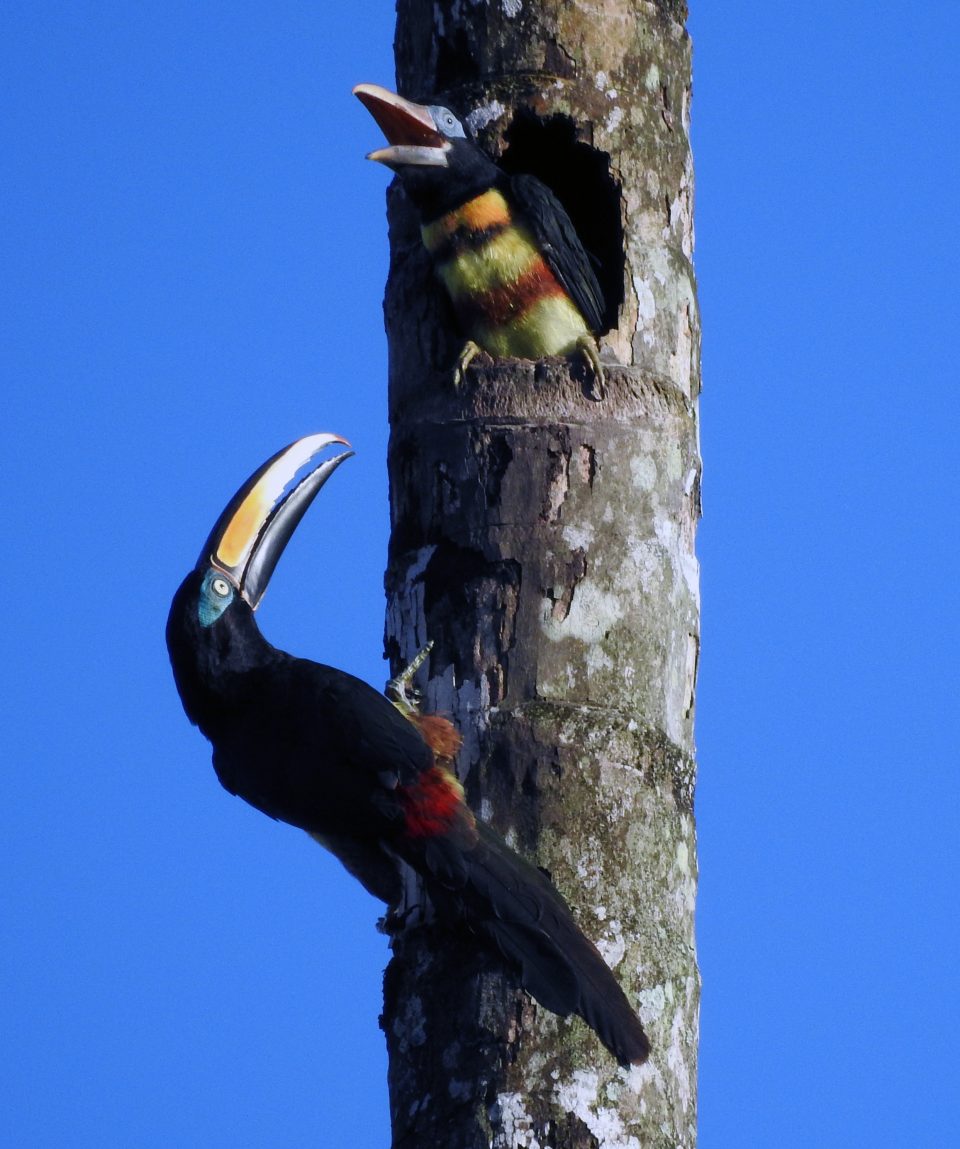 Yasuni Amazon Rainforest – Birdwatching
Yasuni Amazon Rainforest – Birdwatching
This 4 days 3 night, Yasuni Amazon Rainforest Ecuador will take you to the Anangu; Protected forest in the Amazon, one of the most untouched and pristine regions of South America, and Amazon rainforest.
We depart for this tour from the Amazon city of Orellana best known as Coca, in Orellana Province, and ride a boat downstream the Napo River, into Yasuni, this National park is home to over 500 species of birds, from which we can highlight Toucans, Parrots, Macaws, Tanagers, Potoos, Nightjars, Hummingbirds, Eagles, such as the biggest in the world, the harpy eagle.
In conclusion, visitors have a chance to see and spot unique animals and flora on this tour.
The biodiversity in this reserve is unique; due to the geographic and warm climate conditions during the Pleistocene era, which made Yasuni Rainforest Ecuador, a hotspot of biodiversity and animal migration, greatly contributed to the propagation of the rest of the Amazon Basin and is one of the few places on the planet distinguished as a Pleistocene Refuge Area. As a result, this is an area in which numerous species survived extinction during periods of dramatic climate change.
Activities:
Birdwatching
Bird spotting observation tower
Parrot Clay licks
Limoncocha lake bird tracking
Fishing
Caiman Searching
Lodging:
The wooden eco-lodges are furnished with both single and double beds and therefore, accommodate up to three people in one room. All rooms have private bathrooms. No electricity is available, only a plug for charging the cameras when they use the generator; creating a perfect atmosphere combined with all the sights and sounds of the rainforest.
In this tour, we also include an afternoon visit to the Limoncocha Reserve. This is a small canoe visit, in this lake, as a result, is easy to spot and track egrets, and water birds, as well as, monkeys, alligators and more fascinating creatures of the amazon rainforest.
Finally, don´t forget to check out our AMAZING  AMAZON RAINFOREST.
Traveling to YASUNI alone? Find a group and join one of our Last Minute tours in Ecuador
Would you like to know more?
Birdwatching and Adventure tours
Back Home
Vacation Style Holiday Type

Amazon Rainforest, Bird Watching

Activity Level

Fairly Easy
All about the Yasuni Amazon Rainforest – Birdwatching.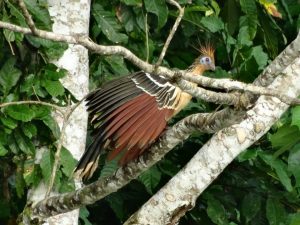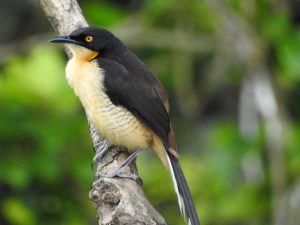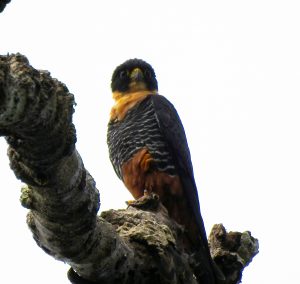 The tour package inclusions and exclusions at a glance
What is included in this tour?
Items that are included in the cost of tour price.
All breakfasts, lunches and dinners & dining
All accommodation Amazon Eco Lodge
Transport: Private canoa from COCA
Naturalist / Indigenous Guide
Excursions into the Rainforest
Water
Gumboots (up to size 43)
Whats not included in this tour.
Items that are included in the cost of tour price.
Travel insurance and other emergencies
national park fees about $30 aditional )
tips
Day 1

Indillama

Depart from the city of Coca at 9:00 am and arrive at the Sacha Runa Ecolodge at 12:00 pm. After a welcoming cocktail and a delicious lunch, we will take of first Jungle walk to visit the kapok tree. Upon returning to the Lodge for the night we will have dinner un the Amazonian night sky.

Day 2

Yasuni

On the second day, we will visit the observation tower and the clay lick to see parrots and parakeets. After lunch we will navigate the Indillama River until sunset for a picturesque moment in the middle of the amazon. After dinner, we will go for a night walk where we can observe nocturnal amphibians, reptiles, and insects. The Amazon at night is a magical and exciting experience.

Day 3

Yasuni

For the third day, we will visit the turtle nursery. After lunch we will visit the Limoncocha Lagoon where we will observe birds, primates, and caiman before returning to the lodge at 7:00 pm for dinner.

Day 4

Coca

On our final day, together we will visit the Amarun Yay Kichwa community to learn about their worldview, culture, traditions, and customs. We'll return to the city of Coca around 3:30pm.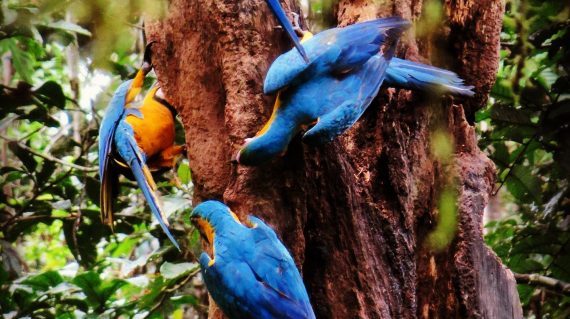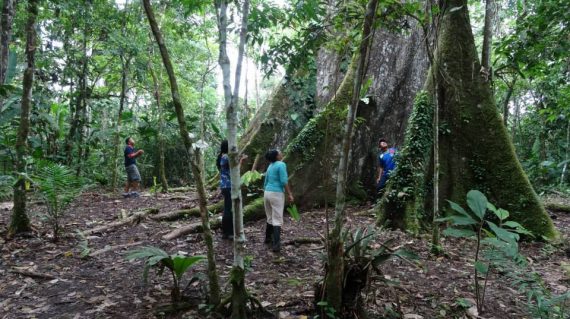 Amazon Eco Lodge
This eco lodge is runned by us and a local community in the Yasuni national park
Enter Your Title here
Enter Your Subtitle here